Gage Thriving With Cummins Partnership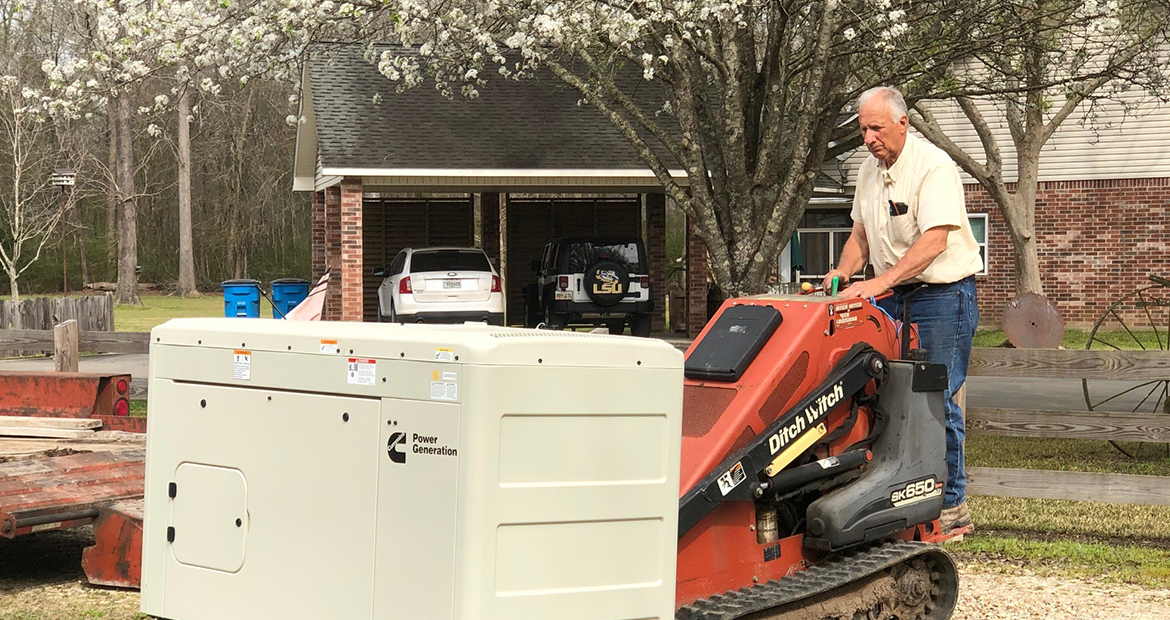 We recently sat down with Gage, a Home and Small Business (HSB) Power Generation Dealer located in Louisiana to understand what the day in the life is like while they help provide 24/7 power in an unreliable world. 
Q: What Cummins products do you sell?
A: GAGE sells the Cummins QuietConnect Series of standby generators to homes and small businesses. Our company also provides turn-key installation and preventative maintenance going forward on all the products we sell.
Q: What are you most excited about in 2022 regarding business with Cummins? 
A: We are excited about the opportunity to grow our customer base with the Cummins brand. We have been in business for over 40 years and being associated with a reputable company like Cummins has opened up many opportunities for standby power generation. We are growing our team at GAGE to give our customers the best customer experience possible.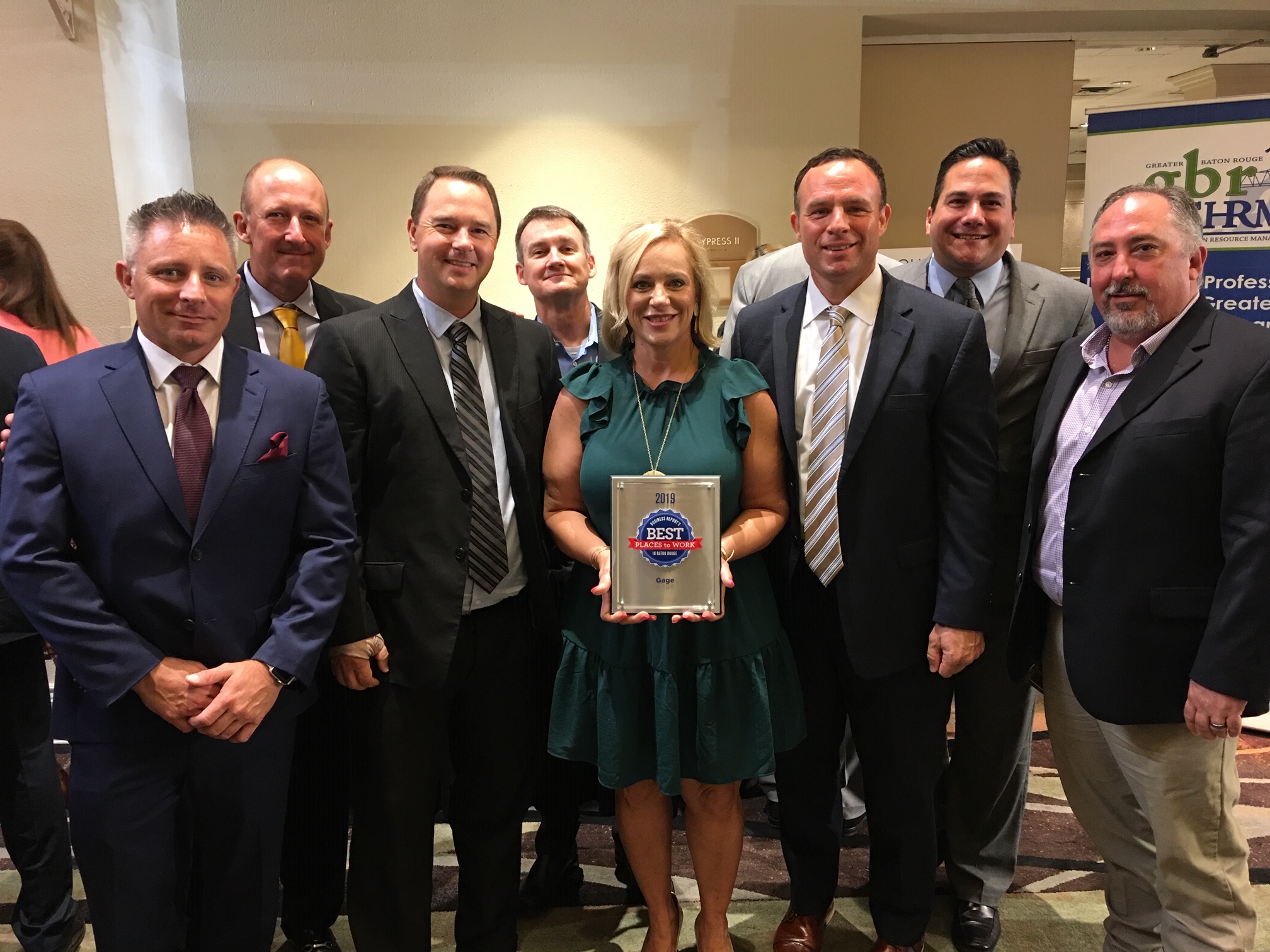 Q: What's the best thing about being a Cummins Dealer and/or selling Cummins products?
A: We have always felt that the relationship between our company and the manufacturer is a vital part of our success at GAGE. The team at Cummins provides that for us. They care about our business and are great to work with. This type of support not only benefits us as a dealer, but also our valued customers who put their trust in us. Our relationship with Cummins, coupled with the superior products they provide makes for a winning combination. It truly becomes a "win-win-win" for everyone involved. 
Watch and learn more on how Gage is committed to quality service and products. 
If you're interested in becoming a Home and Small Business Power Generation Dealer similar, click here to learn more.
In need of Cummins generator for your home or small business? Fill out our home assessment to identify the best generator for your needs.
Stay updated on all things Cummins Home and Small Business by signing up for our newsletter below!