Top adventure trends and destinations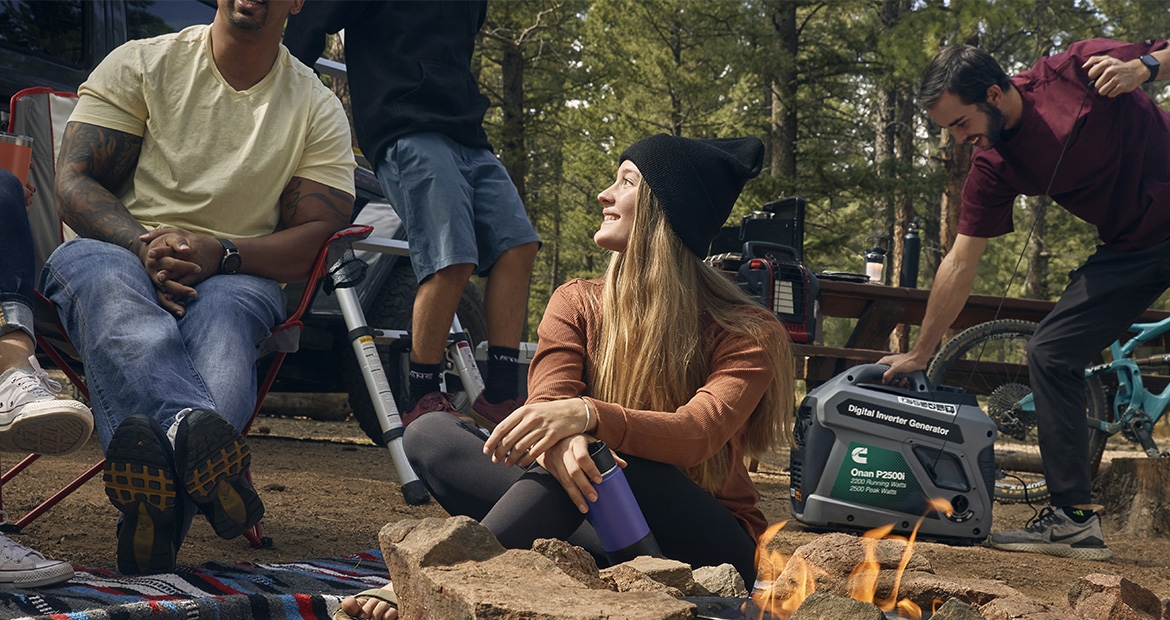 No matter what season it is, adventure is calling. 
Unsurprisingly, outdoor adventures and activities are trending due to the pandemic. What was once seen as a luxury is now seen as a necessity, and outdoor toys like ATV's, side-by-sides, kayaks, and boats have all increased in demand. More traditional means of recreational transportation, like RVs and towable campers, have peaked in popularity, and people are flocking to the outdoors to parks and campgrounds. In fact, according to the KOA's 2021 Annual North American Camping Report, "more than 70% of North American campers changed their camping habits in 2020 and RV ownership is up in both the U.S and Canada. In the U.S., the proportion of campers who camped for the first-time in 2020 was five times greater than what was observed in 2019."
North America offers breathtakingly beautiful national and state parks, all with RV campgrounds in or nearby. Some of these campgrounds offer many modern and recreational amenities, some even boasting a "resort-like" experience, and some are more off-grid and remote. A quick Google search of top campgrounds for RV campers will yield several options, like Business Insider's compiled list of best RV campsites in the US. 
An exceedingly popular new trend is the emergence of vehicle conversions. 
Donny Klotz, Indianapolis, Indiana resident and Indy 500 fanatic, has recently completed a conversion of a former Indianapolis Motor Speedway (IMS) museum tour bus.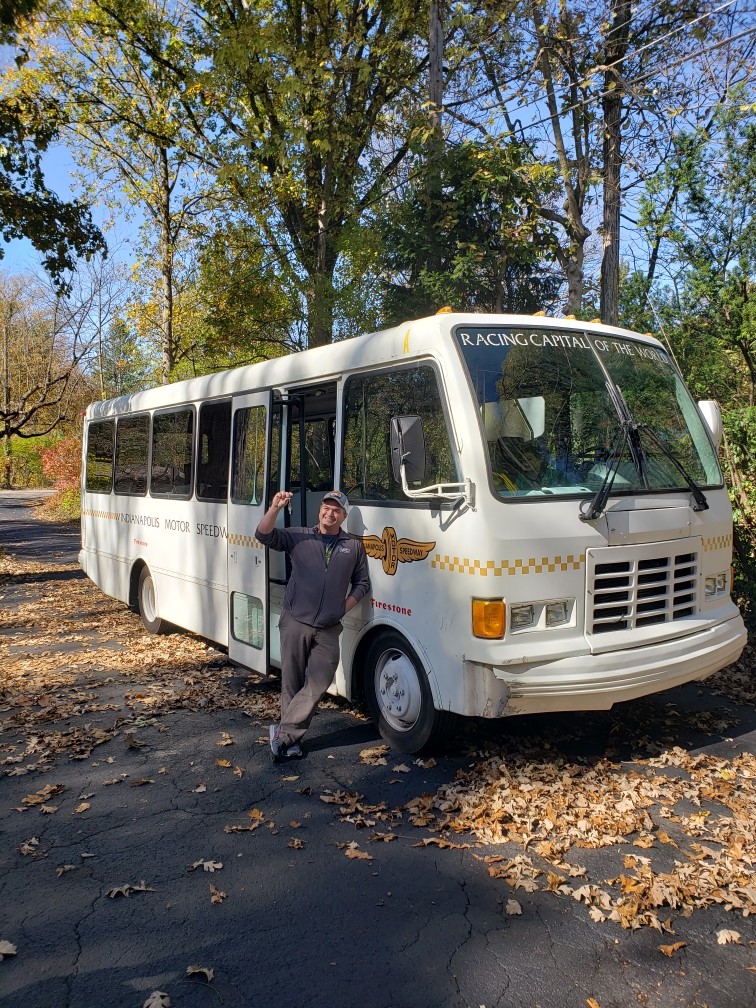 "I take it to as many IMS events as possible, and especially look forward to my annual 4-day Indy 500 camping trip each year. I also enjoy regional RV camping at our state parks. It's also fun to take to concerts, cookouts and family gatherings. Some days, I'll just park it in the backyard, turn on some music and use it as my remote office."
When asked if he is taking any big trips in the future, Klotz said, "There is no limit to where I will take the bus, as I have full faith in the Cummins engine. I'd like to get it to every IndyCar track in the U.S. by the time I retire. It has been well maintained by the Speedway, and I am counting on it to add some zest to my work travel, and road trips with family and friends." For curious minds, Klotz's bus can be found on Instagram by searching #Indy500Bus
A new vehicle conversion trend is converting school buses into permanent/ semi-permanent homes on wheels, dubbed "skoolies". A retreat on wheels, skoolie tenants work remotely from wherever they get a notion to travel. In addition to buses, the back of vans are being converted in the same way, creating a trendy and picturesque mobile getaway. Skoolies are powered by generators, some even with solar power options.
With more people in exploration mode, especially those with a yearning for off-grid experiences, having a dependable and reliable source of power is necessary to remain connected to the modern world. To support a more mobile and adventurous lifestyle, portable generators can be a great choice for wanderlusters and outdoor enthusiasts alike.
When you are planning an outdoor adventure, figure out what your power needs are. If you are planning to go remote tent camping, or even camping at a campground and need some extra outlets, a small portable generator can easily power small appliances like your cellphone, tablet, laptop, television, blender, coffee maker, fan, etc.
If glamping is more your style, and you are planning on going on an RV or conversion vehicle outing and you need a little more power to bring you the comforts of home, plan for a larger portable unit to power an air conditioner, refrigerator, microwave, hair dryer, etc. 
Check out generators for sale at shop.cummins.com, or through a Cummins dealer.