Cummins introduces Destination Zero to its employees and other stakeholders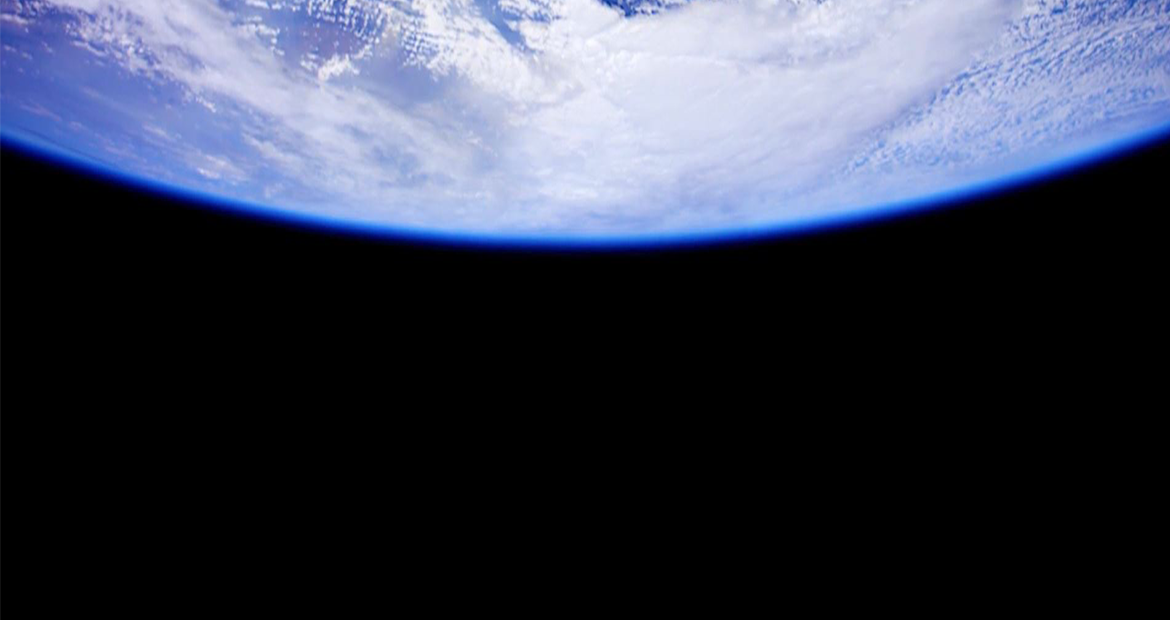 The endgame is clear: Destination Zero. The journey to get there is complex. 
"Climate change is the existential crisis of our time, and we must work together to solve it," Tom Linebarger, Cummins Inc. Chairman and CEO and Jennifer Rumsey, Cummins Inc. President and Chief Operating Officer wrote in a recent note they co-authored for the company's employees. "Our ability to deliver on our mission of making people's lives better by powering a more prosperous world is threatened by the world's climate challenges."  
They further explained that the industry contributes to climate change, and Cummins has an opportunity to be part of the solution by pursuing reductions from both internal combustion engines and new technologies. 
The note from Rumsey and Linebarger introduced Destination Zero. This is the name for the company's strategy to go further, faster to reduce the greenhouse gas (GHG) and air quality impacts of its products and reach net-zero emissions by 2050 in a way that serves all stakeholders in a sustainable way for Cummins' business. This commitment requires changes to Cummins' products and the energy sources that power them. This work requires collaboration and leadership from governments, utilities, and other industries. 
To reach a world with net-zero emissions, it is necessary to improve the resiliency of the grid and decarbonize it with renewable energy. Developing and growing the hydrogen economy also is essential. Hydrogen can be used as a fuel source to decarbonize transportation as it becomes more available and less expensive. (Cummins' electrolyzers are helping customers produce green hydrogen.)  
Because these changes will take time, as part of its Destination Zero strategy, Cummins is also focused on improving GHG emissions that come from the internal combustion engines that dominate most industrial applications today. In fact, it's these reductions, which are projected to provide more cumulative carbon reduction than an alternate scenario of waiting until the grid is green and deploying technology that relies on electric charging. 
Cummins' Destination Zero strategy lowers carbon and other emissions today, and reduces well-to-wheels emissions by matching technology readiness with infrastructure readiness. (Well-to-wheels emissions include energy use and emissions from the primary energy source through consumption during vehicle or equipment operation.) It drives wide-scale adoption by focusing on affordability, and it achieves zero emissions by 2050. Simply put, it provides the most cumulative emissions reduction for the least cost on society. 
The pace will look different in different applications and regions of the world. Driving factors of the pace of the transition include infrastructure investment, regulatory advancements, and customer requirements. Because so many partners will influence these changes, Cummins employees around the world are working in their communities to partner on these efforts. 
This work builds on the framework of the company's PLANET 2050 environmental sustainability strategy, which also includes a focus on improving its communities and using natural resources in the most sustainable way. PLANET 2050 includes quantifiable goals for 2030 and visionary, longer-term aspirations for 2050.