Cummins Brazil celebrates its 50th anniversary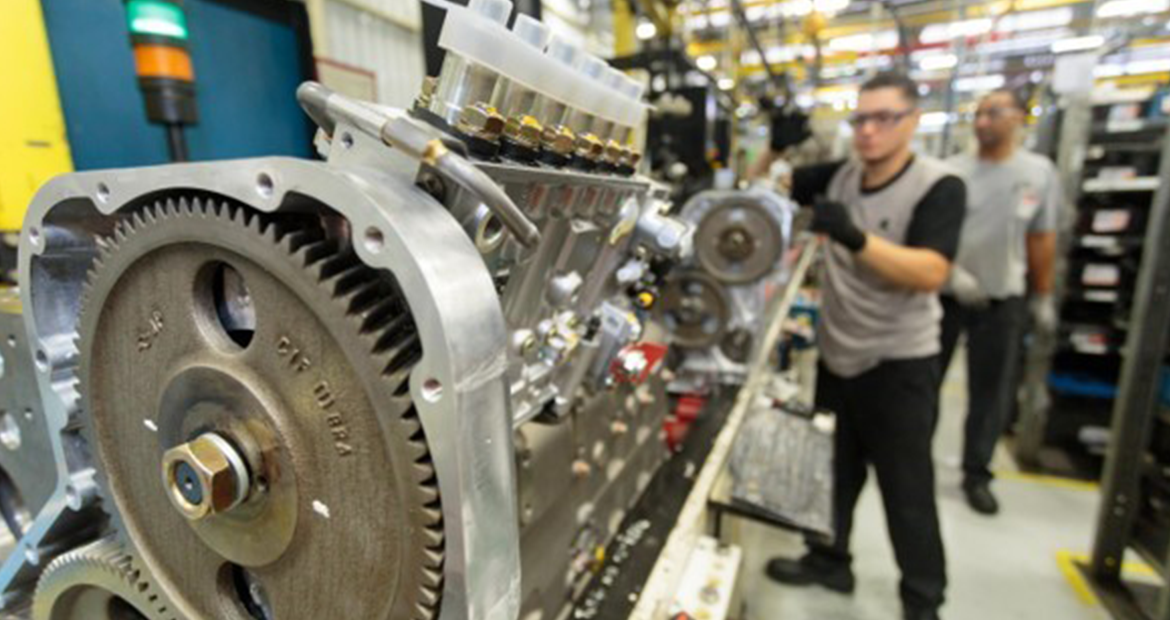 On Cummins Brazil's 50th anniversary, many words can define its trajectory: technology, social commitment, sustainability, excellence. One of my favorites is transformation. Over the past five decades, Cummins Brazil has transformed our customers' businesses, our community and the lives of thousands of people – and we've done it in a way that is true to our values. We are proud of what we have built and of our legacy. And we look forward with optimism to continue the transformations for the next 50 years and more.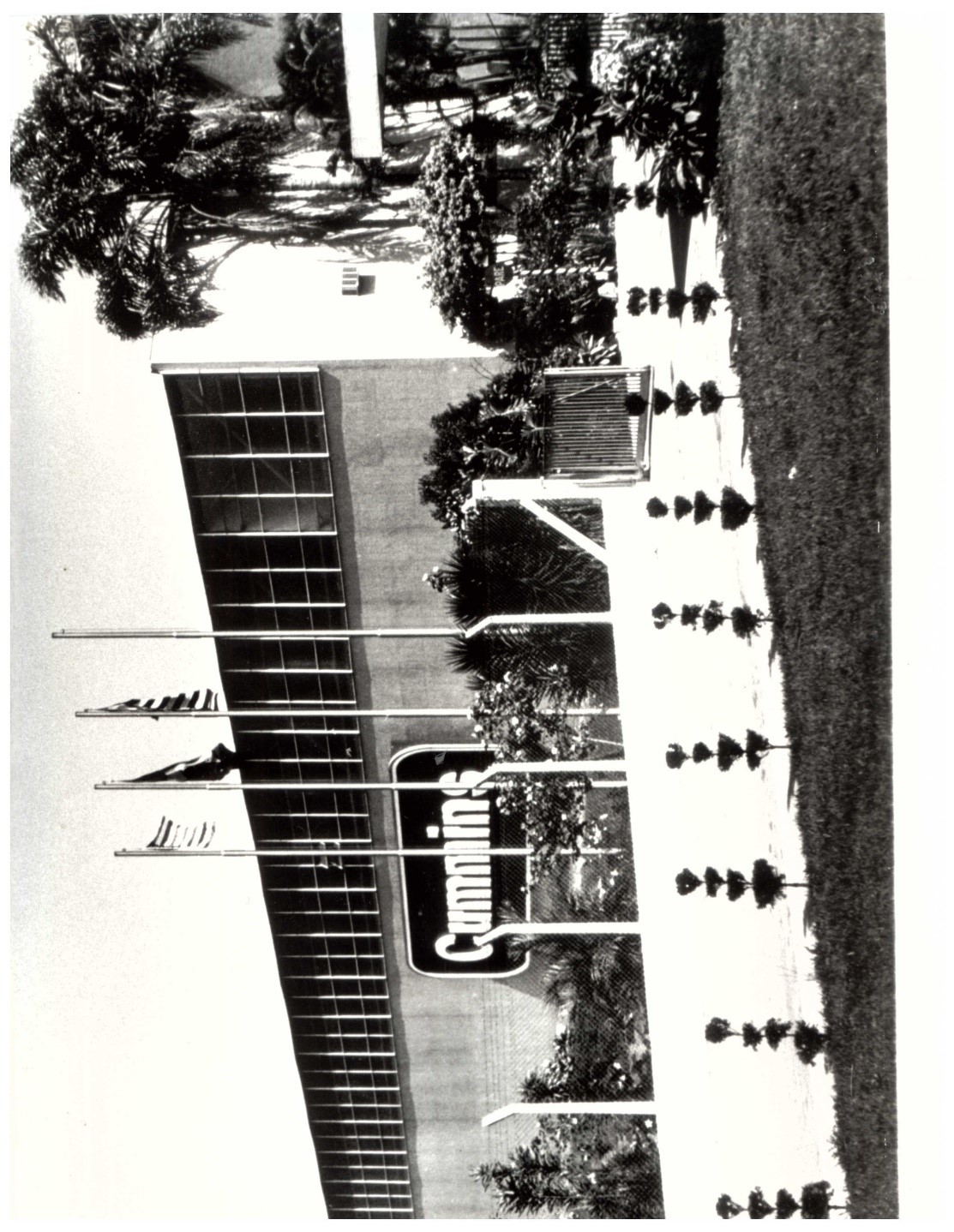 This story began in the 1970s, when the company's global expansion plans led to a decision to invest in an engine plant in Guarulhos, São Paulo. The next five decades were characterized by expansion and new customers. Today, Cummins manufactures in Brazil not only engines, but also turbos, filters, after-treatment systems, generators, in addition to having a consolidated distribution network.
 
Over the past 50 years, Cummins has acquired in-depth knowledge of the Brazilian market. This condition is fundamental to explain the company's success in the country over the last five decades, and it is also vital for the coming decades.
 
I'm an engineer, so it's only natural to reinforce the regional importance of Cummins Brazil using numbers:
One in three buses sold in the country have a Cummins engine
Two out of three medium trucks sold in Brazil have a Cummins engine
We have a 32% market share in the agriculture market
We are one of the biggest players in the local generator market
We export our production to over 40 countries
We have 2,500 dedicated and proud employees
Our results were driven by a leadership team and employees committed to high-quality products and services that exceeded our customers' expectations. In good times and in challenging times, the Cummins Brazil team delivered on our brand promise of innovation and dependability.
 
We also know that how we drive results matters. The Cummins Brazil team consistently embodies our values and is dedicated to creating an environment where we can reach our fullest potential. How we did it in the last 50 years is just as important as our achievements.
 
I am proud to have spent my entire career at Cummins, and to have been shaped and changed by so many incredible people along the way. I am also proud to follow the footsteps of those who transformed Cummins, positioning us to be a leader, not just in our industry, but in our communities, in our sustainability efforts, and in building a culture that is the best in the world. 
 
Thank you to each of you who played a role in the history of Cummins Brazil.
Adriano Rishi
Leader of Cummins Brazil & ABO LATAM Engineering