Cummins celebrates the 29th annual observance of International Day of Persons with Disabilities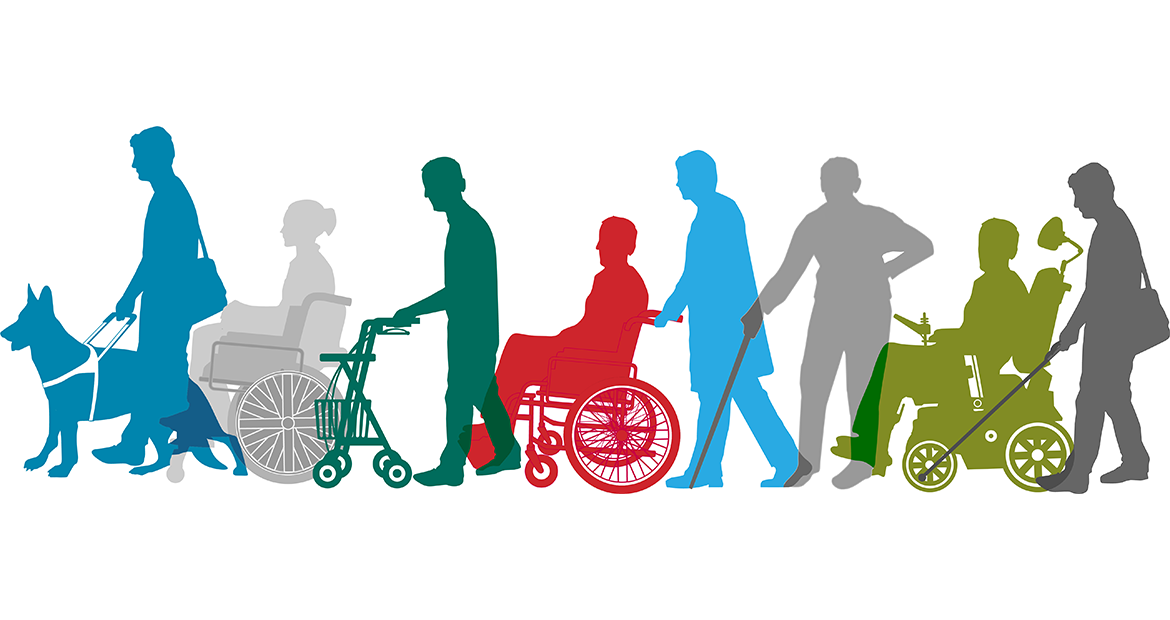 December 3, 2021 marks the 29th annual observance of International Day of Persons with Disabilities (IDPWD 2021). This special day of celebration was officially recognized by the United Nations (U.N.) in 1992 to promote a better understanding of people with disabilities and to support the overall dignity, rights and well-being of persons with disabilities. This day also aims to increase awareness of the advantages of integrating persons with disabilities in every aspect of political, social, economic and cultural life.  
This year's theme is "Leadership and participation of persons with disabilities toward an inclusive, accessible, and sustainable post-COVID-19 world;" a theme reflected in our Disability Inclusion strategy, and through the commitment of our leaders and employees at Cummins.  
Around the world, our Disability Inclusion Employee Resources Groups (ERGs) are celebrating as a way to get involved, create awareness and learn more about disability inclusion. Examples of this include: 
Africa Middle East DistinctAble ERG is hosting a panel discussion related to persons with disabilities
Asia Pacific ERG is conducting a Zoom Disability Employment Awareness session on IDPWD 
China ERG is hosting a Zoom discussion featuring guest speakers, employees and leaders
Europe ERG is sharing stories from colleagues and promote resources to help remove barriers and share experiences
India WINGS ERG is hosting a panel discussion on IDPWD
Latin America THISAbility ERG is hosting a series of conferences related to IDPWD
Recognizing International Day of Persons with Disabilities is an excellent way to help create awareness and promote understanding. In addition to making diversity, equity & inclusion a priority within Cummins, we've also been recognized externally for our efforts including the Disability Equality Index® Top Scorer 2021 and Seramount's 2021 Inclusion Index.
In July, the Disability Equality Index recognized Cummins as a Best Place to Work for Disability Inclusion. The Disability Equality Index awarded Cummins with this Top Scorer recognition due to executive sponsor engagement, improved accessibility of digital technology and facilities, and the strength of our employee resource group network, among other factors. 
Cummins was named to the Seramount Inclusion Index in August. To earn this title, Cummins was assessed in the following key areas: best practices in the recruitment, retention, and advancement of people from historically underrepresented groups—women, racial/ethnic minorities, people with disabilities, and LGBTQ+ people; inclusive corporate culture, including leadership accountability; and demographic diversity for women and racial/ethnic minorities.
At Cummins, we believe that by making room for everyone to succeed and by responding with empathy, we win with the power of difference. Our company is at its best when we serve within a society where everyone is included and treated with respect.