Cummins on the move to raise team spirits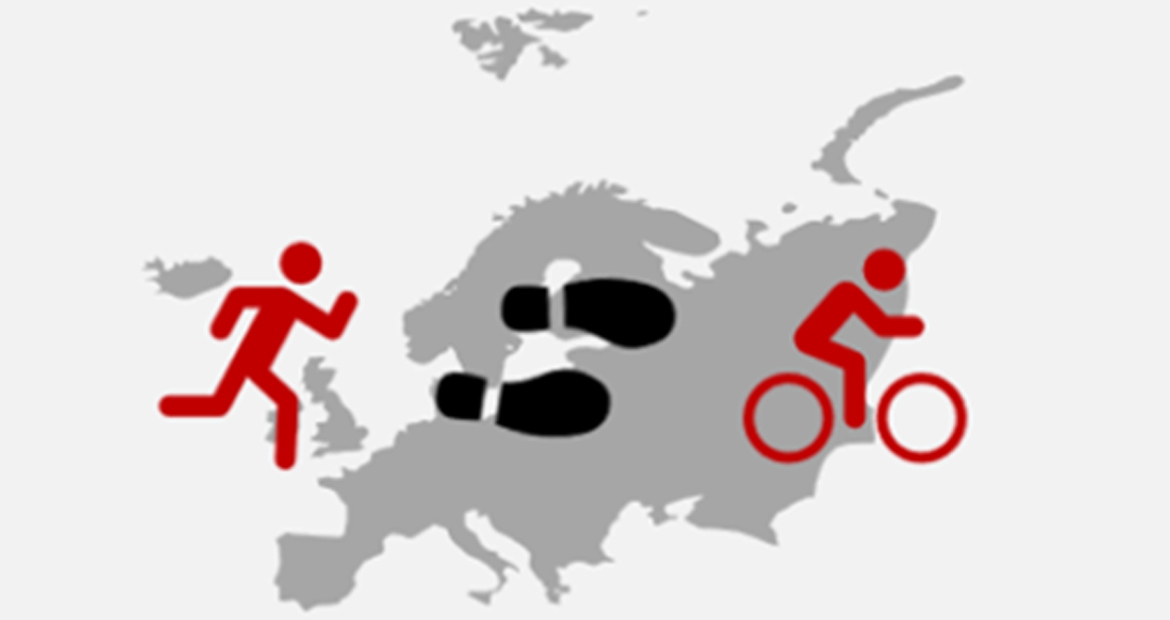 A health and mental wellbeing initiative launched in the face of the COVID-19 pandemic has proved so popular that there are plans to keep it going.
Move Europe was the idea of Cummins Europe Vice President Antonio Leitao, who saw it as a way to boost employee engagement, promote wellness and encourage inclusion.
It was a virtual event aimed simply at getting people to move more. It featured a 'Racing' element where employees across the continent could compete in different categories like walking, running, cycling and swimming. Alternatively, people could choose the 'Challenge' option where they set their own movement tasks and targets, such as yoga or simple exercises around the home.
More than 700 Cummins employees took part, recording their progress online. "The results were amazing," said Antonio Leitao. "Over the 28 days of February 2021, as a group we travelled – virtually, of course – three times around Europe, covering more than 70,000 kilometres. It was wonderful to see how our colleagues got their families involved – even their pets – as we moved more together."
This led us to repeat the event in September with equally impressive results and engagement. A survey revealed that, on average, participants has increased their activity level by 17%.
Reflecting on how Move Europe went for her, participant Nicola Davies said "It was great motivation to go outside, especially as I work from home. We had particularly bad weather first time round, including snow, but that was refreshing and magical at times – a real boost for my mood. Engaging in the dedicated Teams channel was great fun – it really filled the void I was feeling from not being in the office and forged new friendships with people I would not normally get a chance to meet."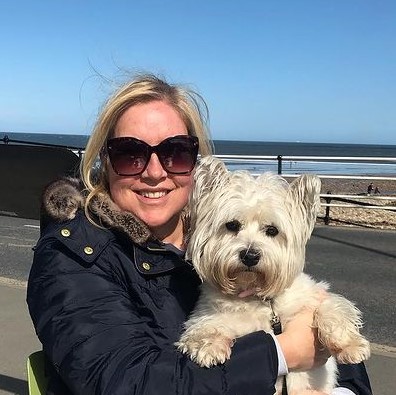 Almost 90% of participants said it had improved their mood, and there was strong feedback that Move Europe should be a recurring event in the Cummins calendar.
Many of the activity groups formed at the launch of Move Europe have continued to exercise together, and some activities are now embedded.
Move Europe has influenced Cummins colleagues around the world to get involved, developing their own Move events, promoting wellness and encouraging inclusion on a global scale.