A global day of rememberance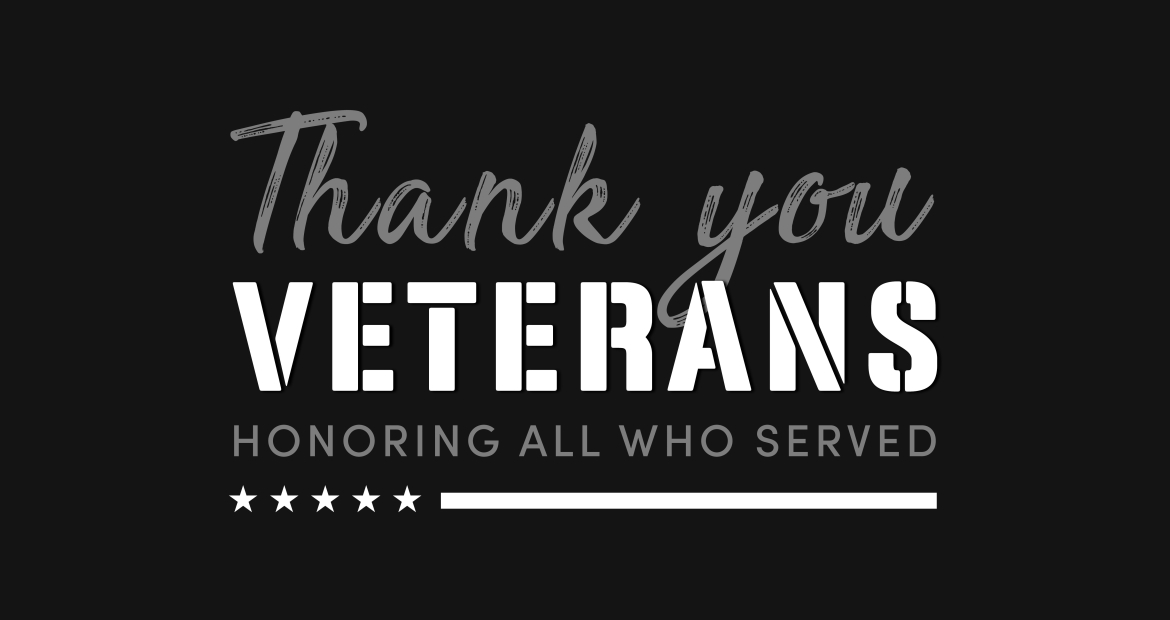 November 11 holds significant meaning to many around the globe. It is a global day of remembrance and recognition of the many sacrifices that have been made in the name of freedom and liberty. In the United States, this day is referred to as Veterans Day, and citizens recognize all veterans who have served and/or continue to serve as well as those that paid the ultimate price. On Remembrance Day, the United Kingdom, Canada, France and Australia recognize veterans by pausing for a moment of silence on the eleventh hour on November 11. 
As a veteran, I am grateful for the opportunity to commemorate this day with each of you. Thank you for your commitment. In the words of President John F. Kennedy, "As we express our gratitude, we must never forget that the highest appreciation is not to utter words but to live by them." 
During my ten years in the military and as a West Point cadet, I lived my leadership purpose of inspiring teams and individuals to be all they can be while delivering some "wows" along the way. At Cummins, we strive to deliver wows in all we do – making and servicing an excellent product, improving communities and proving our commitment to diversity, equity and inclusion. We create environments and communities where everyone, including our vets, feel they belong. As such, we are committed to hiring and promoting veteran talent and have implemented the DoD SkillBridge program. 
Through the DoD SkillBridge program, active-duty military will be allowed to spend the last 3-6 months of service working at Cummins gaining valuable industry work experience and skills. We are also excited to share today that Cummins has earned recognition as a 2022 Military Friendly® Employer (Bronze level), as well as Military Friendly® Supplier Diversity and Brand designations for our efforts in creating sustainable and meaningful career paths, community outreach, brand enthusiasm, and enduring partnerships. We are committed to continued progress.
Below are a ways we can all remember and honor our veterans on November 11th. 
Wear a poppy
Observe a moment of silence at 11 a.m. (local time in Canada, UK, France and Australia)
Volunteer with a local veteran organization
Support veteran-owned businesses
Attend a Veterans Day event in your area
Just say "Thank you for your service" to those who have served
Earl Newsome
Executive Sponsor, Cummins Veterans Employee Resource Group