Cummins and GILLIG deliver their 100th battery electric bus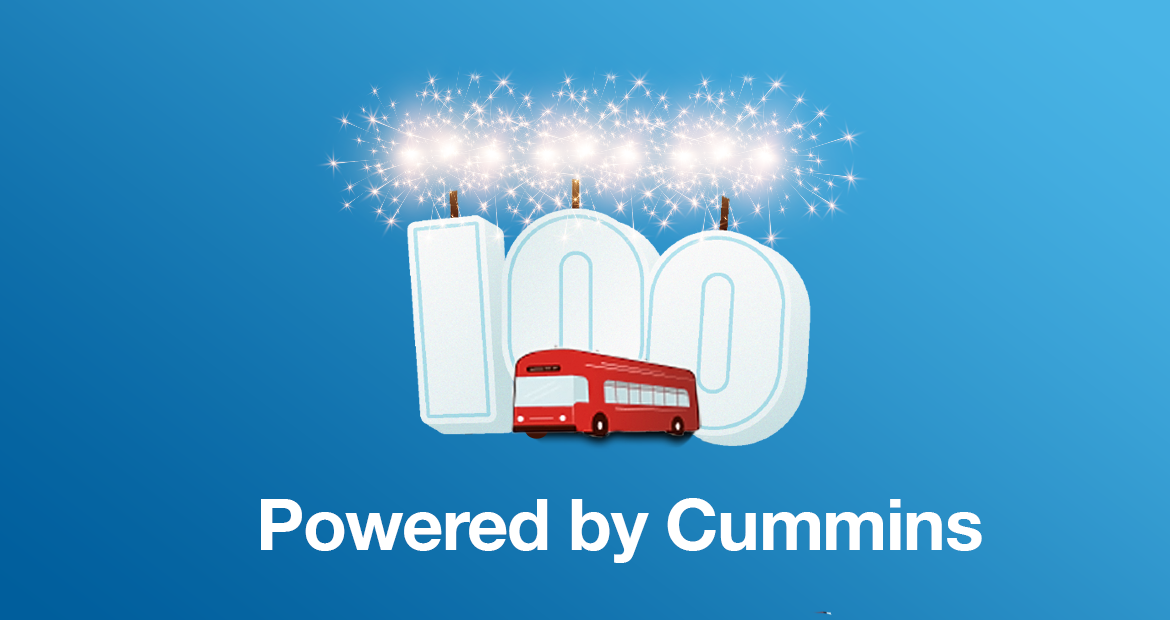 It's almost the most exciting day of the week – package delivery day!
Cummins is preparing to deliver a package in the form of the 100th battery electric transit bus in collaboration with GILLIG. This exciting delivery is in route to Metro Transit in St. Louis, Missouri.
"This is a great milestone for Cummins, GILLIG and Metro Transit, but we are just getting started," said Amy Davis, Vice President and President of New Power at Cummins. "The adoption of zero-emissions technologies is critical to meeting sustainability targets and neutralizing climate change. Cummins is here to partner with customers to decarbonize and is committed to providing battery-electric solutions with the innovation, support and service that customers expect from Cummins."
Cummins first announced our electrified partnership with GILLIG in 2017. Since unveiling our first battery electric transit bus and delivering it to Santa Monica, California in 2019, we have worked together to ensure the bus builds upon the legacy of excellence and proven transit performance of the more than 27,000 GILLIG buses in service throughout the United States today.
The work we've accomplished with GILLIG is founded on our combined extensive experience in vehicle electrification. GILLIG's first electrification products were a diesel-electric hybrid and overhead trolley electric bus, introduced in 2001. For Cummins, we debuted our first all-electric truck in 2017 after more than a decade of research and technology development and have since delivered hundreds of electrified powertrains across various applications. 
"We're thrilled that our 100th electric bus is going to Metro, an agency that we have partnered closely with for over two decades," said GILLIG President and CEO Derek Maunus. "This milestone is the result of the passionate effort of the entire GILLIG organization over the past five years. I couldn't be more proud of our team. Our electric bus continues to set the standard for excellence in reliability, durability, cost effectiveness and performance."  
GILLIG's current electric bus is a second-generation product built on the company's proven Low Floor Platform and utilizes the Cummins Battery Electric System, featuring remote diagnostics and over-the-air connectivity. This system is backed by Cummins' extensive support network of qualified technicians across the nation, further demonstrating our continued dedication to the quality our customers expect.
The bus has endured rigorous engineering and validation testing to meet customer needs on all fronts, including hot and cold testing, before going into production. In July, our battery electric bus completed testing with Federal Transit Administration's Test Program in Altoona Pennsylvania, where it scored exceptionally well in all measurement categories and stood out especially for durability and performance.