Cummins provides standby power to one of Europe's largest pharmaceutical plants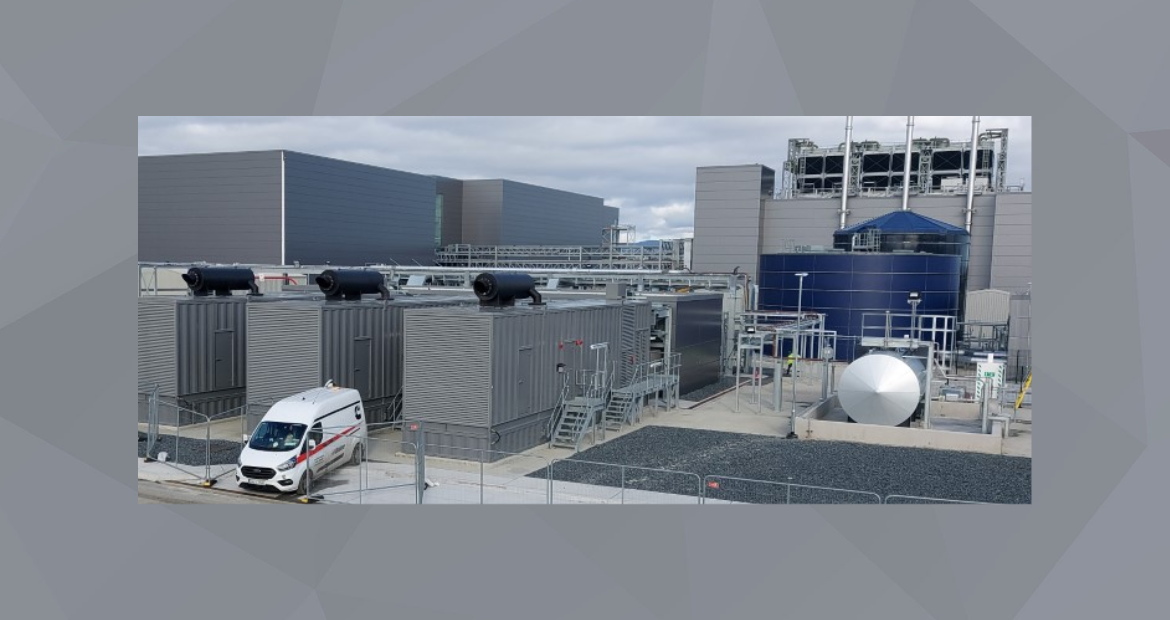 Cummins recently completed the successful delivery and turnkey installation of 3 x C2500D5A model generator sets, complex fuel storage system, transformers, switchgear & DMC Master control System for standby power for one of Europe's largest pharmaceutical plants.
The Cummins Ireland Project team worked tirelessly throughout 2020 in challenging circumstances due to the pandemic. In the early stages of COVID-19, the customer closed its plant for eight weeks, leading to changes in working practices and interaction between the project team and the customer. The team's flexibility and agility in adapting to these changes helped pave the way to success. 
"Under pandemic conditions this project proved to be an example of resilience and adaptability. The team have never before worked under such difficult circumstances and yet this did not stop them from executing this important project with professionalism which ultimately led to success. The team went the extra mile to get in front of the customer and to win them over from the competition – they did this by showcasing the capability of the product and the ability of the team," said Farrell Spollen, Cummins Power Generation Country Leader. 
Cummins is proud to provide emergency standby power for many applications where mission-critical operations require an uninterrupted supply of power, including the healthcare industry.