It's time for the next generation in HE300 Variable Geometry Turbocharger technology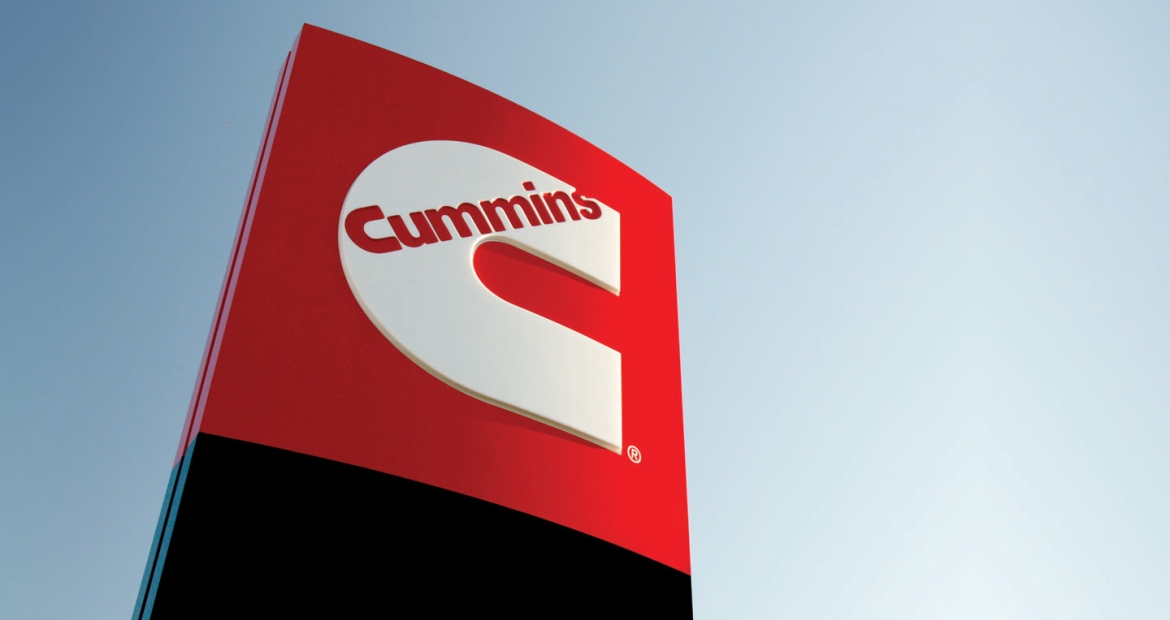 Holset® turbochargers are synonymous with turbomachinery and air handling excellence across the globe. Engineered and manufactured by Cummins Turbo Technologies (CTT), Holset turbochargers have set the standard for turbocharger technology and design in the mid-range and heavy-duty diesel engine market for more than six decades.
The latest Series 300 Variable Geometry Turbocharger (VGT), which launches in 2024, will deliver performance enhancements as well as significant efficiency and reliability upgrades to the current HE300VG turbocharger.
Designed for diesel engines ranging from six to nine liters for the on- and off-highway commercial vehicle market, the 300 Series VGT is typically found on mid-range engine applications like trucks (pick-up/cab chassis), buses, front-end loaders and excavators. The 300 Series VGT, along with other critical elements found on a diesel powertrain, will likely play a critical role in helping customers' meet future emission standards in Europe and the U.S.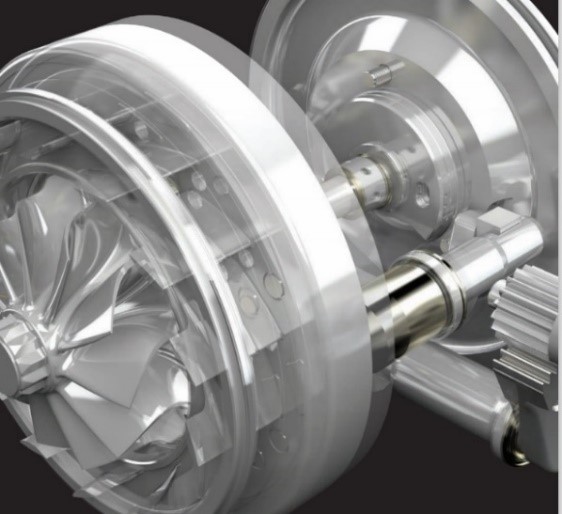 The upcoming HE300 VGT offers further enhancements by introducing a new compressor and turbine stage to achieve higher turbocharger efficiency compared to its predecessor. This was possible with CTT's latest and best practice wheel design. It also features a new rotor system which provides a more stable rotor platform that can support new aero enhancements. A new free-rotating multi-clearance shroud provides significant performance gains - specifically at lower flows that add value through improved engine down speeding and fuel economy.
Always at the forefront of technology, Cummins' Holset brand continually develops innovative solutions to deliver reliable turbochargers that offer best-in-class performance and exceed customers' expectations. "CTT's variable geometry turbo architecture will offer improved performance while maintaining reliability and durability," said Arun Ramachandran, General Manager – America. "Its advanced design helps achieve improved fuel economy and meet emission regulations without compromising performance, which is critical to ensuring our customers continue to be competitive in the mid-range market."  
Stay connected with Cummins and learn more about the exciting developments we're making to the 300 VGT by signing up for our newsletter. Subscribe below!