Cummins India successfully delivers 600th GTA855 natural gas engine for City Gas Distribution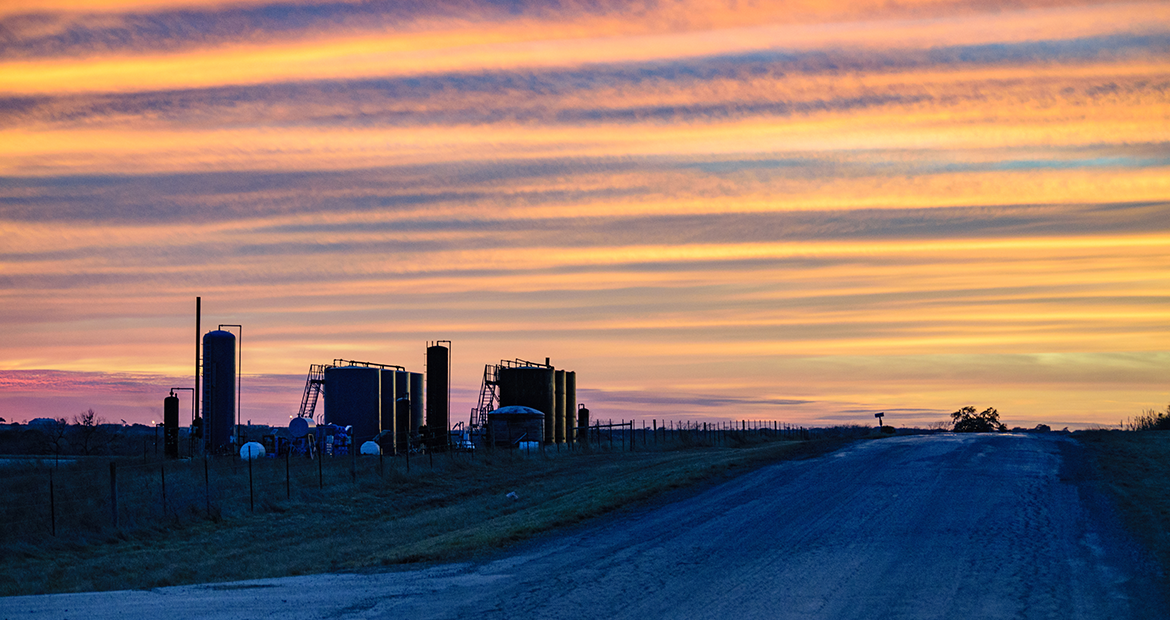 Cummins promise to customers world-wide is to deliver innovation and dependability to every application. Since 2008, Cummins Oil & Gas team has been fulfilling this promise for City Gas Distribution (CGD) in India. This milestone has been accomplished with the commissioning of the 600th GTA855 industrial natural gas engine for CGD.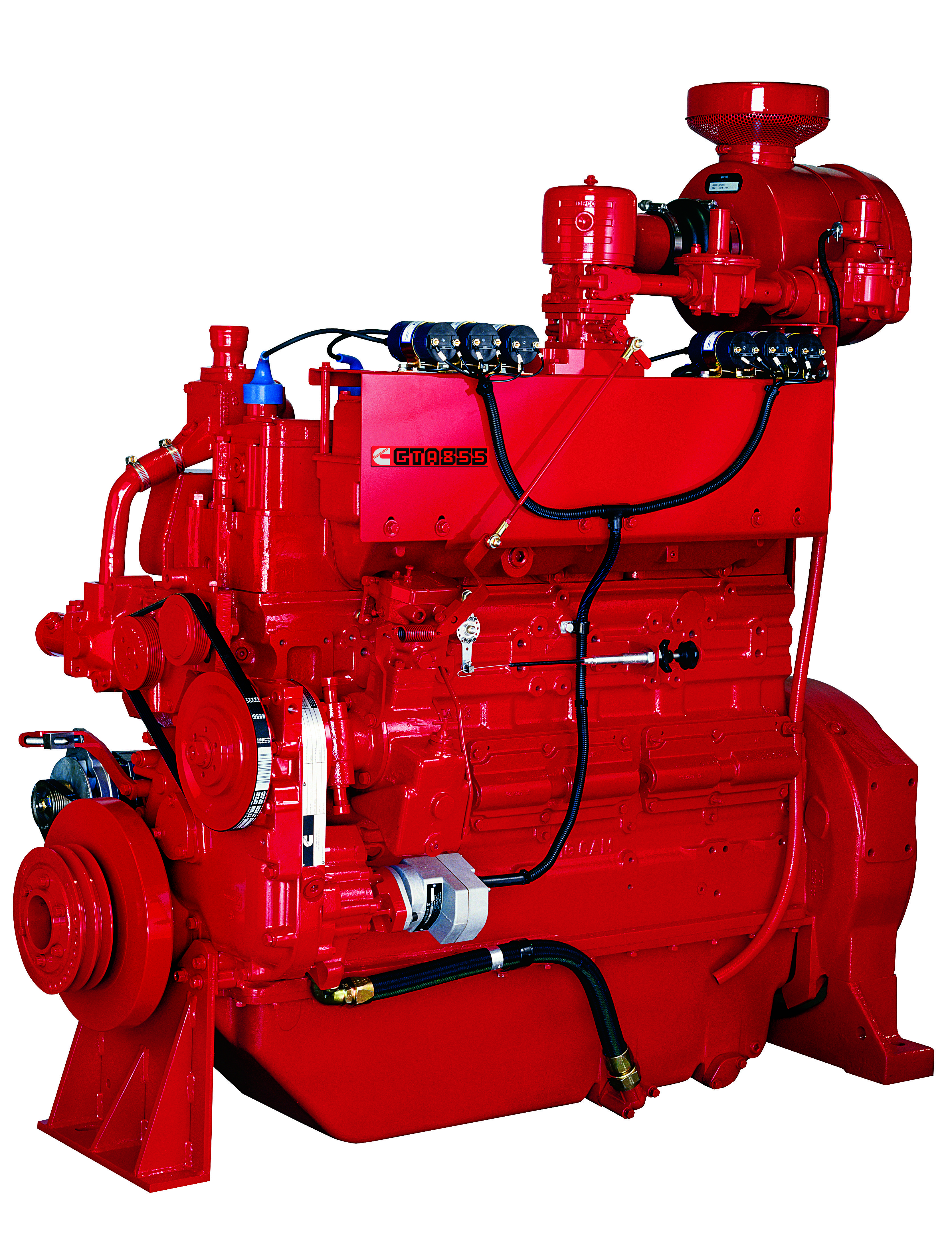 In 2008, Cummins India entered the gas compression market when they first repowered an engine for Indraprastha Gas Ltd. Based on excellent product performance, Cummins India's natural gas solutions have been supporting these applications ever since. By engaging with industry-leading original equipment manufacturers (OEMs) in compressed natural gas (CNG) applications, Cummins has proven its ability to deliver maximum uptime and timely service support to maintain its status as a preferred manufacturer in the Indian oil and gas industry.
The CNG market demands continuous duty operation averaging 6,000 to 8,000 hours per year, also requiring an uptime rate of at least 98% and a strong call for optimized total cost of ownership. To ensure Cummins can deliver upon these expectations, Cummins India has cultivated valuable relationships with compressor OEMs and packagers in India. In addition to offering strong aftermarket support, Cummins India has trained OEMs and field service support personnel on natural gas engines to support customer needs in the market.
 
The demand for CNG engines to support gas compression applications in the market continues to grow. India's 2030 government initiatives include expanding the natural gas network across the country by increasing its use to 15% of total energy consumption, up from the current rate of 8%. The oil & gas industry is prioritizing the need to modernize the transportation system away from high-pollution vehicles and towards emission friendly solutions. As a result, the need for innovative and dependable natural gas engine manufacturers will remain steady in future years. Cummins is here to accept and support that challenge to help power a more prosperous world.