Arnaud De Lhoneux finds motivation in clean technology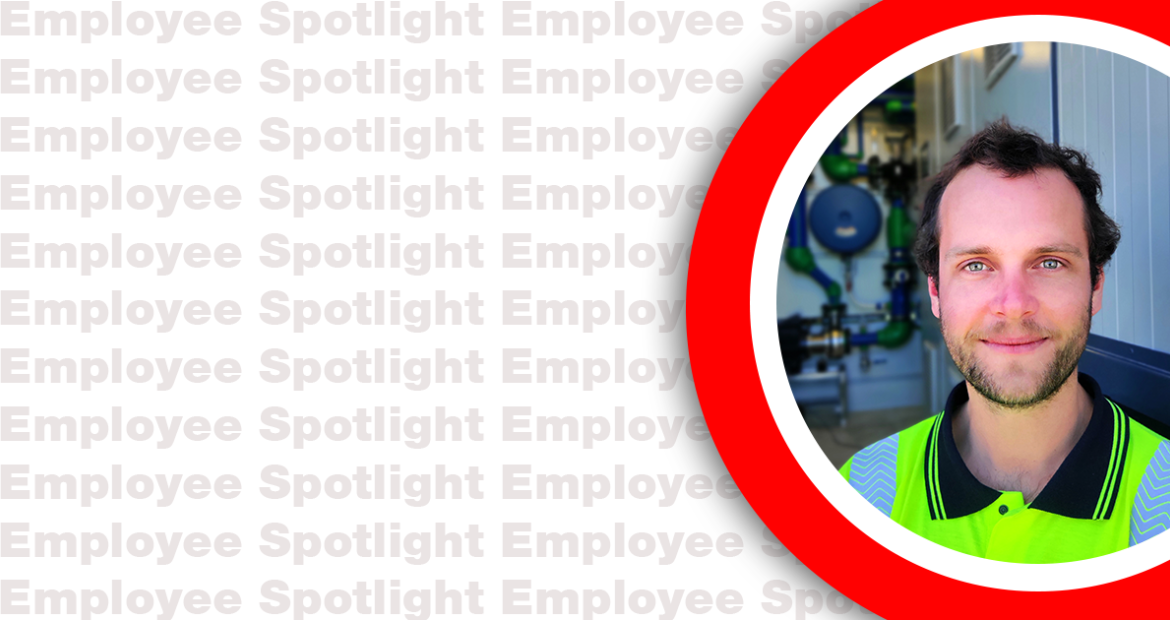 Hello! I'm Arnaud De Lhoneux, and I'm a New Power Installation and Commissioning Engineer (I&C) based in Oevel, Belgium. As an I&C engineer, it's my responsibility to know how to handle mechanical, electrical, process and software issues. The way all these disciplines interact together result in very exciting engineering challenges every day! 
What is it about your job that motivates you? 
My first motivation for what I do, which is also the reason why I applied to work for Cummins, is that I wanted to work on clean energy technology that will shape decarbonization across many different sectors. I'm truly passionate about the journey of the technological evolution that we're living in. We're in the middle of this transition between "one-of-a-kind" demonstration projects to product upscaling and standardization to address the massive market growth expectations.
My second motivation is the high diversity of problems to solve every day and striving every day to deliver the highest quality of products possible. Working on such new technology means I'm faced with a different situation each day. Whether I'm solving a mechanical, electrical or software issue, every day is an exciting engineering challenge!

Do you have a personal motto or advice you live by when it comes to your career?
Always do your best in every circumstance – it's been the personal motto I've been trying to follow in whatever I do since I grew up. I know I'm not succeeding all the time, but I at least will do my best at all times. It's about doing what you can to achieve the desired outcomes and learning from each experience.
This past year has especially shown me that giving my best, regardless of circumstances, can yield some amazing results. With all the travel restrictions imposed globally, making visits to customer sites was difficult, but it was necessary for me to travel to do my part on the operations team. I traveled to customer sites in Canada, New Zealand and Norway and had to quarantine in hotels for two weeks each time. The isolation wasn't great, but I made the best of it. I used that time to prepare for my projects and adjust to each time zone. It also helped that I was isolating so I could work on major milestones for cleaner energy!

What project have you worked on that you're particularly proud of?
As of right now, my proudest accomplishment has been leading the commissioning on the Halcyon Power project. Earlier this year, I spent two months out in New Zealand working on this project, which involved Cummins' 1.25MW PEM electrolyzer including a new type of Medium Voltage Power Container, a 350bar piston compressor and trailer filling station. It was a significant achievement for our team and a testament to our hard work.
Other key projects I worked on included in-house testing for a range of global projects, like an off-grid power project in Norway and the hydrogen refueling station in Antwerp. I also was involved in commissioning the world's largest PEM electrolyzer in Bécancour, Quebec.
 
| | |
| --- | --- |
| Fast facts about me: | My New Power Application Quiz results: |
| | |
Interested in learning more about a career at Cummins? Check out our careers site.
Want to hear more from our team? Find more stories here.