Cummins engaging employees across company to achieve climate goals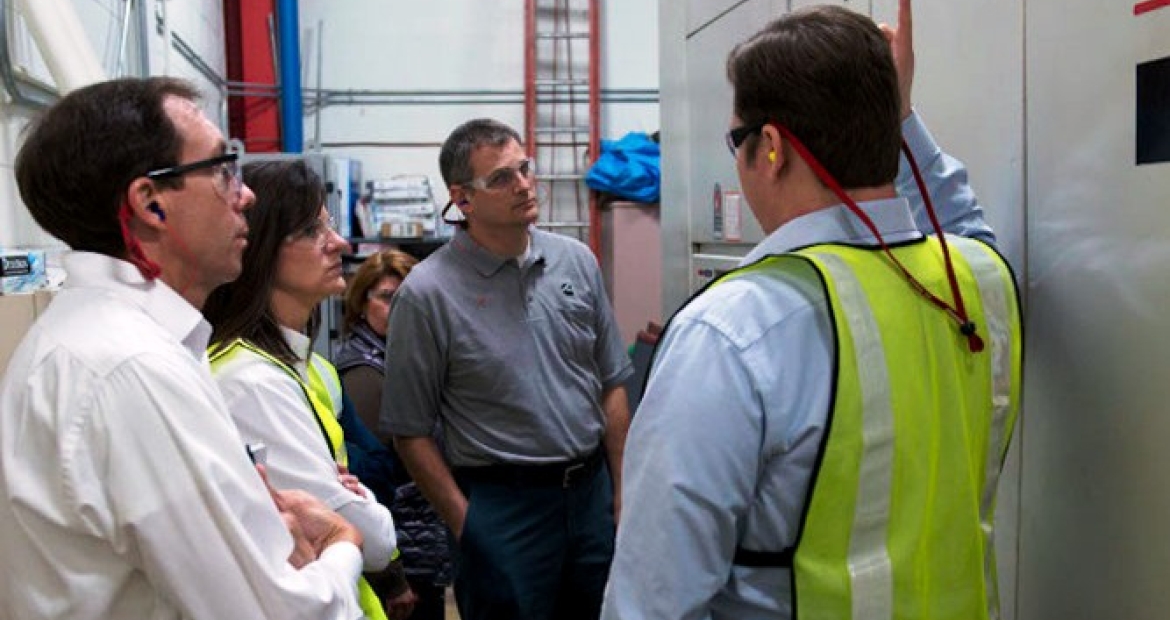 Cummins is working to engage employees in both the company's 2030 goals to further reduce Cummins' environmental impact and the company's aspiration to be carbon neutral by 2050.
The PLANET 2050 Influencer initiative aims to create employee advocates who understand how Cummins' environmental sustainability strategy will impact the company and society as a whole as the world tackles climate and other critical environmental issues.
"We can't meet our 2030 goals or Cummins' 2050 aspirations without engaged employees," said Karen Cecil, the company's Director of Environmental Sustainability. "We want employees to know they are empowered to make change and that they have the knowledge and permission to act." 
A UNIQUE OPPORTUNITY
The influencer program was unveiled during the company's annual June Environmental Month, which Cummins started in 2014 when it launched its first comprehensive environmental goals timed to 2020. The company recently wrapped up work on those goals, achieving significant reductions in the water and energy Cummins uses and the waste it produces.
The company also partnered with customers to achieve substantial reductions in the carbon dioxide produced by Cummins' products in use.
The company is now turning its attention to the targets established in the Cummins PLANET 2050 environmental sustainability strategy. PLANET 2050 was unveiled in late 2019 as attention began building on the world's climate issues.
The company believes it has a unique opportunity to make a difference on the climate because of Cummins' global reach and the number of markets its products serve.
Cummins technology powers on-highway freight transportation, construction machinery, agricultural equipment as well as the marine and rail industries and the generators that provide backup power to hospitals and data centers. The company's sustainability strategy includes goals timed to 2030 that are aligned with the Paris Agreement on climate change and Cummins' aspiration to be carbon neutral by 2050. 
CULTURE IS CRITICAL
More than 120 employees have expressed interest in the influencer program and nearly 50 attended the first influencer orientation meeting. Participants are asked to attend meetings to learn more about PLANET 2050, spread awareness about the strategy and participate in at least one engagement activity per quarter.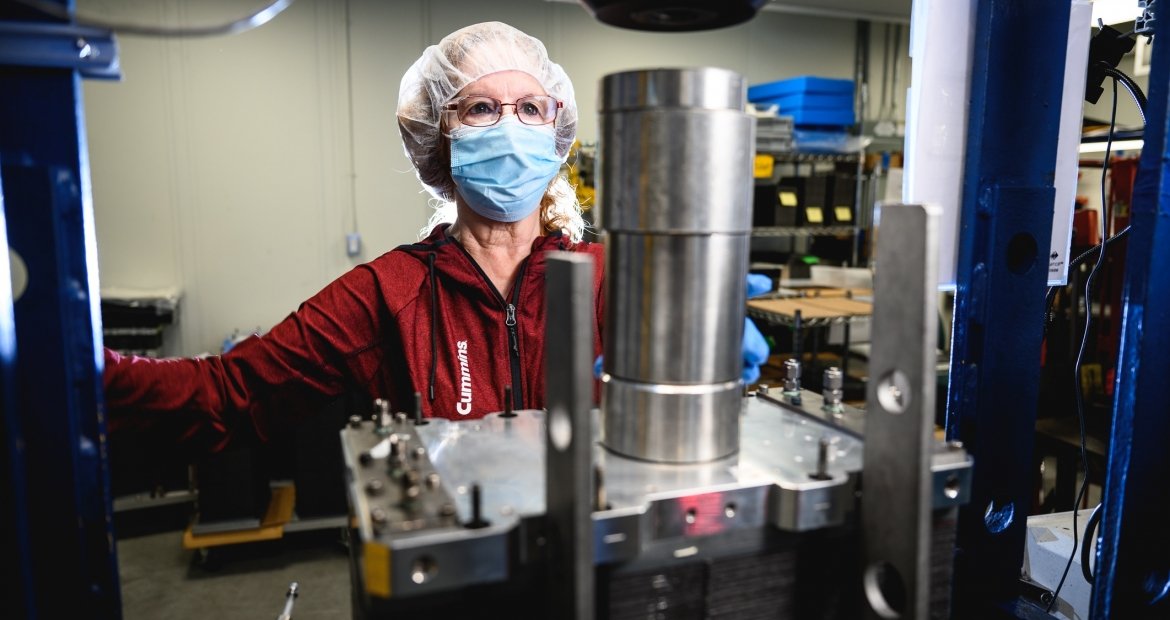 "It gives environmentally conscious employees like you, like me, a platform to spread awareness and to put our passion to action," said Sandy Jeyaseelan, a Senior Product Engineer for the company's New & ReCon Parts group. Jeyaseelan  is participating in the program.
Cecil says developing the right culture will be critical to the success of PLANET 2050. While the company has long been a proponent of sustainability, producing a sustainability report since 2003, the goals in the strategy will require a level of employee engagement and support unlike any the company has previously pursued. The 2030 goals include:
Reducing absolute greenhouse gas emissions (GHG) from facilities and operations by 50%.
Reducing scope 3 absolute lifetime GHG emissions (including those that the company does and does not own or control) from newly sold products by 25%.
Partnering with customers to reduce scope 3 GHG emissions in the field by 55 million metric tons.
The new goals will literally impact everyone at Cummins. For example, they call for eliminating single-use plastics in company dining facilities and at employee events.
"PLANET 2050 touches more functions and employees than ever," said Brian Mormino, Executive Director of Technical Environmental Systems. "It is important for us to keep employees informed, engaged and empowered about the strategy, the goals and what we're doing to meet them."