Kanwulia writes her own story at Cummins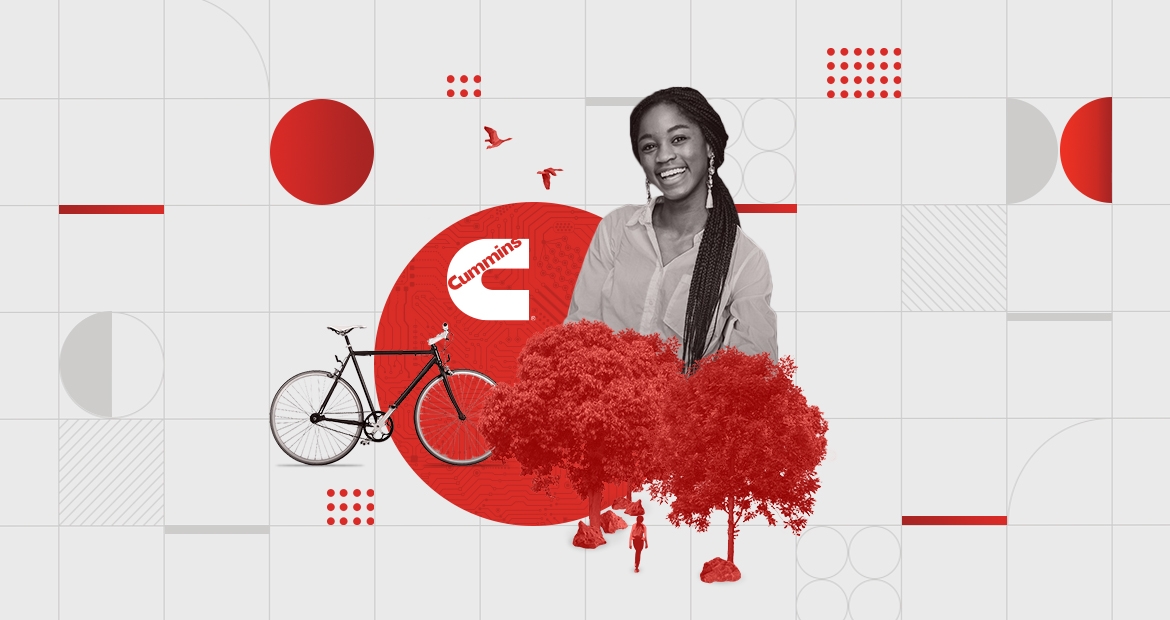 Kanwulia Gwam loves a good story. Since childhood and especially throughout quarantine, you can always find her curled up with a good book. But she's not just an avid reader - she's a storyteller in her own right. 
As a data analyst, Kanwulia uses numbers as her medium for storytelling. She uses engineering and analysis to find the stories within engine data, bringing to light important information for the betterment of Cummins' products and business. 
The story of Kanwulia's career began at Harley-Davidson Motorcycles, where she interned in the paint department. It's there that Kanwulia took interest in creating something new and useful from raw materials - much like she does in her current role, working to build insights from raw data. 
"I was always a tinkerer," Kanwulia said. "I absolutely loved science and math, and then later I found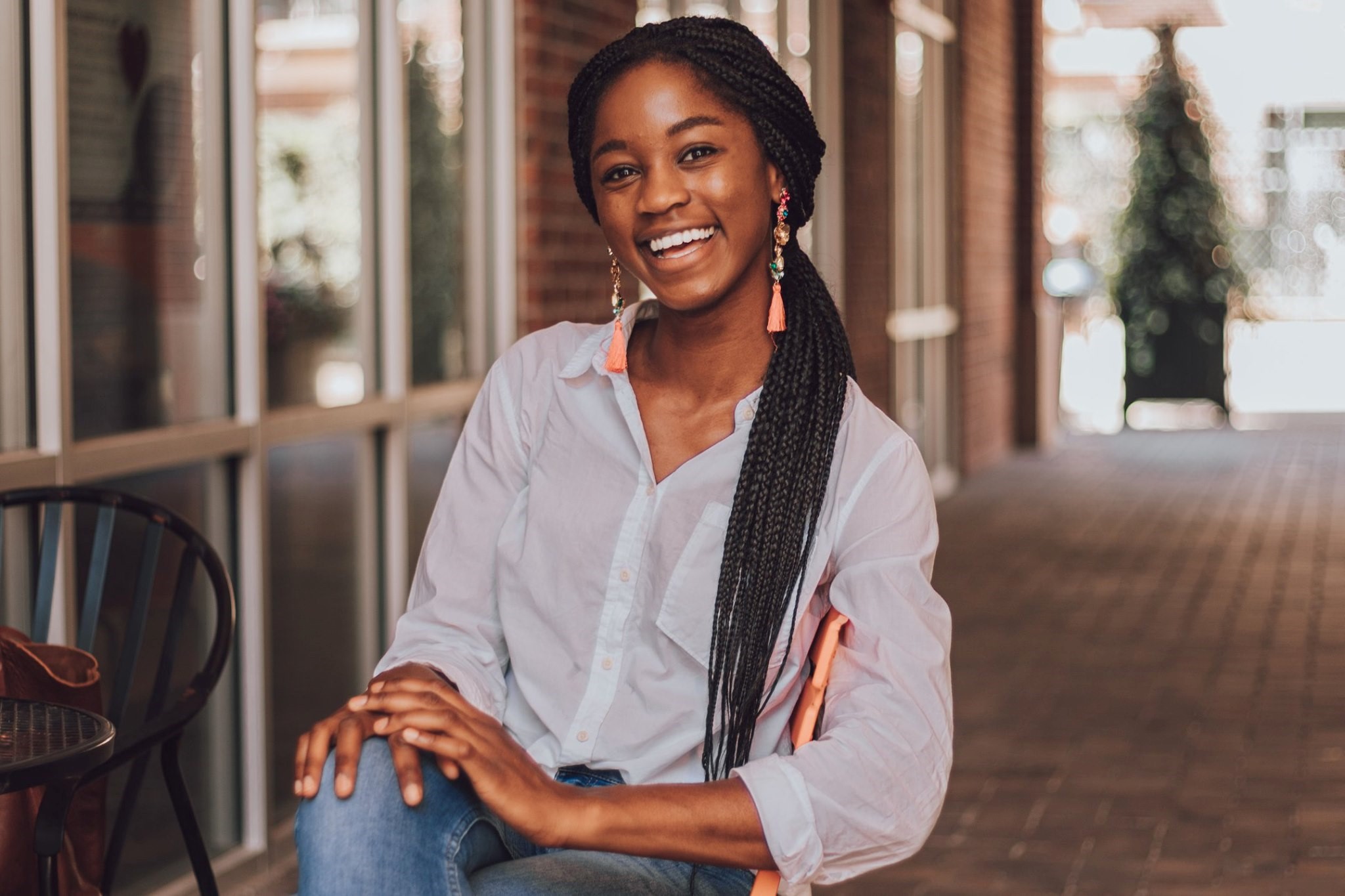 out about engineering and how it brings all my interests together and eventually settled on mechanical engineering in college."
It was during college at the University of Maryland that Kanwulia first encountered Cummins through a Society of Women Engineers conference. "I was staying with other students, and I heard them talking about Cummins," Kanwulia said. "I decided to go to a breakout session hosted by Cummins, visited the Cummins booth at the career fair, and that led to an interview and ultimately a job offer."
Soon after college, Kanwulia embarked on her new career with Cummins in the engineering rotational program. She worked as a test engineer for over two years before taking her current role as a Systems Analytics and Modeling Senior Engineer supporting the Engine Business Unit. 
"Starting out, I didn't know anything about a diesel engine aside from the fact that some use four-stroke cycles," Kanwulia said. "But the rotational program taught me how to learn outside of a scholastic environment. In addition to my testing experience, I learned from peers and others who had been working longer than me in this industry."
Through her rotational program in test engineering, Kanwulia found herself gravitating toward data.
The data is the language of the engine. I'm translating what it has to say and telling its story.
Kanwulia's story at Cummins has many chapters. She's highly involved in the community both within the company and beyond. She's also served as a mentor to new hires, which she says informed how she sees her own career and future. 
Kanwulia has had an even greater impact on the community through her involvement with the McDowell Adult Education Center in Columbus, Indiana. She's passionate about educational equity and has mentored three women from Mexico and Japan over three years. From volunteering and leading events to serving as a language educator, resume consultant and middle school tutor, Kanwulia's commitment to providing educational opportunities for all knows no bounds. 
"Growing up, I always loved reading and my English classes," Kanwulia said. "I have always been so inquisitive, and those eduational experiences shaped who I am today. I want to make sure others have the same opportunities to find their passion and talent."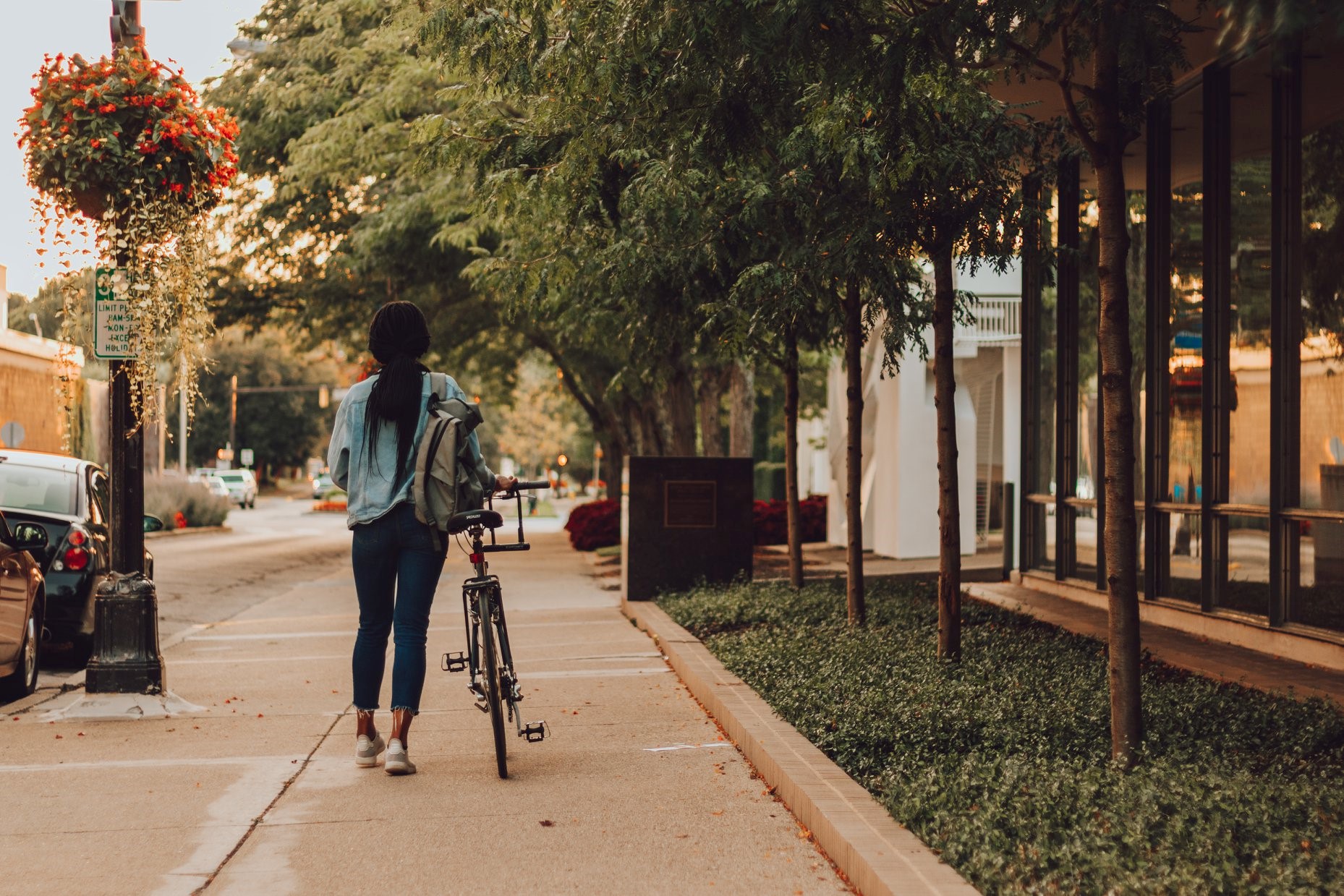 She even incorporates core educational strategies into her everyday work at Cummins. In her role in analytics, Kanwulia finds relationships between different data points, technologies, and problems every day. 
"I enjoy the reward of encountering a challenge, solving it, and knowing why our solution worked," Kanwulia said. "My role - and learning in general - is all about finding relationships between things and learning about how and why they're connected. That empowers you to take in new information, get creative and solve problems."
Kanwulia's primary mission is to find issues before an engine launches so customers aren't affected by it. This impacts end users as well, preventing the need for service, recalls and delays. Giving customers and end users this peace of mind motivates Kanqulia to find solutions every day. 
"Since I grew up in the D.C. area, I know what it's like to wait on a broken-down bus while trying to get to an 8 a.m. lecture or shift at work," she said. "At Cummins, we make products that people don't think about until something stops working, and it's part of my job to keep people from having to worry about that."
"At the end of the day, we're fueling people's day-to-day lives. It may not be the most glamorous, and it may not be thought about or talked about the most. But we're helping to get people where they need to be day in and day out, so they can get an education for put food on the table - and so much more. And we're finding ways to do it better, safer and greener every day. Now that's progress."
Interested in a career with Cummins? Check out our careers site. 
Want to hear more from people like Kanwulia? Find more stories here.