Celebrating Cummins women engineers that you should know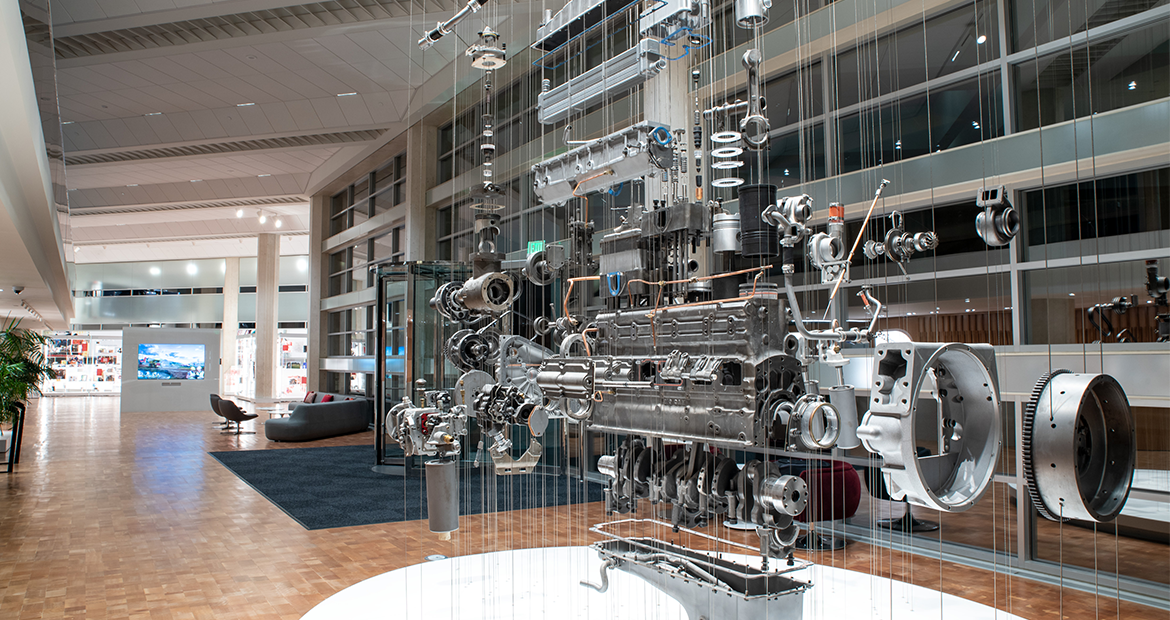 Today, June 23, marks International Women in Engineering Day (INWED), which celebrates the outstanding achievements of women engineers throughout the world. The annual international campaign focuses attention on the many opportunities for women in engineering and encourages girls to consider STEM careers.
This year, we're recognizing Kristen Bridgeman, Cummins Product Development Excellence Director, and Niyati Tamaskar, Cummins Electrical and Computer Engineer, who were recently named as "Women Engineers You Should Know" by the Society of Women Engineers (SWE) for 2021. Excerpts from the Spring 2021 issue of SWE Magazine appear below, with permission from SWE. 
Aspiring the next generation
A native of Northern California, Kristen Bridgeman graduated from Stanford University, beginning her career as a chemical engineer. She wanted to become a biomedical engineer, but, as the saying goes, "life happens when you're making other plans." She married, had her first child, and moved to Indiana.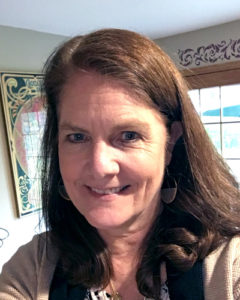 A one-year leave turned into 20, and two more children. Bridgeman volunteered her engineering and organizational skills in the schools and became a leader in her church. She became a director at her daughter's dance school, which built her project management skills. "If you can organize 200 kids to perform The Nutcracker, you can do anything," Bridgeman says.
Bridgeman re-entered engineering as a contractor, working with Cummins Inc. Within a year, she was hired full time and became involved in several Cummins Technical Women's Leadership initiatives. One of them, RePower, works with SWE, helping women ease back into STEM careers through six-month "returnships." Bridgeman was instrumental in the creation of the program. 
Cummins is one of seven founding members of the STEM Re-entry Task Force, a group of engineering companies committed to piloting an internship program for women returning to work after a career break. 
A love for engineering  
With 15 years of experience, Niyati Tamaskar spends her days developing electronic controls for machine and engine applications.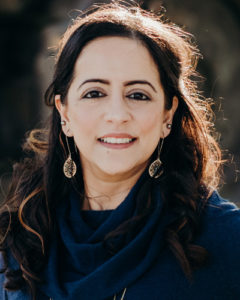 At 34, Tamaskar was diagnosed with an aggressive breast cancer. She was breastfeeding her second child at the time. Growing up in India, she found discussion of serious illness was often discouraged, however, Tamaskar chose not to be silent, writing a 2019 memoir about her cancer journey. She donates all proceeds of 'Unafraid: A Survivor's Quest for Human Connection' to the American Cancer Society. Unafraid was featured in Forbes magazine as one of eight books that will help to spark human connection. 
In 2021, Niyati published a sequel to her memoir. In 'Unabashed: Self-Advocacy and the Quest to Foster Empathy' she offers a distinctive perspective on self-advocacy and the transformative power of empathy and service to others.
Tamaskar connects with women of color with breast cancer locally and nationally. She helps navigate medical jargon, sheds light on the reconstruction processes, and brainstorms strategies while nourishing their self-advocacy. Tamaskar has given talks on "the power of vulnerability" at Cummins Inc. and has given a TEDx talk on the cultural bias and stigma associated with cancer.
Her love of engineering is equaled by her dedication as North American leader for Cummins Women in Technology, and she promotes STEM education and engineering careers among minorities. She volunteers for Girls Inc. and is part of Cummins' engineering recruiting team for The Ohio State University. 
Join us in celebrating women engineers that are making the world a better place and learn how SWE is empowering women to succeed and advance their personal lives.