Powered by Pride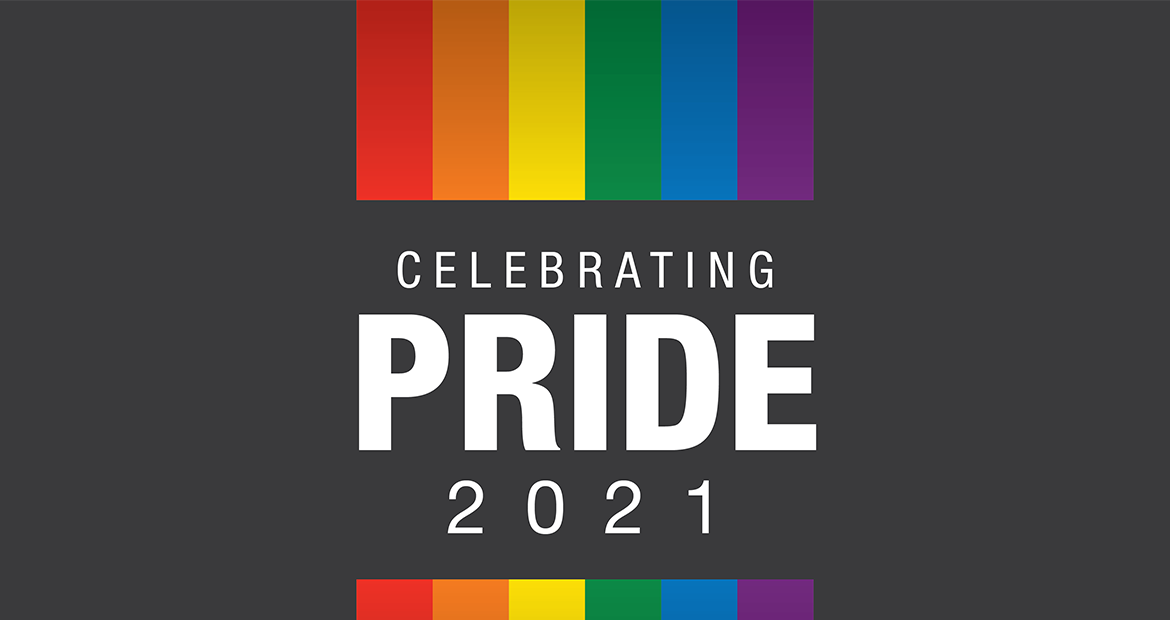 For decades, Cummins has a history of standing up for what is right, even in the face of adversity. Our leaders championed the Civil Rights movement in the 1960s. We stood up against Apartheid in the 1980s and in 2000 Cummins began offering domestic partner benefits in the U.S., despite opposition.
As an advocate of diversity, equity and inclusion (DE&I), Antonio Leitao, Vice President, Europe ABO, shares his perspective on Cummins commitment to helping to make the workplace an inclusive environment for all employees.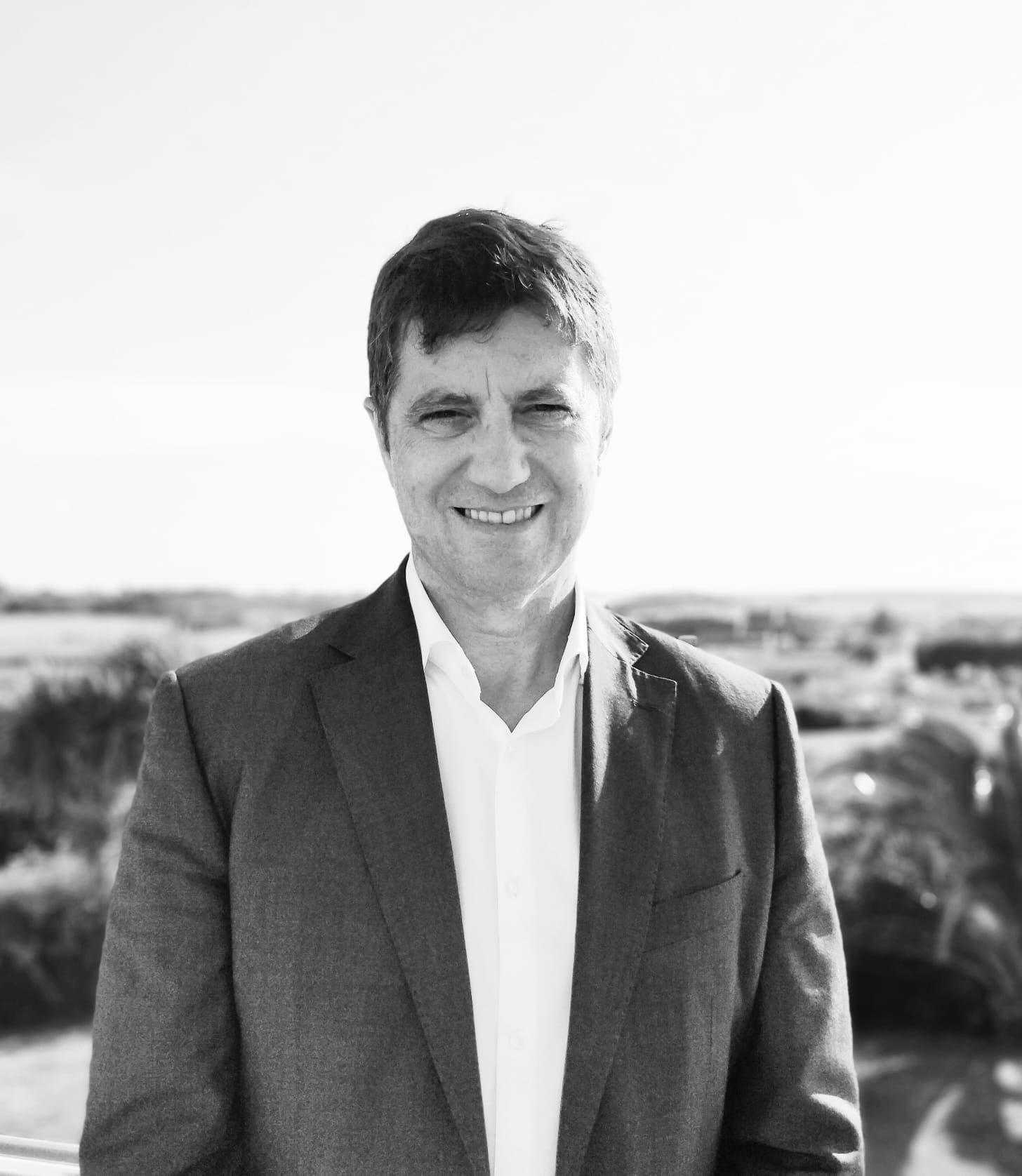 I have always known the value of diversity and inclusion, even from a young age. I was born in Portugal, and as a child I moved to France, where I grew up. I love both countries and cultures dearly; however, I sometimes felt that I didn't quite fit in. With a different culture and a Portuguese name, I didn't always feel "accepted". 
Joining Cummins over 15 years ago, I met and worked with people from all over the world — from all backgrounds — and we felt like one team. 
I realized that at Cummins we can truly embrace our differences as strengths, each bringing something different to the table. Supporting the lesbian, gay, bisexual, transgender, questioning (LGBTQ+) community has always been a priority for me. I want to ensure that everyone can bring their true self to work. 
Across the European region, we have been working to support the LGBTQ+ community and encourage allyship. The Europe PRIDE employee resource group is very active, focusing on key initiatives across the region. We are making positive changes, but we have a way to go.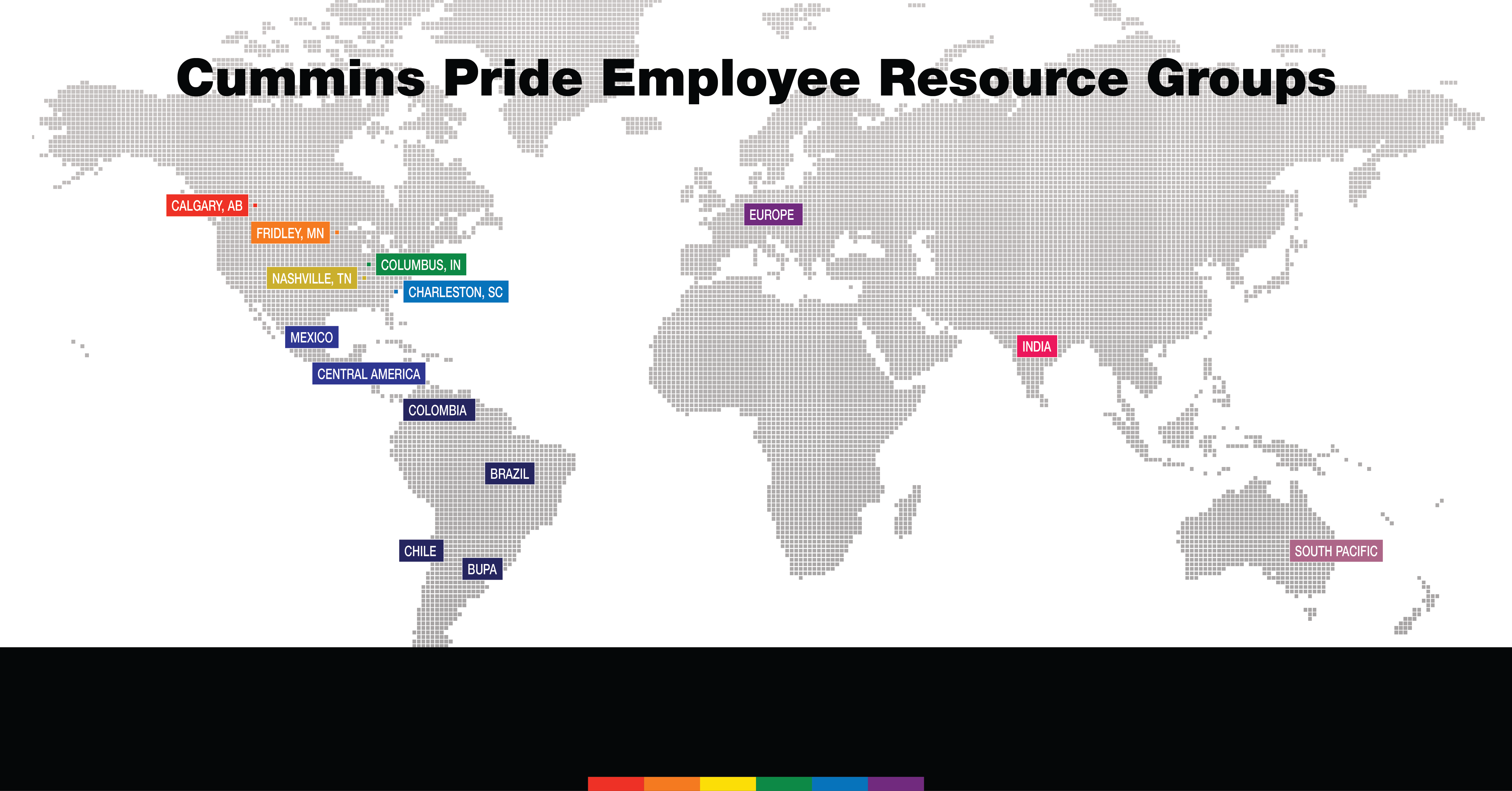 I realize the reality and importance of this first-hand: In a prior role in sales, I had an employee on my team who had to travel extensively for his work. He travelled to places such as United Arab Emirates (UAE) and Singapore, and he was about to travel to Morocco, when he broke down and told me he couldn't go. If he travelled there and he was open about his sexuality as a gay man, he could be imprisoned. 
I felt like I had let him down; we had never openly discussed his sexuality and I was devastated for putting him at risk. After this, I realized the true value of creating safe spaces and allowing colleagues to be free to talk about who they are, and be their true selves, without judgment. 
If I look outside of Cummins, I am encouraged to see that the European Parliament has declared the whole of the European Union as an "LGBTQ+ Freedom Zone". The symbolic resolution was passed in response to local authorities in Poland labelling themselves "LGBTQ+ ideology-free zones" in recent years. The resolution declares that, "LGBTQ+ persons everywhere in the EU should enjoy the freedom to live and publicly show their sexual orientation and gender identity without fear of intolerance, discrimination or persecution." 
Only by making positive changes inside and outside of Cummins can we hope to make a more inclusive world: A world where we can be our true selves, without judgment and included, no matter who we are.