Cummins celebrates commitment to the environment during European Green Week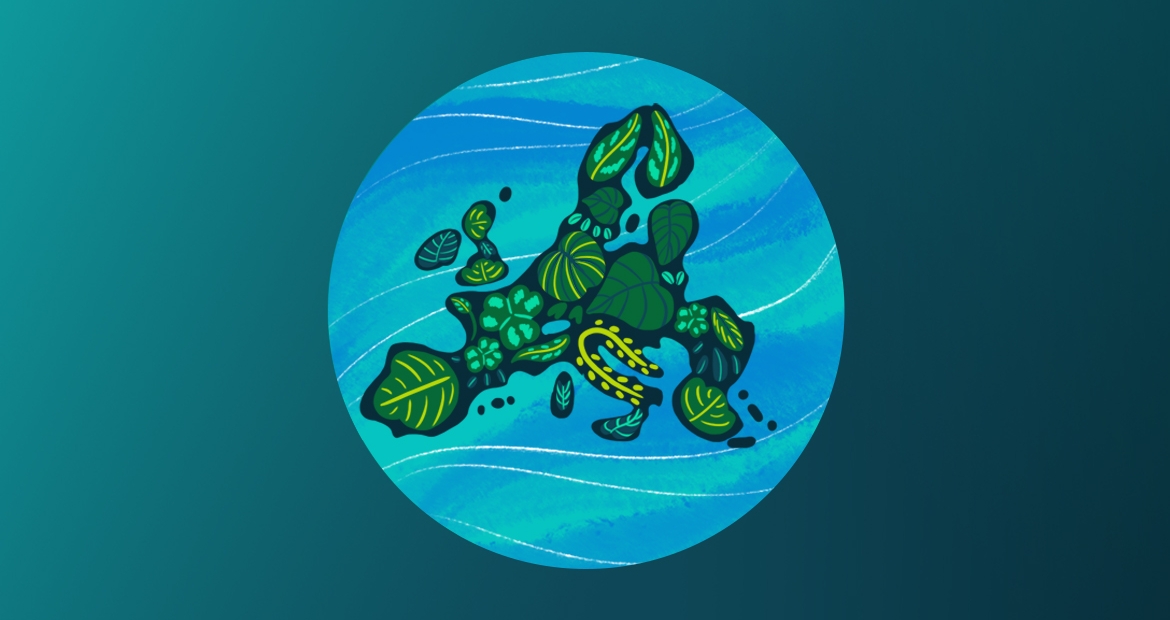 Cummins Inc. has been at the forefront of environmental sustainability for decades. As one of the first in the industry to publish a sustainability report and the first to embrace more stringent emissions standards in the U.S., as well as help countries across the globe achieve similar, more stringent standards, Cummins' commitment to the environment is unwavering.
For several years, Cummins has focused on solutions that use materials and technologies that have less impact on the planet to deliver value and prosperity for our customers and communities. In 2019 Cummins published PLANET 2050, an ambitious plan which includes science-based targets aligned with the Paris Agreement and a target to be carbon neutral by 2050.
As we celebrate European Green week 2021 (May 31– June 4), we look back at some of the successes and achievements in Europe from a policy and product perspective and give an insight into what's to come.
European Green Week
European Green Week 2021 is dedicated to the Zero Pollution Ambition. The EU Action Plan towards a Zero Pollution Ambition is a key action of the European Green Deal and will help create a cleaner environment across the EU by better monitoring, reporting, preventing and remedying pollution from air, water, soil and consumer products. The EU Next Generation Funds, conceived as the instrument to recover for the COVID 19 crisis, will make € 672.5 billion in loans and grants available to support reforms and investments undertaken by Member States, mainly through the Recovery and Resilience Facility. The aim is to help build a more sustainable economy and create job opportunities, dedicating at least 37% of the total amount of the recovery plan to green investments and reforms. 
Leading the way in Europe
In July 2020, the European Commission announced its hydrogen strategy to explore the potential of clean hydrogen in decarbonizing the EU economy in a cost-effective way, in line with the 2050 climate neutrality goal set out in the European Green Deal. Since then, we have seen countries across Europe announce their own hydrogen strategies and plans for emissions reduction, including the UK. The EU has also reached an agreement on the EU Climate Law that aims to reduce net greenhouse gas emissions by at least 55% by 2030, compared to 1990 levels, in order to reach carbon neutrality by 2050.
Cummins has also made clear its commitment to hydrogen in the region, breaking ground at a new fuel cell systems production facility in Germany, and more recently announcing its plans for one of the world's largest electrolyzer plants for the production of green hydrogen to be located in Castilla-La Mancha, Spain. The investment in Spain comes on the heels of Iberdrola and Cummins' decision to partner together on large-scale hydrogen production projects in Spain and Portugal. 
Cummins continues to be at the forefront of electrolyzer technology, offering both PEM and alkaline solutions. HyBalance, Denmark, is one of Europe's most advanced hydrogen production facilities. Since 2018, the 1.2-megawatt PEM electrolyzer has produced 120 tons of hydrogen, enabling 24/7 delivery of 60 tons of hydrogen to an industrial customer and demonstrating its ability to balance the electricity grid. The remaining 60 tons have been delivered to other customers, including hydrogen stations for fuel cell taxis in Denmark's capital city, Copenhagen. In Falkenhagen, Germany, six Cummins HySTAT 60 alkaline electrolyzers were installed and are used to convert wind energy into hydrogen. At the time of commissioning, the facility, located in the state of Brandenburg, was the world's first megawatt-scale demonstration project for storing wind energy in the natural gas grid. In the first year of operation, more than two million kilowatt hours of hydrogen was fed into the gas grid.  
Cummins fuel cells are also continuing to lead the way in emissions-free rail transport across Europe. Powered by Cummins fuel cells, Alstom trains are now running in Germany, Italy and Austria, with the list of countries continuing to grow. The trains use on-board fuel cells to convert hydrogen and oxygen into electricity, emitting only steam and water and reducing operating emissions to zero. 
The future is bright
With two new facilities on the way and dedicated employees across three locations in Europe, the future of hydrogen is bright. Cummins is excited to contribute to the path to zero in Europe through all its technologies. In order to achieve this, it is essential to find the right regulatory balance between phase-out deadlines of current technologies and infrastructure development to help industries adapt and consolidate new markets and technologies, such as green hydrogen and fuel cells. Together with policies that are technology neutral, this will enable investment in the future and achievement of the EU's climate goals. Ahead of the fit for 55 Package, governments at all levels must partner with industry to develop the right infrastructure investments, research and innovation ambitions. Coupled with smart policy frameworks, this will pave the way to accelerate the green transition, generate jobs and strengthen industrial activity.