Cummins TEC continues to transform education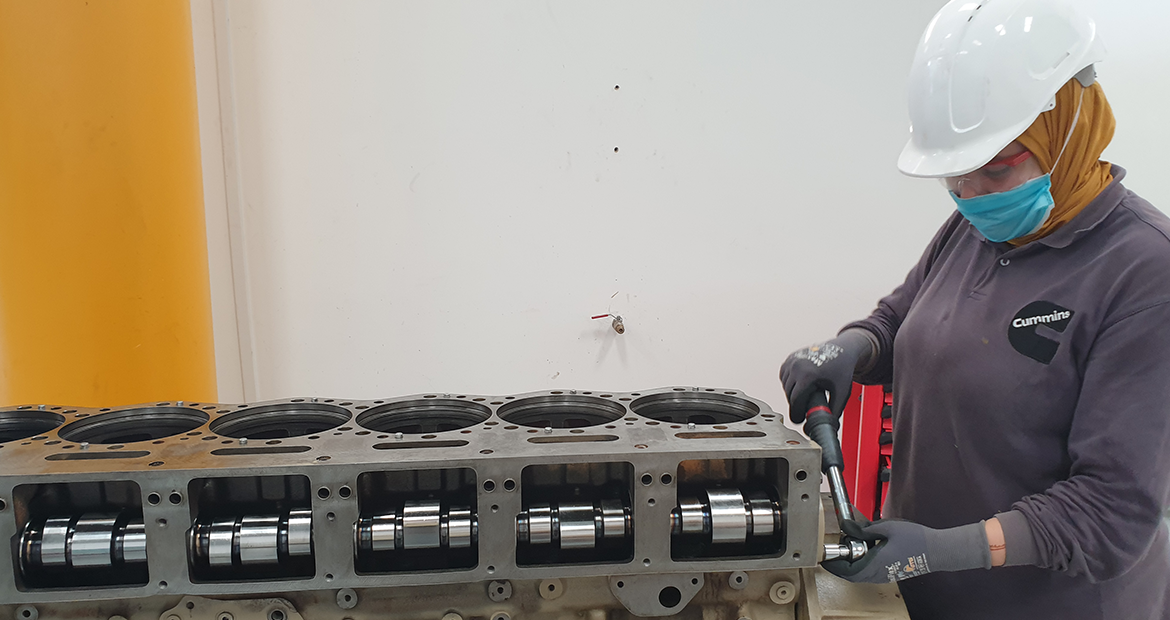 Launched in 2012, Cummins TEC: Technical Education for Communities is the first global strategic community program built by Cummins from the ground up, with a mission to train disadvantaged youth in employable technical skills and connect them to decent work in their communities.
COVID-19, for all its negative impact, sped up the utilization of advanced technologies to do our jobs, to communicate, and to do things we used to do physically and in-person prior to the pandemic. 
In the Cummins spirit of turning challenges into opportunities, the company installed more than 80 collaborative robots at its global manufacturing sites, is using augmented/hands-free reality systems at more than 60 locations and produced more than 10 million face masks using state-of-the art manufacturing lines installed mid-year in response to the pandemic. All of these required new learnings and skillsets to get in place quickly and be a value add to the company – and Cummins is not alone. This is happening in all industries across the globe.
Cummins TEC and similar programs are critical to ensuring people have the technical skills necessary to keep up with this accelerated pace.
The program has continued to deliver on its goal of transforming lives through technical education amidst the significant challenges presented during the COVID-19 pandemic. Ensuring students continued to learn market-relevant skills, examples of these creative solutions included: 
Emergency grants issued by the Cummins Foundation helped provide technology products like web cameras to teachers in Nigeria so they could teach virtually to students at home.
When program managers learned that students in Latin America were dropping out of school to find jobs to support their families, the Foundation granted emergency scholarships so students could continue their education.
When schools in China decided to conduct a two-week-long virtual fair, Cummins employees volunteered to participate as teachers.
All 24 programs in 14 countries were affected by the global pandemic last year, with many schools shifting to virtual learning or postponing classes. Schools were also forced to delay graduation and the enrollment of new students. In the face of such challenges, the program saw a record number of female students – nearly 20 percent – enter the program.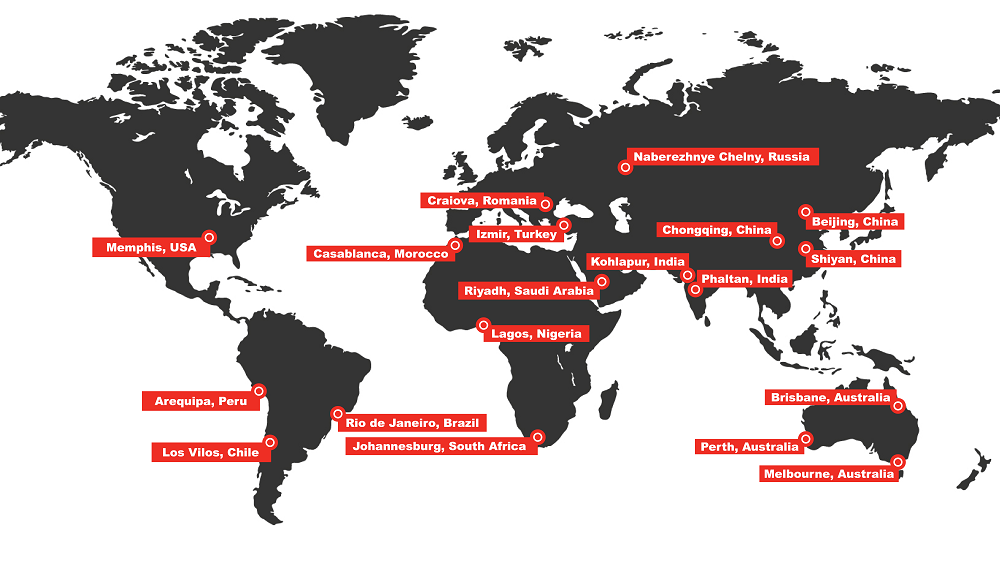 Technical skills provide a clear path to good-paying jobs and economic stability for graduates and their families. More than 1,700 students have graduated from Cummins TEC since its inception in 2012, 80 percent of whom secured good jobs with wages that far exceed the average living wage in most TEC school countries. 
Cummins TEC seeks to partner with business, government and community organizations to increase access to good jobs, develop a stronger and growing employment base in communities across the globe, and truly deliver on our mission of powering a more prosperous world.