Cummins hydrogen production milestones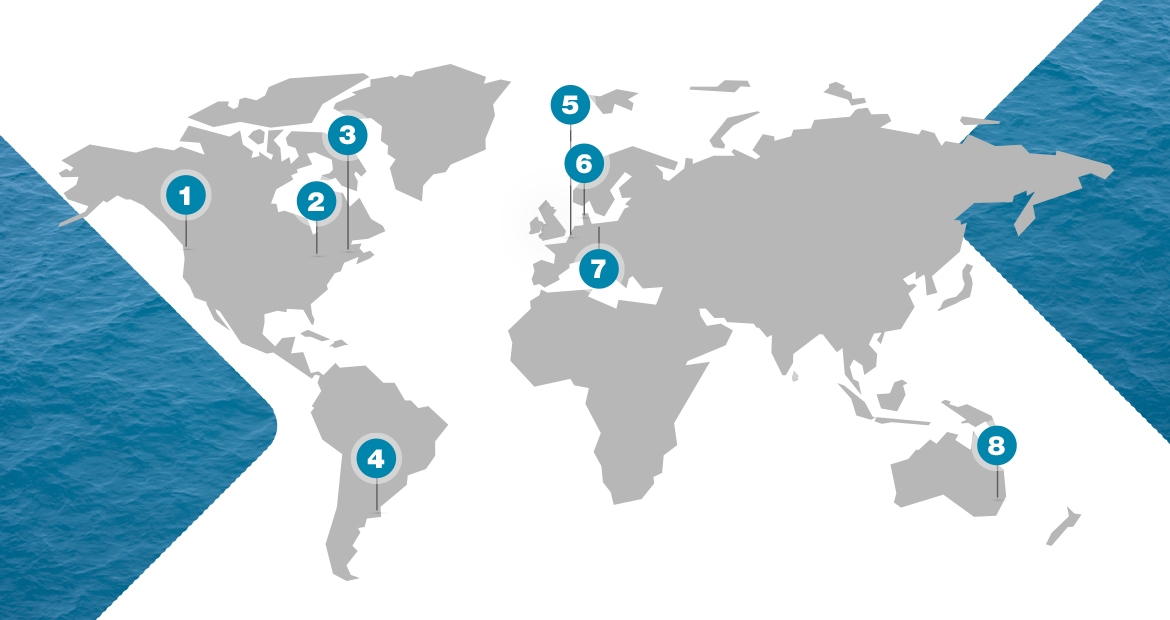 From the start, Cummins has been in the business of transforming challenges into opportunities. In 1919 we established diesel as a reliable, everyday energy source. Now 102 years later, the world is evolving, and so are we.
With an obligation to our customers and our planet to change how we view energy, we released our PLANET 2050 sustainability strategy. This strategy aims to reduce greenhouse gas and air emissions in line with experts' recommendations, use natural resources in the most sustainable way possible and help communities address major environmental challenges.  
With the addition of fuel cell and hydrogen technologies to our portfolio, Cummins has positioned itself as a leader in the race to a carbon neutral future. As we continue to further advance our fuel cell and electrolyzer products and introduce them to real-world applications, we continue to celebrate many "firsts." 
Take a closer look at these milestones below.