Taking steps towards a sustainable future with ultra-low emissions engine technology for the oil and gas market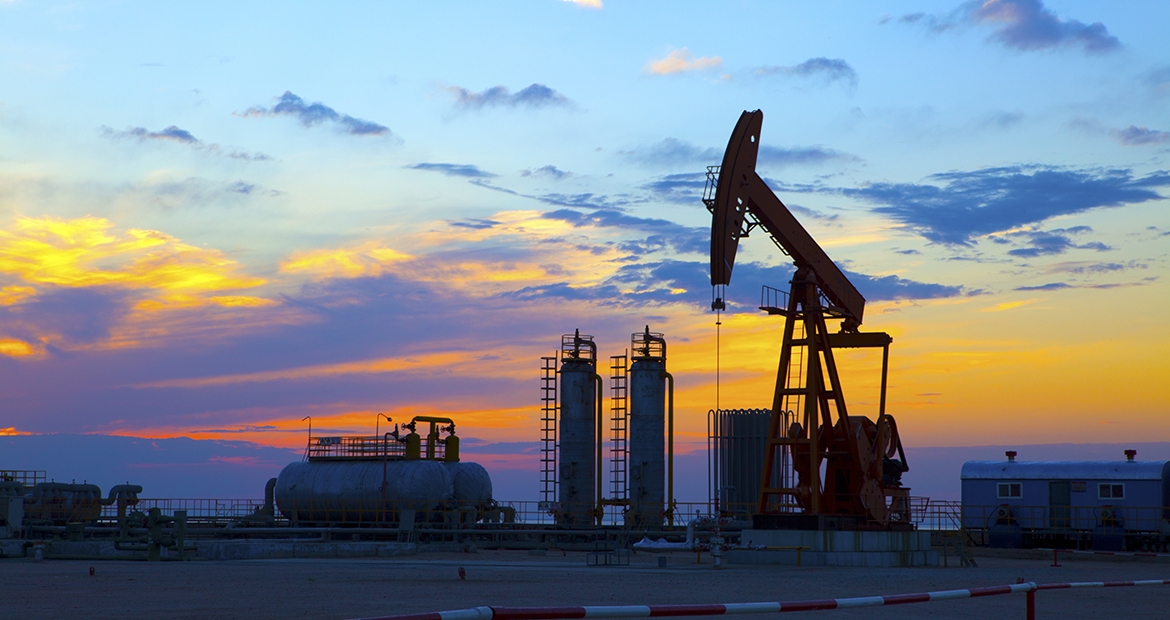 Cummins has expanded their Tier 4 Final solutions for the oil and gas market while reaffirming a commitment to sustainable environmental practices through the release of four new drilling power module (DPM) ratings. 
Decreasing emissions, increasing uptime 
Adhering to stringent measures introduced by the Environmental Protection Agency (EPA), Cummins has introduced four QSK50 DPM ratings compliant to Mobile Off-Highway Tier 4 Final regulations. Building on the legendary K50 and subsequent Tier 2 QSK50, the Tier 4 Final QSK50 Drilling Power Module has two ratings at 1200 rpm and two ratings at 1800 rpm. 
"Cummins drilling power module solutions can achieve significant reductions today in overall greenhouse gas emissions whilst providing customers with the ability to choose the platform that best meets their unique needs," explains Tony Lee, Drilling Segment leader at Cummins. 
Tier 4 Final emission standards, in comparison to Tier 3 and Tier 2, represent a significant step towards reducing nitrous oxides (NOx) and particulate matter (PM), key ingredients found in smog. Cummins' new QSK50 T4F DPM produces 45% less nitrous oxides and 85% less particulate matter than its Tier 2 predecessor. This means that the lifetime emissions savings of one QSK50 Tier 4 solution is equivalent to removing 150,000 cars from the highway for one year.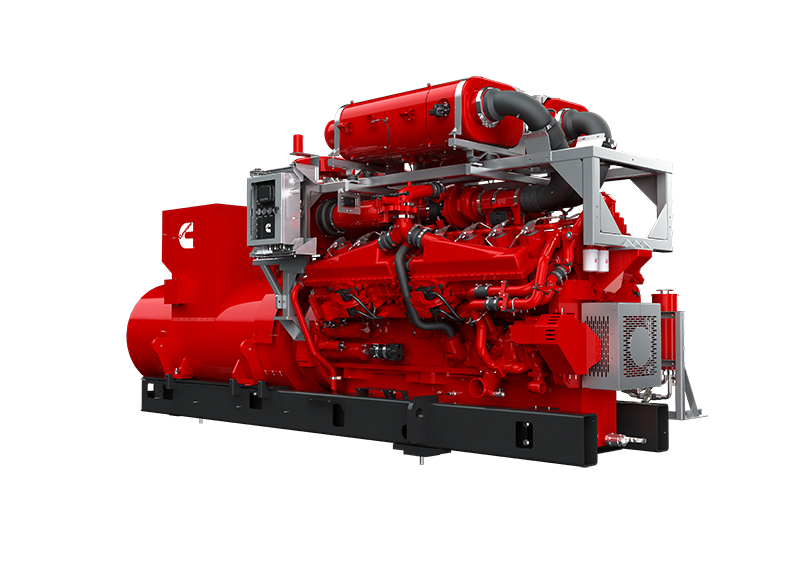 The QSK50 uses proven Selective Catalytic Reduction (SCR) technology to achieve the Tier 4 Final standard. To date, Cummins EPA Tier 4 Final solutions for the oil and gas industry, including drilling and well servicing, have accrued nearly 10 million operating hours in some of the harshest conditions. 
Customized solutions for land-based drilling
The QSK50 four-stroke diesel engine is optimized for fuel economy, with reduced noise and vibration. Some recent studies have outlined the human and environmental risks that can arise with noise exposure on rigs. Cummins latest solutions are designed to keep noise to a minimum, allowing employees on-site to focus on the job at task and safeguard communities living near oil and gas operations. 
The new DPM allows for flexible control solutions, including Cummins' PowerCommand 3300 Control Panel, offering advanced diagnostics and prognostic capabilities to maintain peak performance. Cummins oil and gas solutions are built-to-order as a complete package, allowing the user multiple customization options, all with industry-leading uptime and a competitive total cost of ownership. 
Learn more about the QSK50 DPM T4F for Oil and Gas
Cummins QSK50 DPM T4F is now available, or locate your nearest Cummins sales and service center for more information.