Drilling pads with lower OPEX, reduced carbon footprint and higher safety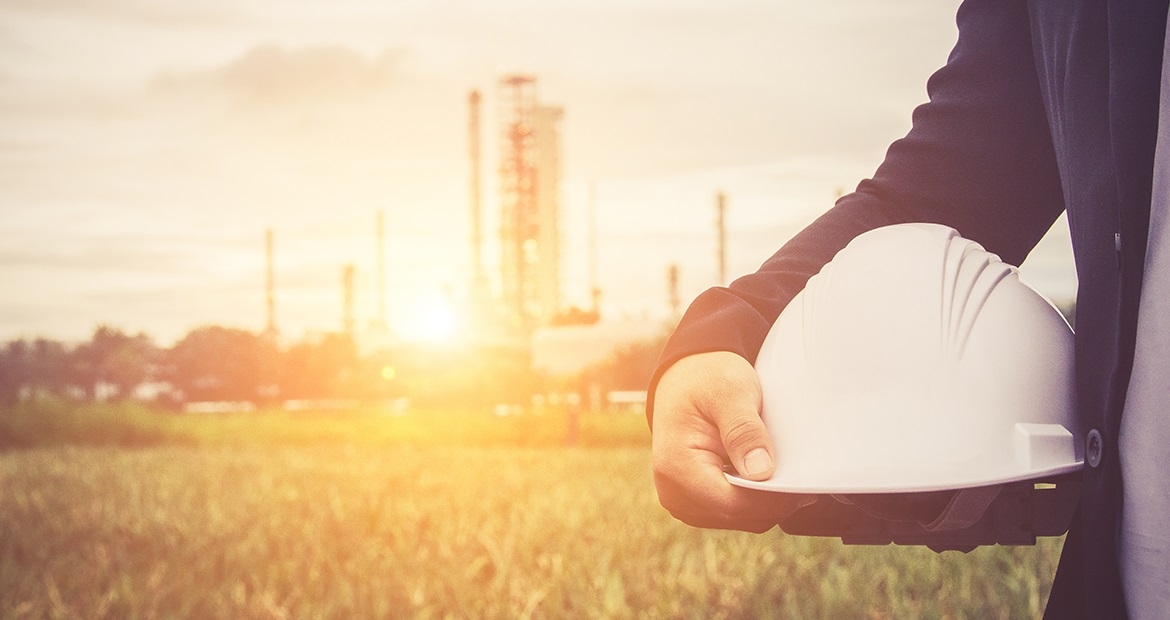 Pad drilling has been around for over a decade across various drilling sites, and has already revolutionized drilling operations and the oil and gas industry overall. Its initial benefits around avoidance of cost associated with moving the drilling equipment was later coupled with increased hydrocarbon production, thanks to the ability to drill in batches. Today, pad drilling is the norm across many drilling sites. 
Given how pad drilling has favorably impacted the operational expenses (OPEX) of drilling contractors and the oil and gas industry, you might be asking yourself: how can drillers further reduce OPEX, but also improve safety and sustainability? 
The answer to this question comes from the application of proven technologies from other sectors in the oil and gas industry; let's start with microgrids.
Microgrid powered drilling sites have reduced carbon footprint
Microgrids have already been in operation across many facilities ranging from healthcare campuses to mining sites. In a nutshell, a microgrid is a local energy system capable of producing (potentially storing), and distributing energy to the facilities and equipment within the network. You can find out how microgrids work and their benefits in our previous article. 
At a drilling site, microgrids can help operators integrate renewable energy sources such as solar panels and windmills into their power generation mix. In this scenario, intelligent control systems track the demand of the drilling site, monitor the production of power through different assets, and make smart choices on which power producing assets to use when. 
The immediate benefit of microgrids at a drilling site is sustainability, reducing the use of fossil fuels. The secondary advantage of microgrids at a drilling site is economics; since the use of renewables while they are available could reduce the OPEX for the drilling contractors. 
Connected drill pads will deliver improved safety and financial benefits
Connectivity is already being deployed by many industries to address opportunities ranging from reliability to customer and product support. Our previous article details  how connectivity and digitization solve different problems depending upon your power systems' utilization profile. 
For drilling pads, connectivity offers two-folded benefits. First is critical for every drilling contractor: safety. Thanks to the new digital products embedded in equipment including engines and power systems, the need for an actual driller to be on the rig during drilling is being minimized. Instead, the drillers can manage the majority of the operation from an office. Second benefit is around financials; with low risk comes the low cost associated with managing that risk, in the form of lower OPEX.
These connectivity solutions vary in their capabilities. The entry level systems offer remote monitoring and diagnostics; for example, your power system's oil pressure is low and here are possible causes. The more advanced systems offer condition-based-maintenance (CBM) and prognostics. These systems can notify operators before an issue rises, and can even recommend ways to mitigate the forecasted issue.
Drilling sites to be powered by a diverse set of fuels instead of being diesel-heavy 
Today, diesel is the primary fuel used to power drilling operations, from the rigs to the nearby facilities and vehicles. Meanwhile, two technologies are increasingly becoming prominent to create drilling sites powered by a diverse set of fuels: dual fuel and hydrogen. The underlying benefit within dual fuel is the use of gaseous fuels in addition to diesel; which results in reduced OPEX and environmental impact. Use of hydrogen takes sustainability to the next level as the emission of any greenhouse gases is reduced drastically. 
We will cover these two technologies and e-fracking in more detail within upcoming articles.
The oil and gas industry is well positioned to take advantage of technologies that have succeeded within other sectors in recent years. The tested and proofed nature of these technologies minimize the risk for the industry. Meanwhile, their benefits ranging from reduced OPEX and improved safety to reduced carbon footprint deliver tangible outcomes for the industry.
To learn more about oil and gas power solutions Cummins offers, visit our webpage.