Kim walks a path defined by quality, excellence and service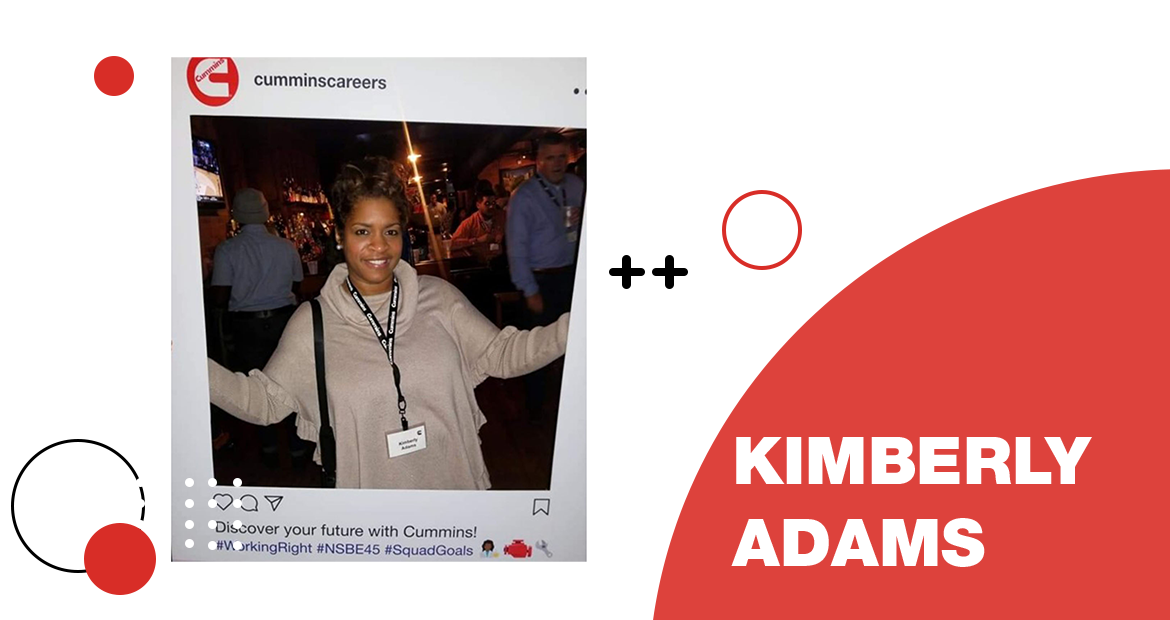 Growing up, Kim would accompany her father to construction sites and be fascinated by how things were built from scratch. She was so captivated by it in fact that when her dad gifted her a robotic dog as a young child, she took it completely apart and rebuilt it. That may not have been the toy dog's intended purpose, but it sparked a passion in Kim for reverse engineering.
A Tennessee native, Kim went on to receive her Bachelor of Science in Mechanical Engineering and Master of Engineering in Manufacturing Engineering from Tennessee State University. After working for 20 years at various automotive manufacturers, in 2006, Kim joined the Cummins family.
My love has always been automotive, and I love being involved in anything with a Cummins engine.

Building a career
Prior to her current role at Cummins, Kim worked as a quality engineer, quality site leader, a Six Sigma Black Belt, and as a distribution quality functional excellence leader, aligning 14 distribution centers across Cummins' North American distributor footprint for unified quality assurance. Now celebrating 15 years at the company, she has built a career with Cummins and is the Supplier Quality Leader for the New Power business segment. She is responsible for determining the supplier requirements for each program, measuring supplier quality performance, as well as driving appropriate improvements to meet the targets for our lithium-ion batteries. 
"I enjoy facilitating team interactions and love to keep the lines of communication open so that the team is able to express themselves freely. I promote and thrive on collaboration rather than competition as well as celebrating successes."
Kim's team consists of six talented supplier quality improvement engineers globally and they worked together to quickly adapt when the pandemic hit. With problem-solving and quality as their driving force, they leaned into the world of Zoom video conferencing and virtual meetings with other cross-functional stakeholders. They established a clear understanding of deliverables and worked with suppliers impacted by the pandemic to develop contingency plans.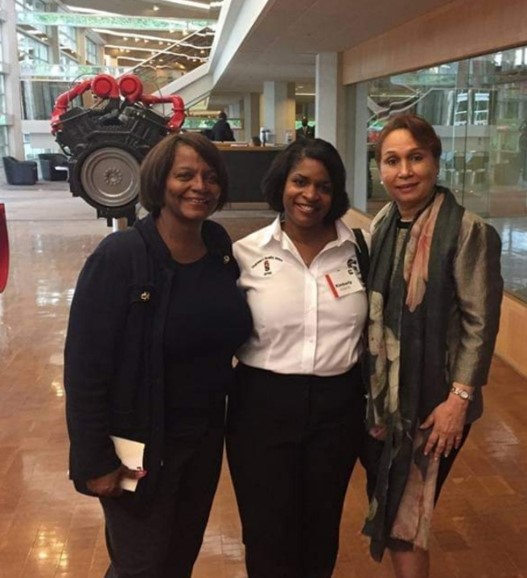 Excellence exemplified
Raised by her father, Kim was taught that good is not always good enough. Inspired by her father's expectation for excellence, she has learned to live by welcoming any challenge and exceeding expectations. With the bar set high, she didn't want to fail, and she demonstrates that through her work ethic.
 
I believe my work here at Cummins is important. It is essential for me to do good work and help empower others to do the same. It is especially important for all women to see more women of color who can share their experiences and believe they can excel just as much as their male counterparts in the field of engineering.
 
One of her key work accomplishments at Cummins was a Six Sigma project she led. Using Six Sigma, a data-driven method used to improve the performance and processes of Cummins, Kim strategically lifted and shifted logistics from one third-party company to another. She planned selection, transitioning and onboarding for the new third-party logistics group. Over 800 people were impacted and the project yielded a total run rate savings of $3.4 million. She and the team did all of this in 90 days.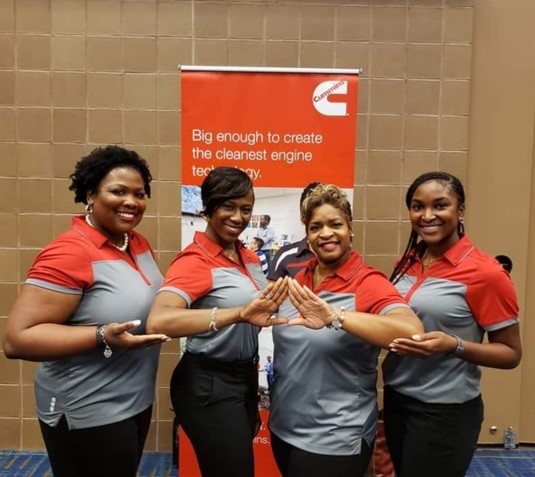 Beyond Cummins
Like for many parents in the work force, the pandemic blurred the lines between home life and work life as adults transitioned to working from home and children and teens switched to virtual learning. Kim and her husband have two boys, ages 9 and 15. Kim found her stride by ensuring she schedules time to help her youngest son with virtual school, supporting their shared love of football and granting herself forgiveness to overcome the self-inflicted pressure that comes with being an active work parent during the changing times of a pandemic.
 
Service to others is the rent you pay for the room here on earth.
Kim believes that community service is a must for her to live her most authentic life. She has enjoyed giving back during her first mission trip and loves to volunteer with various organizations within STEM, particularly the National Society of Black Engineers and Black Girls Code.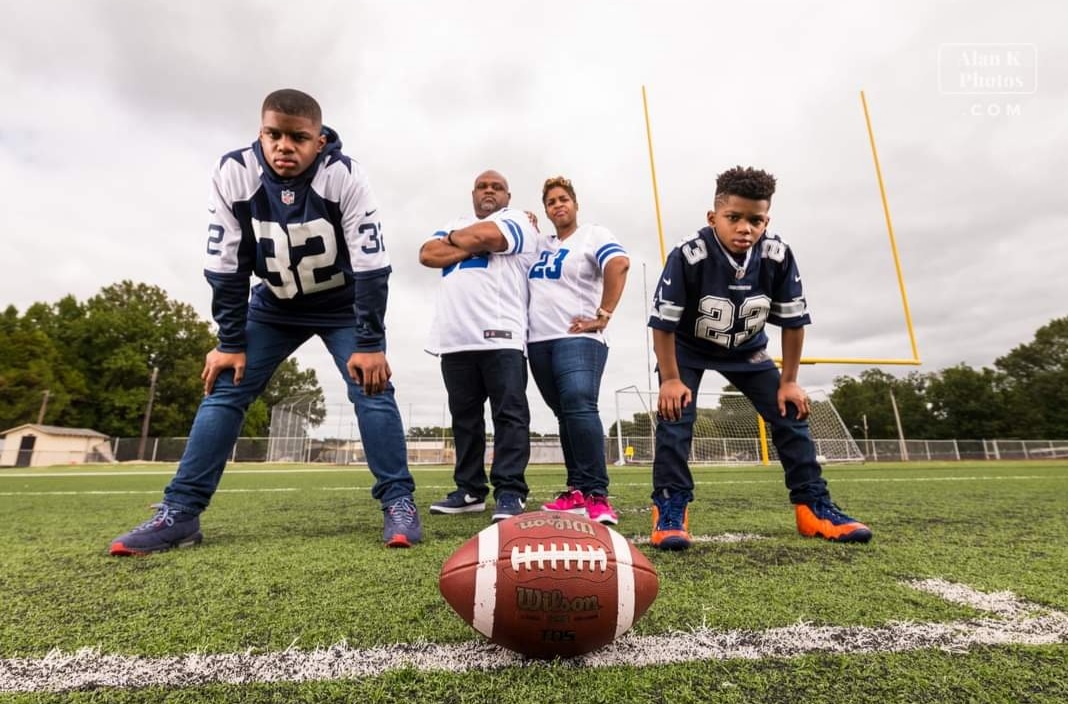 With a proven track record for complex problem solving and dedication to excellence, Kim Adams is an invaluable member of New Power. We look forward to her continued success as she provides quick and accurate problem resolutions for customers and inspires others to pursue a career in STEM through her community service.
 
Interested in learning more about a Career at Cummins? Check out our careers site.
Want to hear more from our team about #LifeAtCummins? Find more stories here.