Cummins Chairman and CEO, Tom Linebarger speaks out following Derek Chauvin verdict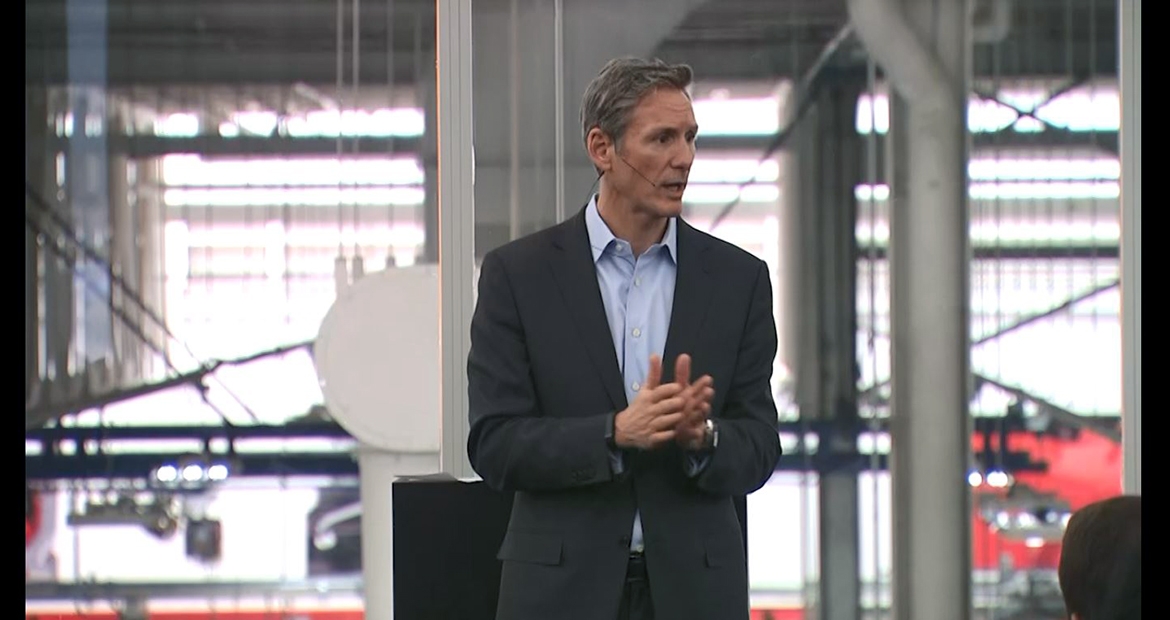 Many of us have followed the trial of former Minneapolis police officer Derek Chauvin, who was charged with murdering George Floyd in May 2020. While yesterday's guilty verdict brings a measure of justice for Mr. Floyd's family, it will not address ongoing systemic racism and violence against Black people across the U.S. 
This violence is an institutional problem and our communities are hurting. We are in the midst of a national reckoning on race, and the many events that led us here are deeply troubling and saddening. I am, however, hopeful that true change is coming. 
I am encouraged by the number of individuals, businesses and other organizations that have come together in the past year to break down barriers in the pursuit of racial equity. These are the priorities of our Cummins Advocating for Racial Equity (CARE) initiative- to enhance transparency and accountability in police governance, reduce the number of Blacks disproportionately affected by the criminal justice system, narrow the economic disparity of Blacks through dedicated investing in Black-owned businesses, and focus on sustainable revitalization of historically Black communities. 
There is still much work to be done. Advocacy efforts, private sector engagement and public discussions must continue in the pursuit of dismantling systems that disproportionately impact Blacks and creating safe communities. As I said last June, we need to work together to root out hate and replace it with a deep and abiding appreciation for diversity, inclusion and everyone's humanity. 
Our longstanding commitment to civil rights and equity will be the basis of more permanent change. It starts with each of us and we must continue to speak up, speak out and take steps toward the change we want to see.