Cummins hosts mobile on-site COVID-19 vaccine clinics at U.S. facilities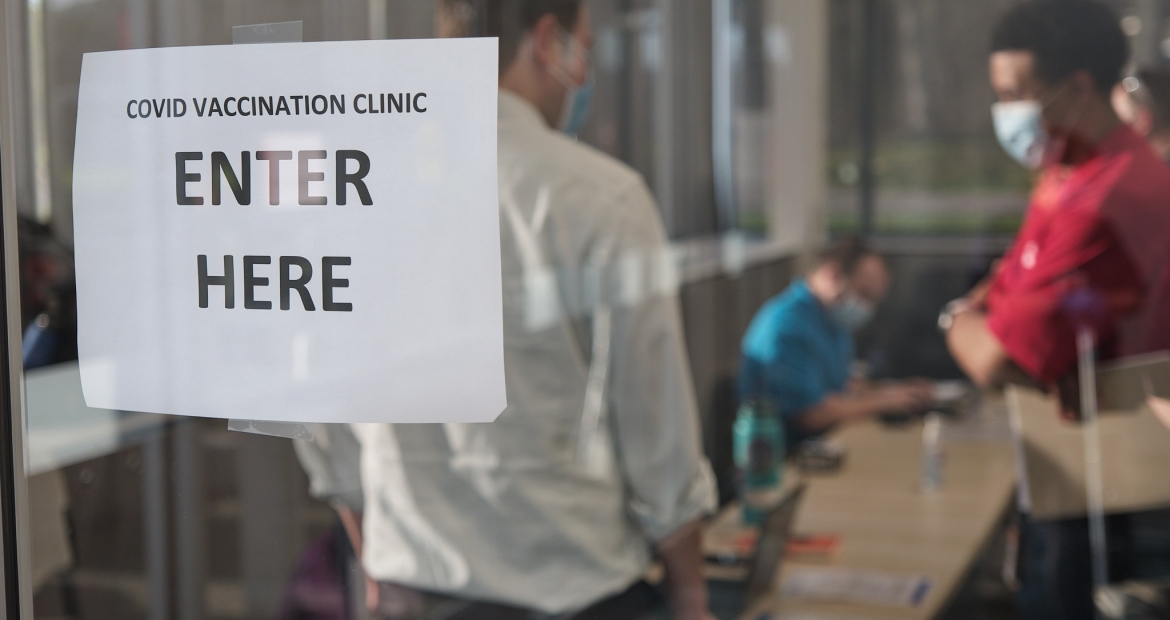 When Cummins Inc. announced they were offering free COVID-19 vaccines for employees, contingent workers, and their dependents; reservations began to immediately fill up. 
Cummins began vaccinating its workforce and their dependents on April 1 in Columbus, Indiana. The company partnered with the state's health department and local health care provider, Premise Health to ensure there was enough vaccine and medical professionals to handle the demand. 
The mobile clinics are to remove barriers to COVID-19 vaccine access to employees worldwide, by collaborating with officials globally to provide employees with access to the vaccines. The company states removing barriers looks different geographically, due to the variability in vaccine accessibility and distribution. 
"We are excited to offer a convenient opportunity for vaccinations," said Bob Chestnut, Cummins Chief Medical Director. "The health and safety of our employees and our communities are a top priority, and we see the vaccine as a critical piece in our efforts to resume some of the ways in which we traditionally worked and lived."
Although Cummins is hosting on-site clinics, Dr. Chestnut continues to encourage employees to not wait on the clinics to receive their vaccination. "Studies show vaccination can be extremely effective in improving the health and safety of communities, so we continue to encourage employees to get the COVID-19 vaccine when they become eligible in their area," added Chestnut. 
Many employees expressed relief they were able to be vaccinated while at work. "This (on-site clinic) was great because I would have had to drive an hour away to get my vaccine," said Devon Harden, Cummins Finance Associate.  
"The work we do, I understand the importance of being vaccinated and could not wait to get my shot," said Nicole Wheeldon, Columbus MidRange Engine Plant Site Leader. "This (on-site clinic) could not have been more convenient, and I encourage all employees to take advantage of the on-site clinics."
Registration for additional Cummins U.S. and global on-site clinics will be announced to employees internally, as the company works with the local governments to procure vaccinations.