Mission critical: Keeping the COVID vaccine chilled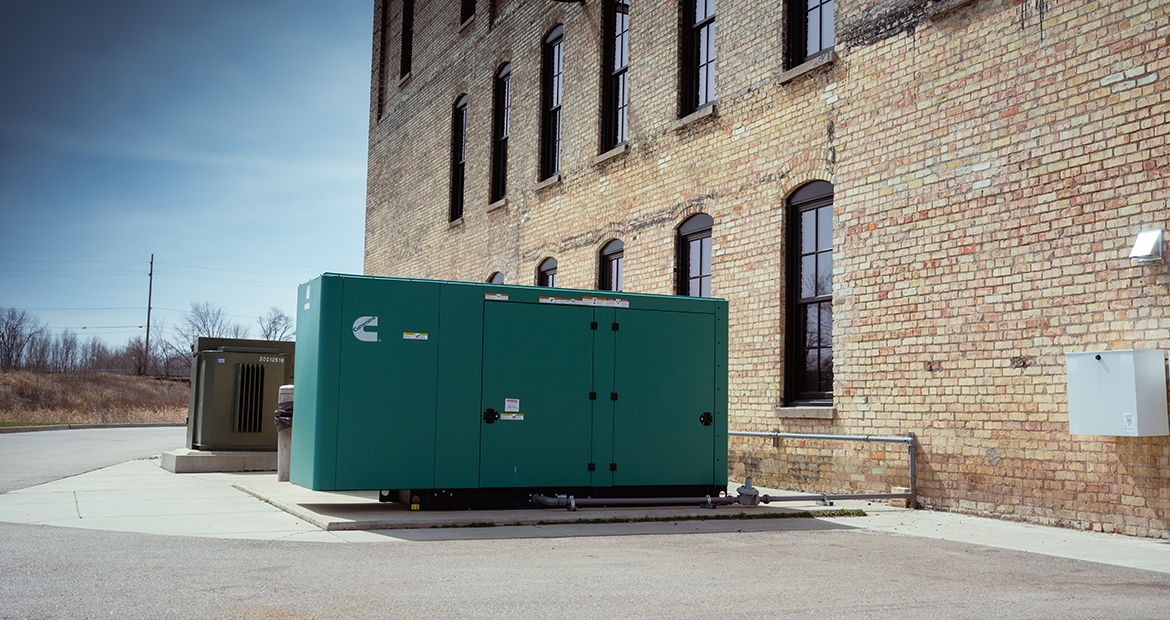 Having reliable backup power is crucial to keeping the COVID vaccine super cold
A lot is happening in Kalamazoo County, Michigan right now. Not only is the county home to the largest manufacturing site in Pfizer's network, but millions of doses of Pfizer's COVID 19 vaccine are manufactured and distributed from the site every week.
Located in Western Michigan, Kalamazoo County is home to over 200,000 residents. Officials with the county's Health and Community Services Department know that providing for local residents is a top priority, which is why they follow strict guidelines to begin preparing for those very same Pfizer vaccines to arrive at their county health department, where they will be distributing vaccines to local residents.  
What some may not realize about these vaccines is they have a very strict storage protocol. 
The vaccine doses must be stored in an ultra-cold freezer between -112 degrees and -76 degrees Fahrenheit, even during shipping. To put that into perspective, as it's shipped from Pfizer's manufacturing centers to locations around the globe, the vaccine is sometimes more than 10 degrees cooler than the average temperature on Mars (-81 degrees Fahrenheit).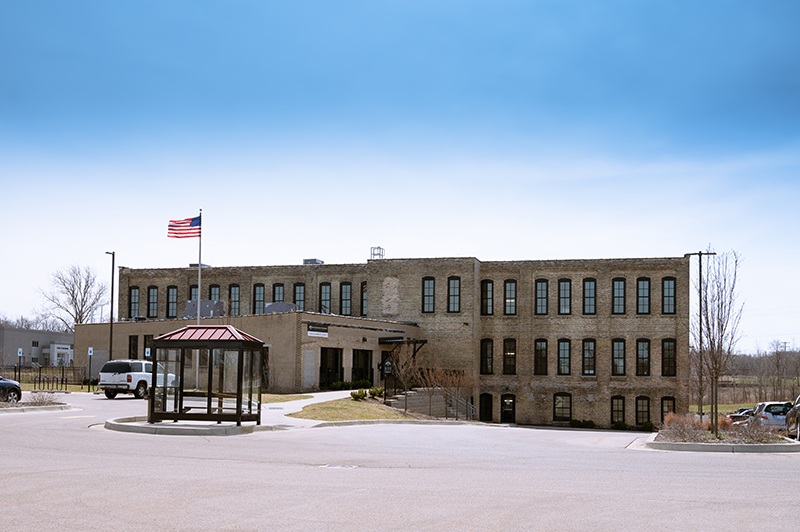 Since keeping the vaccines cold is extremely important, the Kalamazoo County health department knew they needed backup power that they could trust.
Jeff from Critical Power Systems was just the person up for the task. With a 150kw unit on hand, Jeff was able to step in to provide the reliable and trusted backup power for the ultra-cold freezers that Cummins gives.
On the night before the vaccines on site at the health department Jeff and his crew worked through the night to get the unit up and running. Working with a global power leader like Cummins came in handy when a local Cummins technician was even able to join the site to make sure everything was up and running correctly for their tight deadline.
Having dealers like Critical Power Systems is incredibly important for Cummins. Jeff and the crew were able to get the unit installed the night before the vaccines arrived.
Cummins is proud to be powering what matters. Knowing that Cummins generators are providing backup power to health care facilities and the heroes inside is why we work so hard to deliver the best product. Hospital administrators can't afford to worry about the threat of sustaining a power outage – a dire scenario that could cause the vaccine to spoil should a refrigeration unit rise to temperatures above Pfizer's recommendations. That same power can be brought to your home to protect what matters most to you inside those four walls.
No matter the power need, knowing that you are working with a local expert that brings Cummins' long-standing reputation of dependability is peace of mind.