Cummins celebrates global remanufacturing operations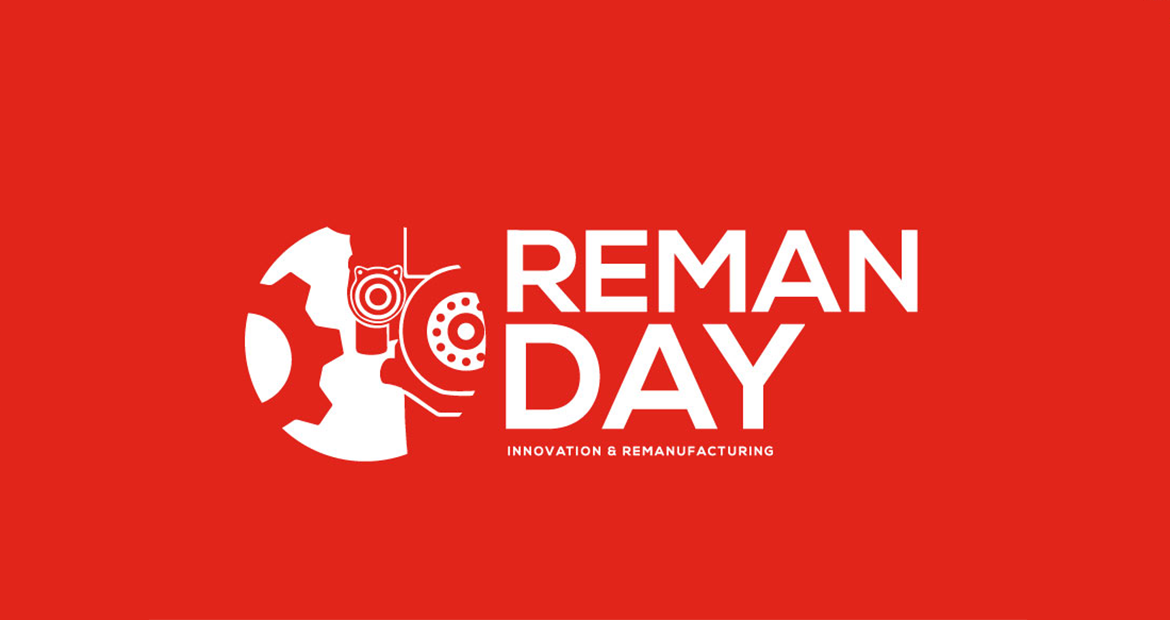 Cummins' focus on global remanufacturing stands as one of the company's true differentiators and key sustainability practices worldwide. With over 50 years of remanufacturing experience, Cummins is a world-class leader in this space – and proud of this distinction. 
Every day, we give new life to Cummins products and keep them running for our customers. It's just one of the many ways we drive dependability at Cummins," said Rob Enright, Cummins General Manager, New and ReCon® Parts
Cummins' New and ReCon® Parts (NRP) organization specializes in remanufacturing previously sold, used and worn parts and engines, and has been perfecting the remanufacturing process for decades. NRP has also implemented new tools and processes to aid reman, including additive manufacturing (also called 3D printing), collaborative robots (also known as "cobots," which are robots intended to physically interact with humans in a shared workspace), laser cleaning, and more. These innovations serve an opportunity to maximize remanufacturing efficiency while also creating a safer workplace for our employees. 
Cummins commitment to sustainability
New Cummins engines are also built with remanufacturing in mind, enabling them to have a long and increasingly fuel-efficient life. Up to 85 percent of an engine can be remanufactured, and Cummins engines are built to be remanufactured multiple times. Remanufacturing also requires far less energy and natural resources to extend life than to build new products. Additionally, remanufacturing helps Cummins deliver on its sustainability promises in the following ways: 
85 percent less energy is required to produce a remanufactured engine 
400 million pounds of Greenhouse Gases (GHG) are avoided 
70 million pounds of material is reclaimed 
67 percent of parts sales of common assemblies, such as turbos, fuel systems, pumps, etc. are remanufactured 
Remanufacturing also plays a key role in meeting Cummins' Planet 2050 sustainability strategy. While this strategy aims to meet targets by 2050, it also includes incremental 2030 goals. One of the 2030 goals is to create a circular lifecycle plan for every part to use less, use better, and use again. The lifecycle plan for parts considers the reduction of remanufacturing waste, designing high value components to have sufficient life for multiple use cycles, and planning for material recycling – all of which are top initiatives within global remanufacturing. 
Cummins is proud to be a member of Reman Day's sponsoring organization, the Remanufacturing Industries Council (RIC). The RIC is a strategic alliance of businesses and academic institutions that works across industry sectors to support the entire remanufacturing industry through a combination of collaboration, education, advocacy and research.