Leonardo uses his role in New Power to shape the future of battery electric vehicles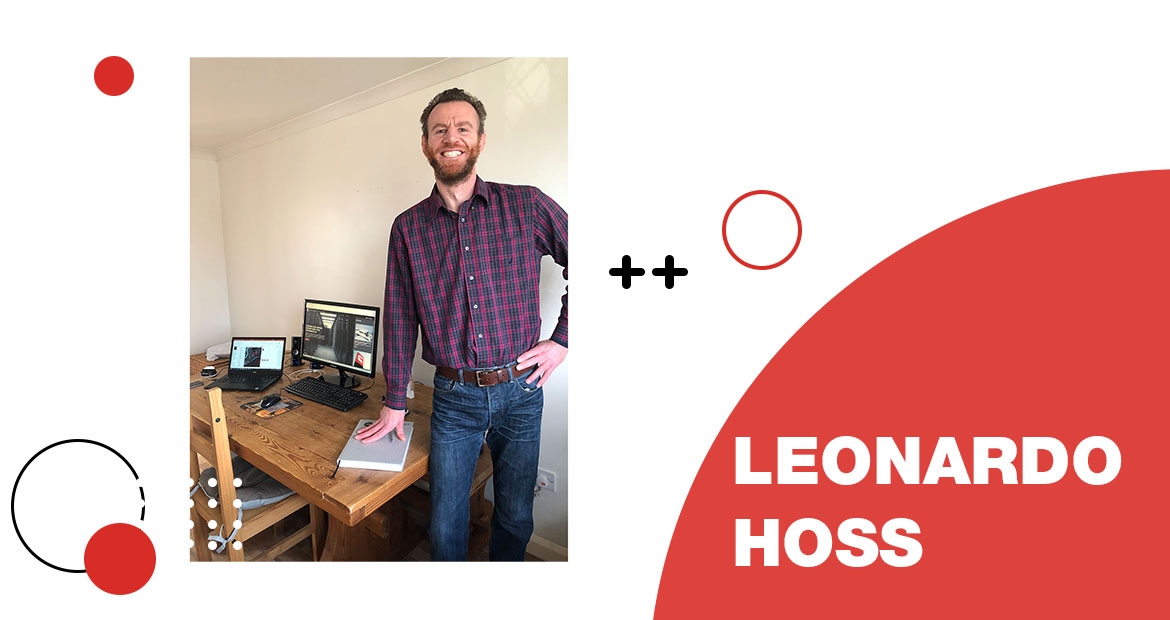 From an early age, Leonardo has always had an instinct for innovation. Most recently, this instinct has driven him to join the Cummins New Power team as Battery Monitoring Systems Leader. Because Cummins' culture is built on innovation and the New Power team is firmly focused on innovating the technology of the future, Leonardo is definitely in the right place. 
 
I'm the person who is always taking new concepts and industrializing them to make them available to everyone. I often call myself a delivery person.

With markets around the world rapidly adopting electrification and customers such as GILLIG choosing Cummins' battery-powered solutions, Leonardo's innovations play an important role in our success. Based at the Electrified Power UK site in Milton Keynes, Leonardo is responsible for the delivery of the battery management
system (BMS), the software that controls Cummins battery packs. "I work with team members in the UK, US and India to gather information on every aspect of the battery, from software programming, battery integration, right up to vehicle level validation. I need to know it all when developing the software, for the batteries 'brain' as I like to call it."
The road to electric
Leonardo is certainly no stranger to engineering. With a career spanning almost 14 years, he brings a breadth of knowledge and experience to the New Power team. Prior to moving to the UK in 2016, Leonardo spent most of his working life in his home country of Brazil and it was here that his interest in electrification began. "Back in Brazil, I ran my own engineering company where we worked on a range of projects for light and heavy-duty automotive, rail and construction. Electrification was a small part of my work then, giving me a small insight into this exciting new sector."
For Leonardo, the opportunity to join Cummins was one he couldn't miss. "In such a small space of time I have been able to develop a complete skill set around battery technology. My first role as Battery Electrical & Thermal Design Team Leader enabled me to experience battery integration and the hardware side and now my current role allows me to learn the software area of the battery."

I 100% made the right decision when I joined Cummins. The opportunities to further my career here are endless.

Making history, whilst shaping the future
With a focus on innovation, Leonardo and his team help make history. Regarding his proudest accomplishment to date, he shares how he and his team are developing the technology of the future. "Our team is working on the first in-house, multi-pack battery pack system software for the bus application. The project moved us up to a different level and will certainly make history at Cummins."
Shaping the future also requires a strong sense of commitment, dedication and collaboration across teams. "The BMS team developed the entire software in-house, starting with writing the requirements, developing the software, running validation programs and supporting system level validation. The system demonstrates our technical capability and makes me proud to be a part of the team."
Uniting teams through the pandemic
For many of us, the COVID-19 pandemic posed challenges and Leonardo and his team are no different.  Although already well-equipped to work remotely, Leonardo was keen to ensure that his team's progress was not slowed. "To keep the teams united, we set up daily sessions with the BMS team leaders. We checked everyone was well, reviewed program status and addressed any team concerns." Despite missing the chance to connect with many of his team in person, Leonardo is still enthused by the capabilities of his team.

My favorite part of working at Cummins is working with fantastic, hardworking and diverse teams daily. Combining different views and backgrounds enables us to continually challenge ourselves to do better, and that's what makes our teams unique.

Leonardo spends the majority of his days developing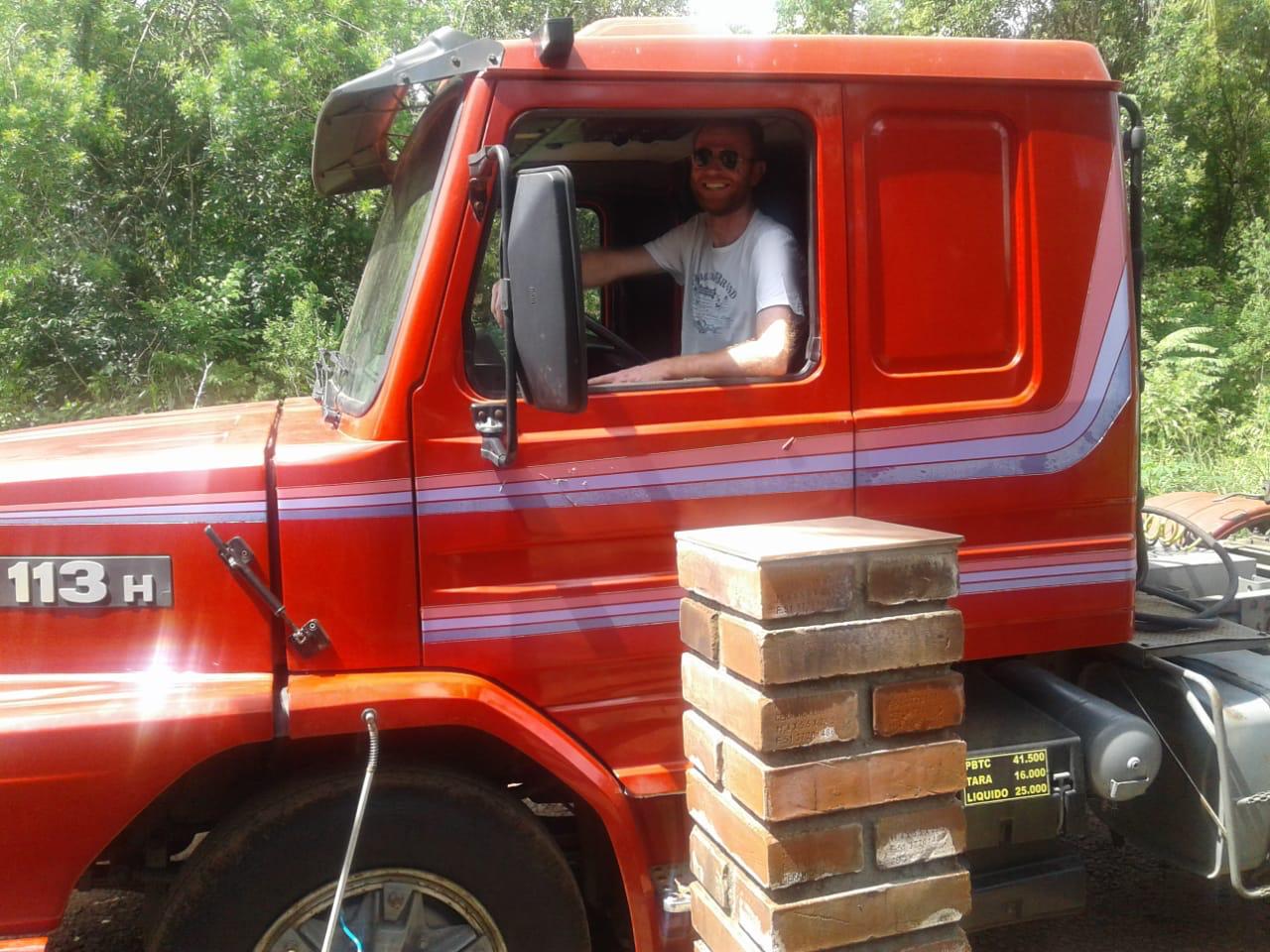 innovative clean technologies, but he has a secret…"You could say there are two sides to me, in my spare time I love restoring old trucks with big V8 gas and diesel engines!" Despite his hobby, Leonardo is focused on innovating the future of battery electric solutions and can't wait to see what Cummins has in store.
Interested in learning more about a career at Cummins? Check out our Careers site.
Want to hear more from our team? Find more employee stories here.