Gonul's passion for different cultures finds a home at Cummins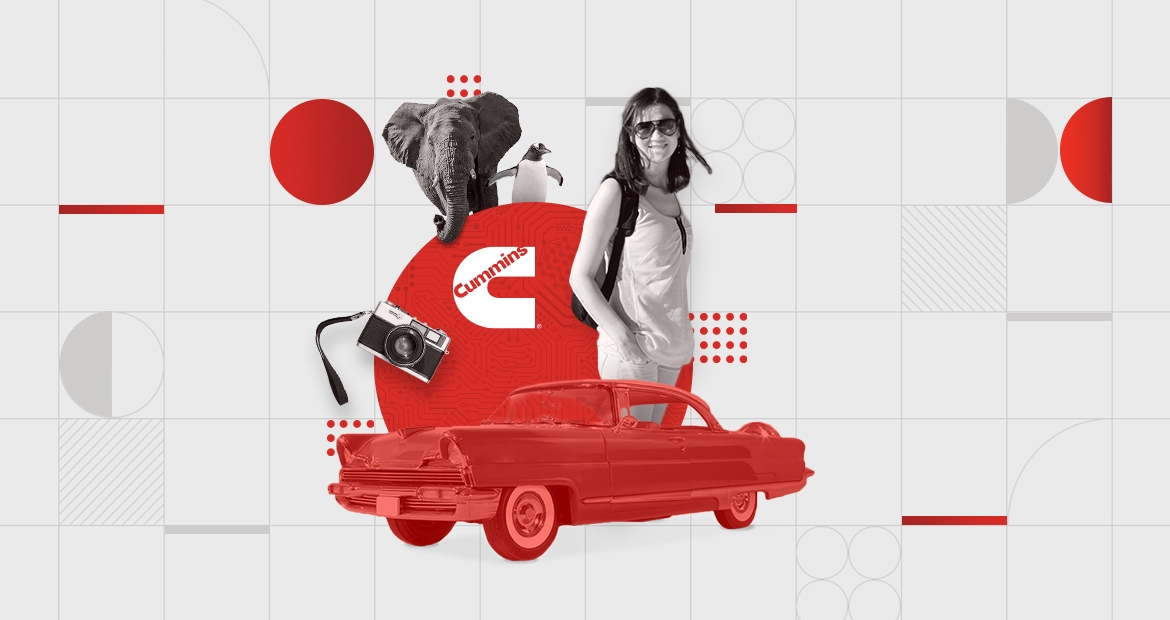 For Gonul Ogan, home isn't a place — home is her people. After growing up in Turkey, Gonul has traveled the world, living throughout Europe in France, Romania and Slovenia before landing back in Turkey with her family.
In Turkey, Gonul works as a sourcing manager for Cummins, collaborating with suppliers in Europe, the Middle East and Africa (EMEA) across many product categories for future products and business requirements. While she has years of experience in purchasing and project management at various companies across Europe, Gonul finds working at Cummins to be a one-of-a-kind experience for a myriad of reasons, from diversity and inclusion to cutting-edge innovation to a unique sense of corporate responsibility. 
"Cummins' commitment to diversity and inclusion isn't just for show," Gonul says.
We're seriously investing in creating a mindset of diversity across the company. Through training and communication, leaders are speaking up and taking action, especially during recent events of social injustice.
Because Cummins is a global company, our employees and customers come from different cultures and have different expectations — and we're stronger because of it. Each team benefits from a variety of different perspectives, fostering a more creative and innovative working environment.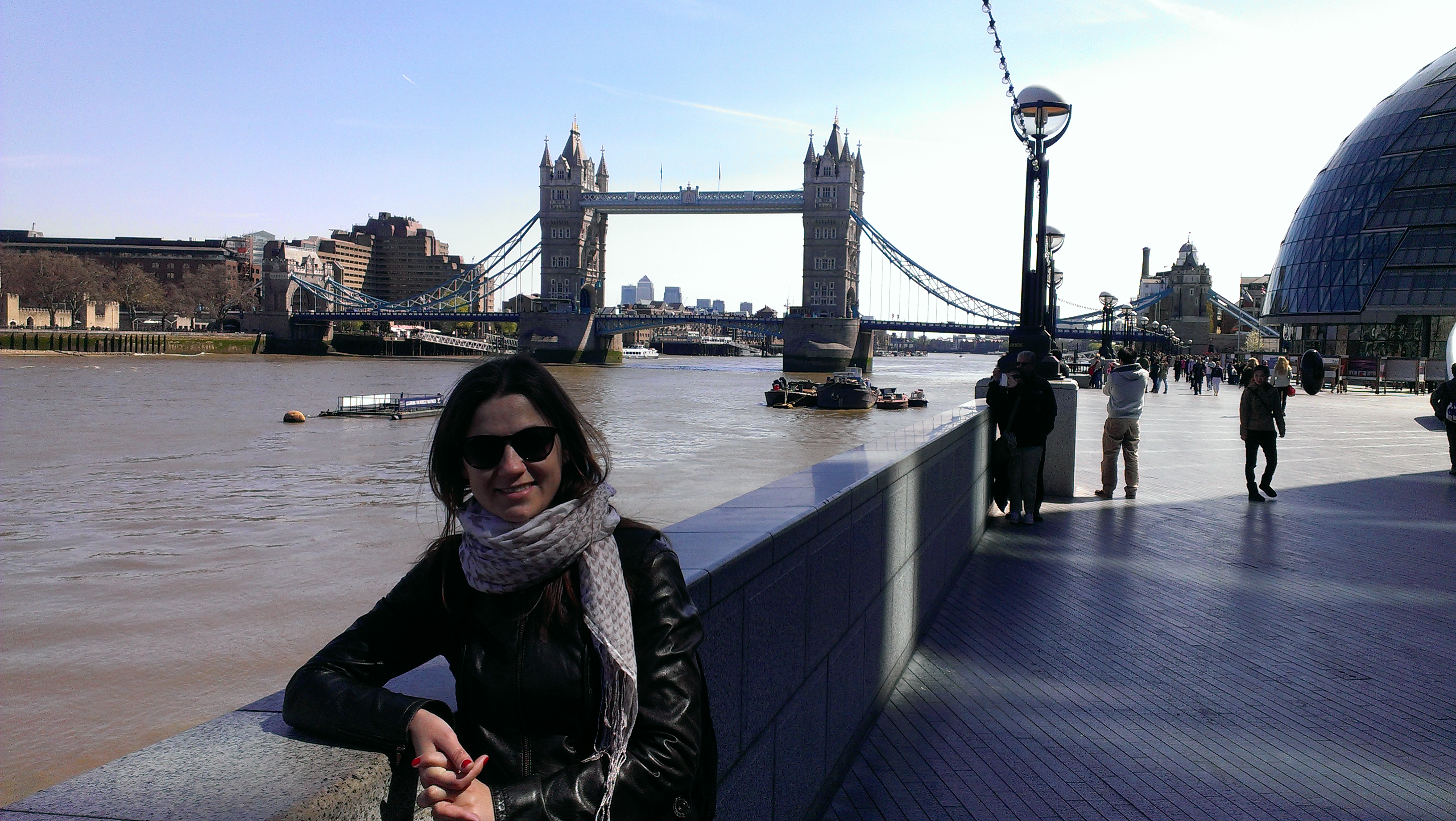 Gonul works with people all across the world. She starts her days with China and ends with North America, talking to people on at least four continents on any given day. While her phone's earpiece is starting to feel like a permanent part of her ear in a work-from-home world, Gonul enjoys the fast pace and meeting people from all walks of life, and knows how crucial it is to have people with different backgrounds for our success as a company.
If we didn't have such a diverse workforce, we wouldn't be creative enough to develop industry-leading technology to meet crucial power needs. At Cummins, it's just a given that anyone can speak up, no matter your title, background or seniority.
"You gain this appreciation for everyone you work with," Gonul adds. "You find that you are different, and it is an enriching experience. You're never judged for your accent, your language competency or what you look like. It's about what you can bring to the table for success in your job."
Gonul is passionate about traveling, even beyond her daily virtual meetings with partners across the world. She finds that traveling helps to broaden people's perspectives and learn how to approach things differently. Normally, Gonul travels for work and for pleasure at least one week out of every month. When she's at home, especially these days, Gonul enjoys spending time with her four-year-old twins and doing yoga every morning — it keeps her sane even when the world around her isn't. She also makes time for additional hobbies and passions, like photography, motorsports, and cars. 
I have a lot of flexibility, and I'm not expected to work extreme hours. I'm able to adjust my time as needed to put what really matters first, especially right now.
Managing a family and career success, work-life balance can be difficult, but here, it's up to the employee," Gonul adds. She finds working from home to be a good experience, but also a new challenge. Gonul says it has opened her eyes to her coworkers' home lives, helping her to put herself in others' shoes when it comes to balancing family life and work at home.
Gonul is proud to work for Cummins Emissions Solutions and innovate for a cleaner world. Her team is dedicated to making improvements driven by not only laws and regulations, but a responsibility to do the right thing for our planet. She credits this success to the diversity in perspective that Cummins is known for.
"We are finding the best solutions because we know all of the possible solutions and options," Gonul said.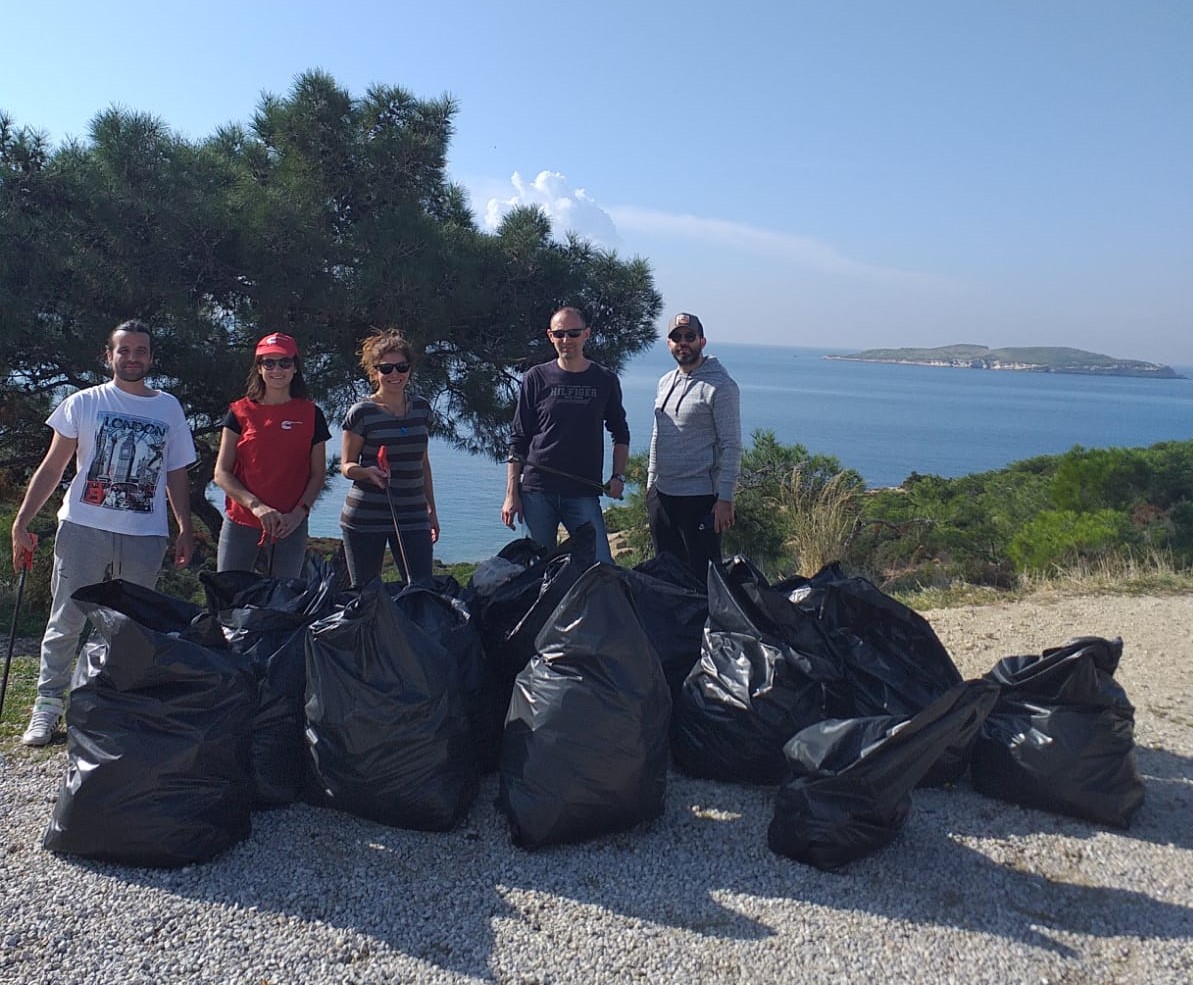 When you have true diversity, innovation comes naturally. At the end of the day, we are all coming together to make a better, cleaner world. I'm proud to tell my friends and family that.
In addition to our long-term investments in clean energy, Cummins is committed to actively enriching and investing in the communities we're a part of. Through our Every Employee Every Community (EEEC) initiative, Cummins invests thousands of employee hours in community improvement projects around the world every year.
"There's a culture in the company that you're expected to help improve the environment you live in," Gonul says. "We help to identify and meet the needs of the community, which is more important now than ever before."
As for what's next in her career, Gonul is open to pursuing whatever new opportunities and challenges come her way. She lives to learn every day, with a curiosity that continues to take her career to new heights.
"I can honestly say I love the place I work," Gonul adds. "When it comes to personal development, the sky really is the limit at Cummins. With the right motivation and competencies, you can achieve whatever you are dreaming of. It's up to you to take on that challenge."

 
Interested in learning more about a career at Cummins? Check out our Careers site.
Want to hear more from our team? Find more employee stories here.