All Aboard: A roundup of Cummins-powered zero-emission transit buses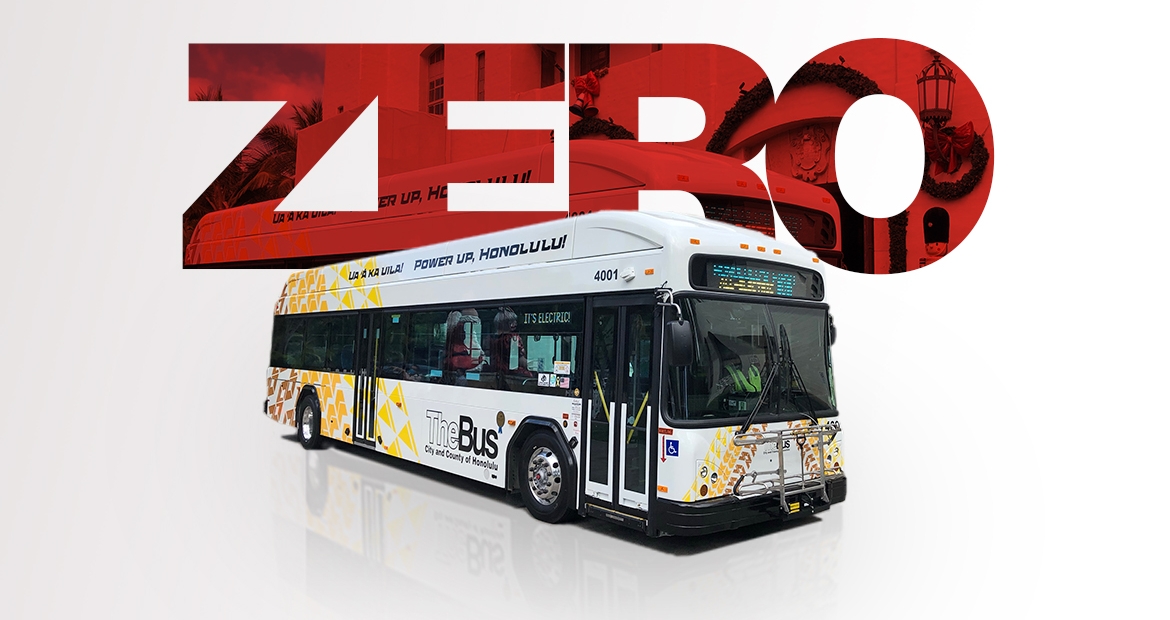 Despite an unprecedented year for riders and the transit bus industry, cities across the globe are continuing to invest in their communities for brighter days ahead. With quiet, zero-emission solutions hitting the road, it won't be long until you're taking a ride on a Cummins-powered zero-emission transit bus. 
The GILLIG zero-emission battery electric bus powered by Cummins was first unveiled in 2017 and since then both organizations have worked diligently to engineer, test and validate our offering in all climates and conditions. Riders in the city of Santa Monica were the first to experience the battery electric bus but now with an impressive 20,000 miles on the clock, the electric transit solution has accelerated production and is available for all cities to meet their carbon neutral goals. 
With the transit electric powertrain reaching the production phase and these solutions hitting the market, it's important to acknowledge a few of our milestones. Join us as we highlight some of our successes and take you on a bus ride like no other.
Hawaii
First stop, Hawaii. The City and County of Honolulu Department of Transportation Services (DTS) was the first to pursue our new electric offering and added their first electric bus to their fleet, TheBus. According to Mayor Kirk Caldwell, this is the first step to reaching their goal of transforming their public bus fleet with 100% renewable fuel by 2035. Funded by the FY2020 Low-No Emissions Bus Program grant award from the Federal Transit Administration, the 40-foot bus can service the majority of the current bus routes in Honolulu. 
Utah
Next on board is Utah. With high hopes of being predominately electric by 2028, The Utah Transit Authority (UTA) is now shifting their attention to electrified power solutions. UTA recently awarded the Cummins-Gillig electric bus team with our largest electric transit bus order to date. Given the large area UTA serves, length of service on a single charge is important. Depending on duty cycle, the Cummins Battery Electric System (BES) can achieve approximately 200 miles of high-quality service before needing to recharge. When the bus does need charging, UTA plans to use existing charging depots in the Salt Lake City area and aims to consider in-route charging options down the road. 
Cummins and GILLIG are also collaborating closely to ensure readiness and product familiarization to demonstrate our full support and gain customer confidence with this product right off the bat.
California
Last stop on our recap journey is California. Last fall, Cummins outlined an ambitious strategy for hydrogen to meet decarbonization goals. Now, North America's first transit bus powered by Cummins fuel cells is hitting the roads in sunny Palm Springs, California. Working with New Flyer and SunLine Transit Agency, residents will soon be stepping on board a 40-foot fuel cell demonstration bus that was delivered in January 2021. The fuel cell bus is one of several pre-commercial hydrogen fuel cell powered vehicles that will be delivered this year and will provide rich insights that will help shape the next generation fuel cells. 
We salute the cities, governments and organizations that are on route to zero-emission transportation, but this tour is just the beginning. Recently, we have seen how China has become dedicated to transporting future Olympic tourists in fuel cell transit buses, and Australian company Bustech announce their next generation Bustech XDi low floor transit bus will be using Cummins zero-emission battery electric and hydrogen fuel cell technologies. 
Momentum is continuing to build, and Cummins is ready to support communities on their path to zero emissions with our range of alternative power solutions. As you go about your travels, keep an eye out for Cummins-powered zero-emission transit buses. If you happen to take a trip on one, be sure to snap a photo and tag us on social media!