Cummins introduces the Advanced Series 150 Holset Wastegate (WG) Turbocharger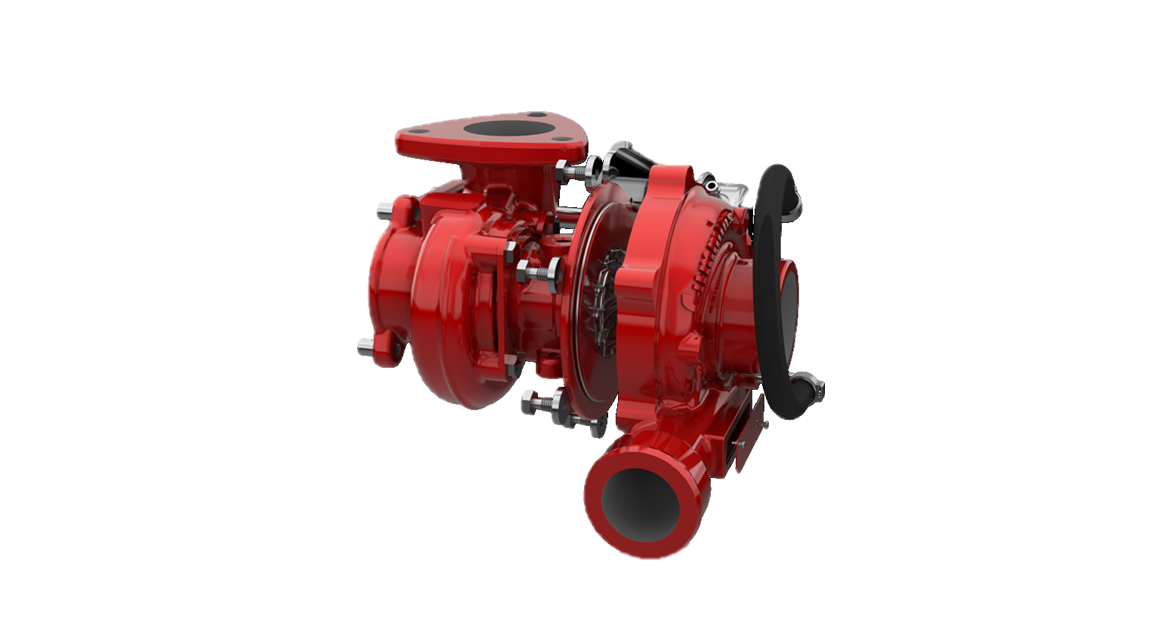 For more than 60 years, Cummins has been powering their customers' success with class leading air handling technologies. That legacy continues with the introduction of the next generation Series 150 Holset Wastegate (WG) turbocharger from Cummins Turbo Technologies (CTT). 
Engineered by Cummins Turbo Technologies and manufactured in Wuxi, China, the advanced Series 150 turbocharger will initially be available to the light-duty truck market in China in the second quarter of 2021.
Featuring the latest wastegate technology, the Series 150 caters to typical truck applications for the on-highway light-duty commercial vehicle market with engines ranging from 2.8L to 3.8L. This turbocharger has a standard pneumatic wastegate mechanism and can be easily integrated with electric wastegates.
The new turbocharger better supports low end torque requirements and offers improved fuel economy benefits at duty cycle zones for typical 4.5-6 Ton gross vehicle weight (GVW) applications.
The Series 150 turbocharger has achieved improved performance versus its predecessor and offers the following technological advancements:
Improved next generation turbine wheel design to provide superior performance.
Improved low end torque, which can support 350-380Nm at 1000rpm.
Higher turbo efficiency up to ~2% points at duty cycle.
Non-Map width enhanced compressor stage, which provides higher low flow performance and can meet engine altitude flow criteria.
The capability to integrate with an electronic wastegate actuator. 
The ability to work with exhaust throttle valve (ETV) architecture.
"In addition to improved turbo efficiency and fuel economy, these advancements also offer improved drivability, better altitude margin and can help in meeting more stringent emission regulations," said Brett W Fathauer, Executive Director - Research & Engineering at Cummins Turbo Technologies. "We believe the pneumatic wastegate design found in the Series 150 will cater to light-duty commercial vehicle customers in India and China where compact turbochargers are becoming increasingly desirable and useful in powering our customers' success."
The Series 150 light-duty turbocharger offered by Cummins is the latest product development that will expand on the Company's current market-leading position in the design and manufacture of turbochargers for the commercial diesel engine market.
Want to learn more about CTT's products and technical innovation? Sign up for our quarterly newsletter below.