6 ways Cummins is working to save water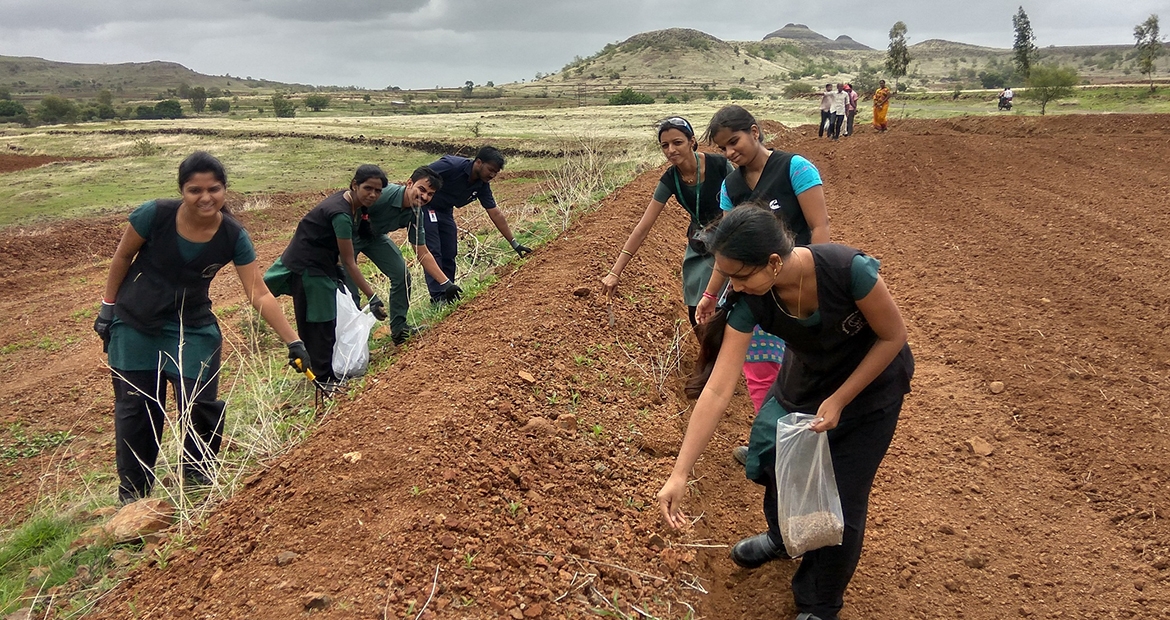 Cummins is working hard to help conserve water across the company.
As the world prepares to mark World Water Day Monday (March 22), here's a look at just some of what Cummins has been doing:
WATER GOALS KEY PART OF 2020 SUSTAINABILITY PLAN
Cummins has made significant progress in reducing the water it uses, lowering the amount in real terms from 972 million gallons in 2014, when the company's first sustainability plan was announced, to 895 million gallons in 2019. The company has fixed leaks, changed processes and invested in equipment that uses less water. Cummins has achieved "Water Neutrality" at 16 sites where the company has replaced the water it uses by supporting conservation efforts in local communities or by developing additional sources of water.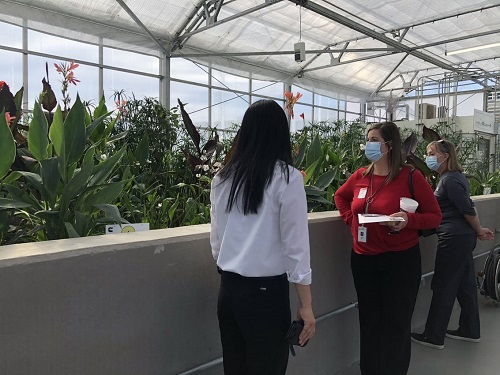 TREATING WATER FOR A SECOND ACT
A new greenhouse at Rocky Mount Engine Plant (RMEP) is part of Cummins' commitment to reduce water use in the North Carolina (U.S.) community where the plant is located. RMEP has a new system employing multiple technologies including hydroponics – using plants as a filter – to treat millions of gallons of water annually so it can be returned to the facility for non-potable use.  A similar system – minus the greenhouse – is conserving millions of gallons annually at Cummins' Jamestown Engine Plant in western New York (U.S.). Both plants expect to cut city water use by about a third – collectively saving more than 25 million gallons annually.
WATER RISK MANAGEMENT WITH SUPPLIERS 
For the past several years, Cummins has worked to identify its top 30 suppliers in water scarce regions. Supply chain managers check to see that water management and return processes are in place at these suppliers and monitor their current and planned activities to conserve water. 
LOW-WATER LANDSCAPING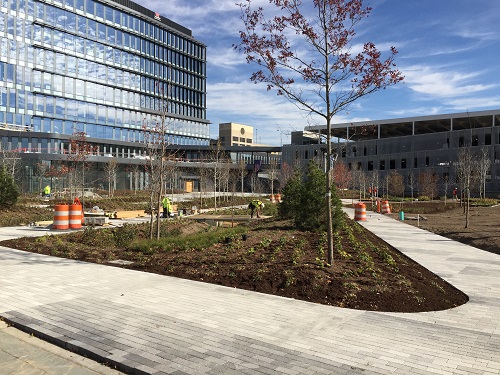 Sure, attractive landscaping is nice, but it can use lots of water. It doesn't have to, not when there are many native low-water plant alternatives that can be used. Water for landscaping accounts for approximately 5% of Cummins' water footprint. Cummins has planted low-water landscaping at various plants around the world.
SAVING WATER IN UNEXPECTED WAYS
A thorough water balance of a facility can identify leaks and highlight many savings opportunities. Even experienced water management professionals at Cummins can be surprised at the success of certain projects, both easy and difficult to implement. A simple timing valve saved more than 20 million gallons of water annually compared with water hoses left on continuously to clean engine test cells.
People think of the power provided to industrial sites using regenerative test cells, but not as much about the water the technology saves. Engine testing is a hot process, that means water is needed to cool the cells down. Regenerative test cells reduce the heat load on a cooling tower by about 50%; therefore, reducing overall water consumption. 
COMING SOON - NEW GLOBAL WATER  PROGRAM
This summer, Cummins will launch a new global community program to address the urgent issue of water sustainability. The program is an extension of Cummins' internal efforts to conserve water as part of PLANET 2050, the company's ambitious environmental sustainability strategy, and the incredible work done by Cummins employees to strengthen communities through sustainable water. A prime example of that is the monsoon resilient Maharashtra project in India, which addresses the devastating impact of unequal distribution of rainfall in the region and a subsequently devastating number of farmer suicides.