Digging Deeper: Bringing together sustainable mining and the lowest cost of production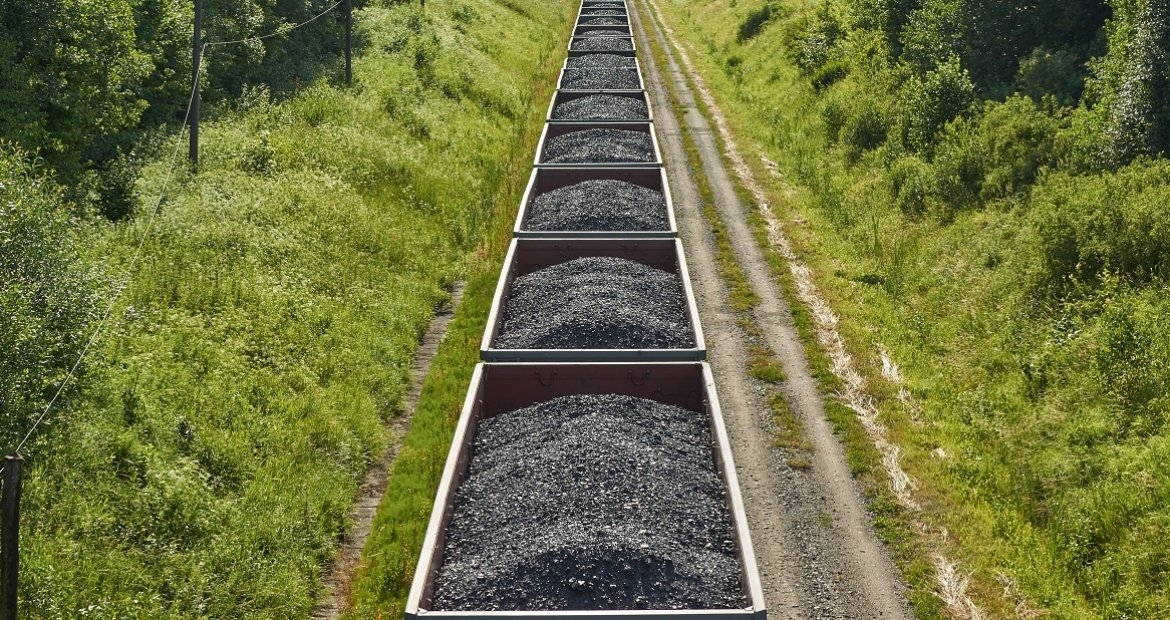 Mining is one of the oldest industries in the world. While it dates back to ancient times, today mining industry is rapidly modernizing. 
Sustainable mining and reducing the cost of production are two of the focal points of this modernization. Cummins has been a part of this journey since the Cummins Model F engines powered the very first diesel shovel in 1926.
"The mining industry is now an innovation hub. Mine sites feature the latest technologies from remote control equipment to driverless (autonomous) trucks. In fact, two of the world's five largest mining companies were on The Most Innovative Companies 2019 list," said Beau Lintereur, Executive Director - Power Systems Aftermarket and Global Mining Markets at Cummins.
"Going forward, miners will be increasingly leveraging these and other innovations for a key objective: sustainable lowest cost of production."
Let's look at how the mining industry's key priorities have changed through the industry's ups and downs. We will then dive into sustainably achieving the lowest cost of production in mining.
Recent history of mining; commodities boom and the new normal
Commodities Boom: 2010 and 2011 were remarkable years for mining industry. The sector had increased the amount of basic metals and iron ore mined by 15% each year. This was the fastest pace in our recent history. The key priority for the mining industry during this era was machine uptime and availability across types of mining. Machine uptime is the time duration the equipment was ready to work when it mattered. The cost of running the equipment did matter, but the priority was having the equipment available to generate revenue. 
The Decline: The commodities boom came to a screeching end in 2013. Mineral and ore prices plummeted. The key priority for the mining industry quickly shifted from machine uptime to total cost of ownership (TCO). It was all about the cost of fuel, repairs, maintenance and others. The bottom of this cycle was in 2016. Several players within the mining industry found themselves focused on the immediate cost of survival. The emphasis then was investing on aspects of the business directly linked to the short-term survival of the company. 
The New Normal: Then the industry has emerged from the decline and the commodity prices started to stabilize. Meanwhile, an adjacent development was also taking place. It was the rise of advanced analytics. The mining industry took full advantage of advancing analytics and associated technologies. Miners have rapidly pivoted their priority towards the lowest cost of production (COP). COP brings together TCO and the amount of production achieved. COP is a more comprehensive look at mining operations than focusing only on TCO. 
Achieving sustainable mining and the lowest cost of production together
COP helps the mining industry optimize its operations with a balanced focus on cost and production. COP was a great starting point for the industry coming out of the decline. Going forward, sustainably achieving the lowest COP will be the next step for the mining industry. There are two reasons for this:
Social license to operate: Communities, employees and shareholders put increasing scrutiny to companies' sustainability practices. This goes beyond mining sector. For mining industry, the growing momentum of social license amplifies the importance of sustainable lowest COP.
Risk management: Risk within mining operations is far beyond financial risks. It could include fatalities and irreversible damage to the environment. With so much at stake, miners work to improve their already advanced risk management procedures. This strive for progress will increase the importance of adding sustainability to COP.
Let's look at two examples on how sustainability and COP come together.
No. 1: Today's mining engines have reduced environmental impact than their predecessors
Today, a typical Cummins engine used in a mining application emits 90% less particulate matter (PM), oxides of nitrogen (NOx) and hydrocarbons (HC). This is in comparison to engines produced before the year 2000. Less NOx means less smog. Less particulate matter means less accumulation of these particles on ground or water. 
It is especially important to pay attention to PM. This is because mining sites tend to be in rural areas near lakes and forests. Extensive accumulation of PM could affect the diversity of the ecosystem in these areas.
Today's engines also offer more power compared to their older versions. This results in improved productivity for miners while the harmful emissions are reduced.
No. 2: Improved fuel efficiency lowers cost of production and the carbon footprint
Fuel cost is approximately one third of the total cost mining companies incur in operating their equipment. Meanwhile, higher fuel efficiency also reduces emission of greenhouse gases such as carbon dioxide. Combine these two, and you have a winner.
Keeping mining's cost of production down while protecting the environment is critical for the industry and Cummins. The newest Cummins Tier 4 Final engines (over 751 horsepower) offer up to 3%to 5% better fuel efficiency than Tier 2 engines. Moreover, there is no compromise to engine power and reliability. This fuel efficiency improvement is a result of in-cylinder improvements and the use of Cummins Selective Catalytic Reduction (SCR) aftertreatment technology. There are over 400,000 engines around the world that use this SCR technology.
Sustainable lowest cost of production does a good job bringing together two key priorities: sustainability and economics. Cummins will continue to bring new technologies ranging from advanced analytics to various powertrain solutions to life. These technologies will help the industry advance in sustainable lowest COP.
Interested in additional mining perspectives? You might also like: 
Wanting to deepen and broaden your expertise in the mining industry? Sign-up below to receive periodic insights, trends and news customized for the mining industry. To learn more about mining power solutions Cummins offers, visit The Power of Cummins Mining.