Cummins Powers Women continues to challenge gender inequality and bias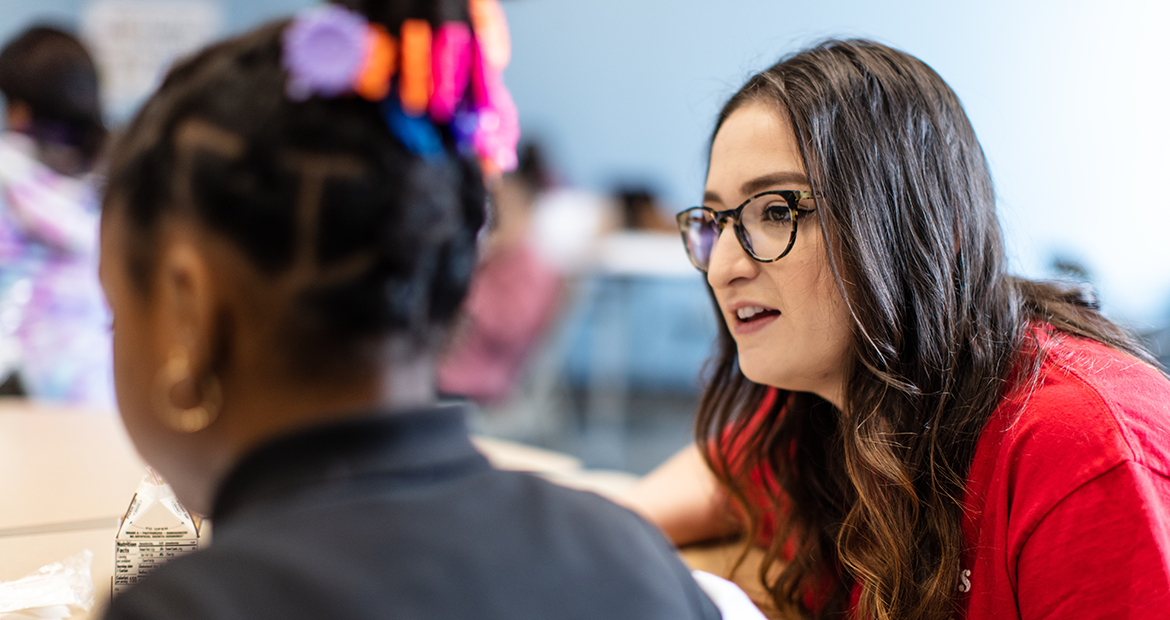 Note: this photo was taken prior to COVID-19
By partnering with expert nonprofits and leveraging the unique skills and talents of Cummins employees and leaders, Cummins Powers Women has also enabled equal rights and opportunity for 98,000 women and girl in 18 countries in just  three years. Launched on International Women's Day in 2018, the now $20 million community initiative has achieved significant results including 14 gender equality law and policy changes positively impacting more than 17 million women and girls around the world that stemmed from nearly 100 advocacy grants issued through the Cummins Powers Women program.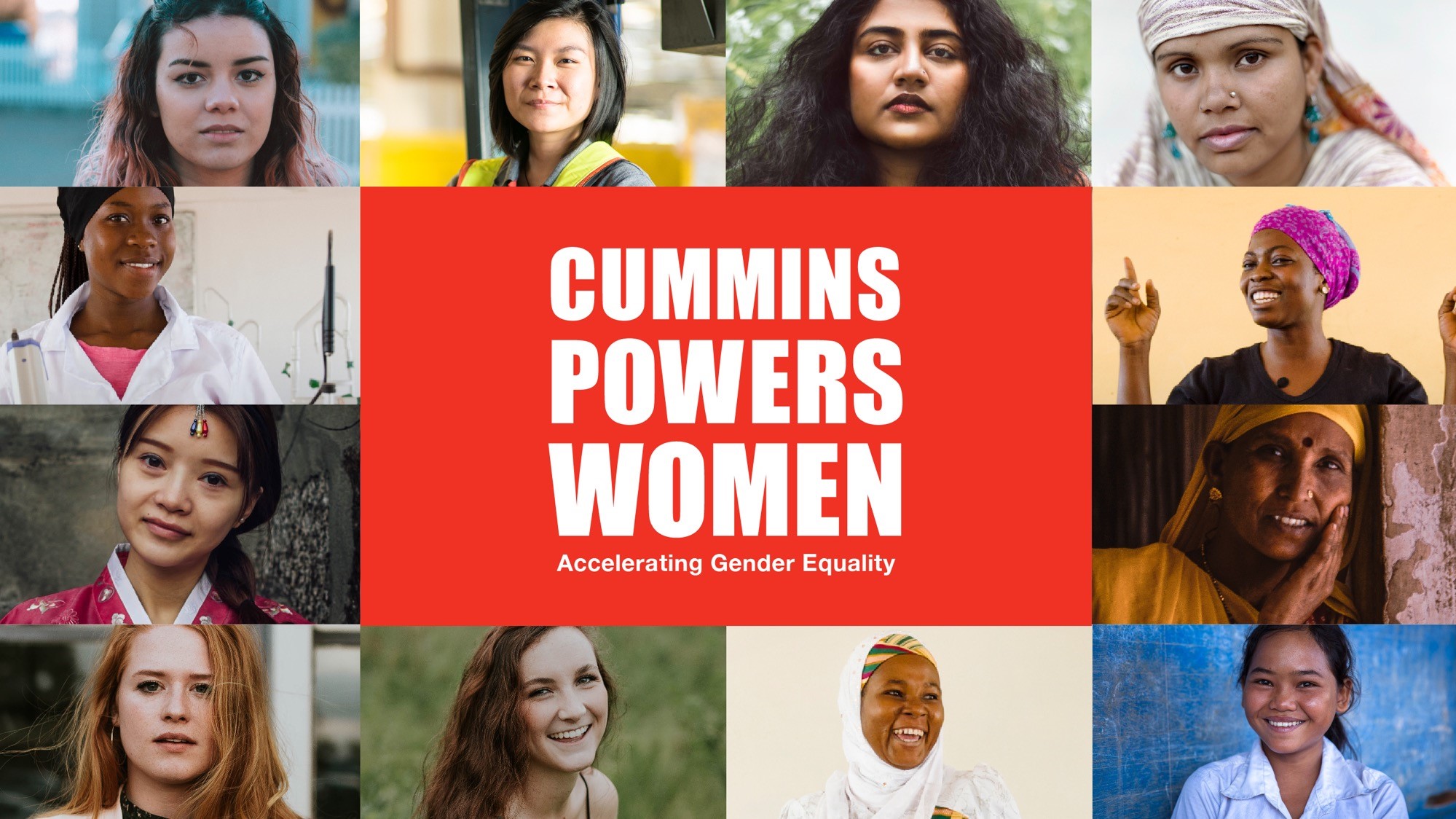 "Last year was an incredibly challenging one on so many fronts, and women and people of color were among the most significantly impacted," said Mary Titsworth Chandler, Vice President of Community Relations for Cummins and Chief Executive Officer of the Cummins Foundation. "Many of our Cummins Powers Women nonprofit partners shifted their work quickly to address urgent needs that arose from the pandemic, such as the increase in domestic violence and need for personal hygiene supplies, while also adapting their longer-term efforts to advocate for girls and women to the new realities presented by the global pandemic."  
As the program continues to grow, Cummins has been adding new nonprofit partners and issuing new grants to existing partners. The most recent partnership addition is with Promundo, an organization focused on engaging men and boys to advance gender equality and create a world free from violence. 
"On International Women's Day – we celebrate women's leadership, and continue to affirm that men must be full partners in achieving gender equality, including by taking measures to end sexism and discrimination, remove barriers to women's advancement, and equitably share the responsibilities of raising children and taking care of our homes," says Gary Barker, President and CEO, Promundo-US. "Along with our partners at the Kering Foundation, we're thrilled to partner with Cummins to help advance this vision and look toward the future – focusing on creating change early in boys' lives, by shifting the ways in which we're raising them. By supporting boys to embrace connection, reject sexism, and break free from harmful stereotypes, we're hoping to set the stage for a more equal future."
"We chose to support Promundo because of our shared belief that working with men and boys to change harmful gender norms and unequal power dynamics is a critical part of the solution to achieving gender equality," said Antonio Leitao, Vice President of Cummins' Europe Area Business Organization. 
The Cummins Powers Women nonprofit partners offer programs focused on gender equality such as on-the-ground mentoring and teaching of women and girls, to financial empowerment through entrepreneurship, to leadership development and advocacy at the regional level. Not only does Cummins Powers Women help to fund these efforts, but more than 1,300 company employees volunteered about 3,000 hours to directly helping our partner nonprofits. The program has made strides in accelerating gender equality, and Cummins remains committed to this work. 
Interested in learning more about how your company or organization can get involved with gender equality efforts?