Greater Indianapolis Progress Committee releases police reform report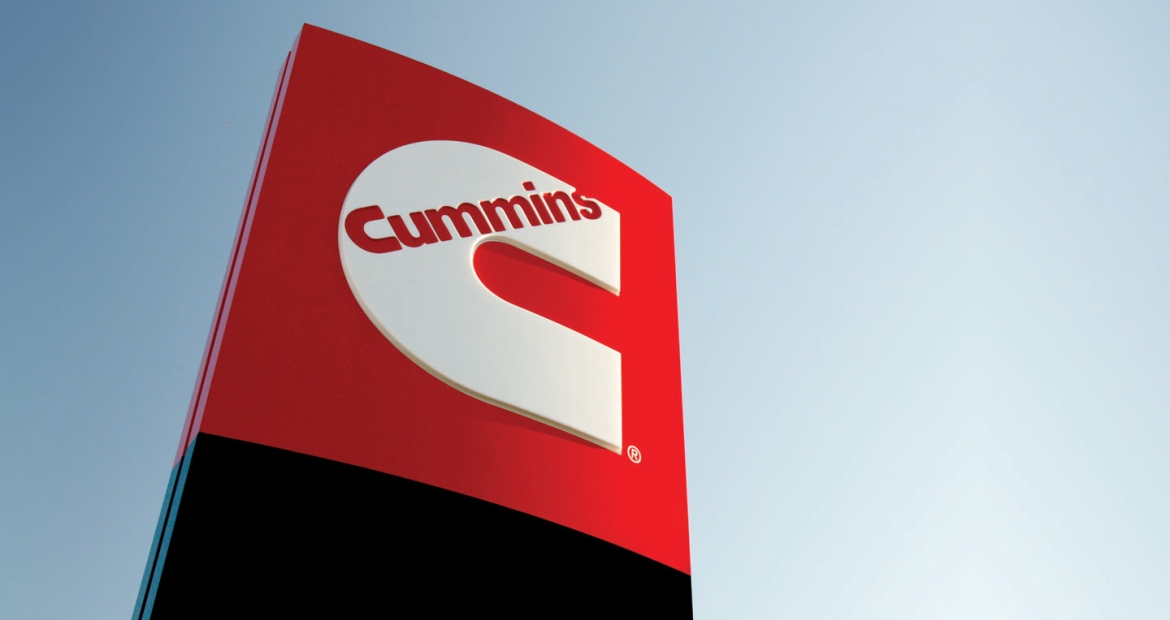 A community partnership in Indianapolis that includes several Cummins Inc. employees is calling for new approaches to community policing in the aftermath of the killing of George Floyd.
The Greater Indianapolis Progress Committee (GIPC) released a report entitled "Police Reform: Equal Treatment of Black Americans," the culmination of months of work by a legal Structural Reform Team formed in the summer of 2020 and charged by GIPC to research, benchmark, and make recommendations on the most critical police reforms needed.
Cummins has pledged to play an active role in police reform and other issues involving social justice as part of the company's Cummins Advocating for Racial Equity (CARE) program unveiled in October 2020. The new report also calls for increasing public access to misconduct investigations and improving police training and certification.
"Our cities cannot advance for some and not for all," said GIPC Board Chair and Cummins Executive Mary Chandler. "U.S. cities are now engaged in a long-overdue reckoning about systemic racism and inequality that have left many Black Americans behind, and Indianapolis is no exception." 
"We must search inward to understand the Black lived experience in our city, and outward to define the policies and actions necessary to achieve racial equality and justice," added Chandler, who is Vice President of Corporate Responsibility at Cummins and CEO of the Cummins Foundation. "This was our purpose in convening the Structural Reform Team."
As a not-for-profit organization, the Greater Indianapolis Progress Committee issued the report with the understanding that others will carry this work forward to effectuate meaningful change at the local, state, and federal level.
The Team was chaired by Dean Karen Bravo of the Indiana University Robert H. McKinney School of Law and led by John Gaidoo, Assistant General Counsel of Cummins Inc., and Joe Smith, partner of Faegre Drinker Biddle & Reath.
The full report can be found at indygipc.org/initiatives/race-and-the-legal-process-working-group/structural-reform-team-recommendations.