Engine selection, emission regulations and repowering; frequently asked questions from mariners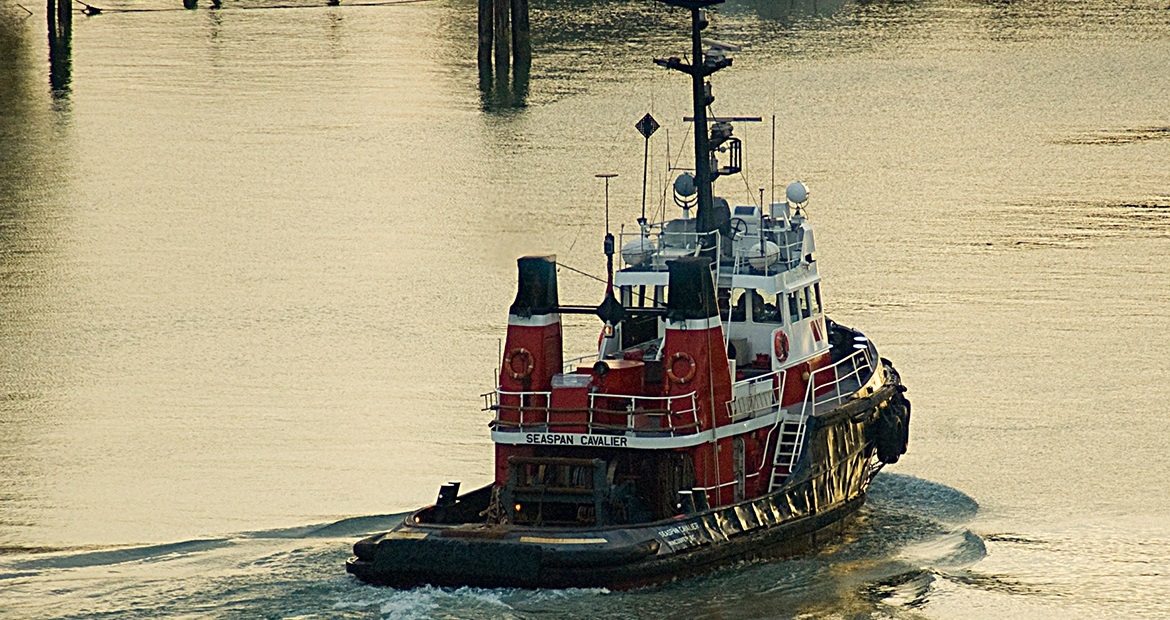 There are over 200,000 ships sailing on the rivers, seas and oceans of the world while you are reading this article. Whether through carrying cargo or transporting people, the maritime industry is a key pillar of our modern world. 
With a strong marine heritage dating back to the company's start in 1919, Cummins Inc. has long been partnering with the maritime industry across commercial, government and recreational applications. 
Our teams receive a wide range of questions through these partnerships; and we want to share perspectives that can help you find answers on a few of the most frequently asked questions. We also recommend you reach out to your local dealer if you want to discuss these further.   
How to select engines for ships and boats? 
Performance: Outline the needs you have of the engine. This will help you decide how much power your engine needs to produce. It might be unrealistic to expect an engine to deliver the highest power, smallest footprint, best reliability, lowest price and least noise all at once. More often, you will need to make trade-offs on these parameters; and outlining your needs could help you figure out which features to prioritize. 
Total cost of ownership (TCO): Evaluate the costs beyond the initial purchase price of your engine and power system. Fuel consumption often becomes an important component of TCO. Check whether there is need for any mid-life work or overhaul that could impact the TCO. Finally, consider learning more about the cost of parts and service needed for routine maintenance.  
Uptime or availability: In other words, the duration the vessel is ready to operate when it matters. There are two components of availability to consider, one is pro-active and the other is reactive. On the pro-active front, you simply don't want your equipment to fail to begin with; ask about mean time between failures (MTBF) to your engine suppliers. The reactive aspect to consider is the service network of the engine provider. If your engine fails, what is the mean time to fix it. Ideally, you are looking for high MTBF combined with a strong service network.
What marine emission regulation does my ship need to comply with?
Meeting marine emission regulations is more complicated than many other industries; and this comes from a team of experts that have been working for decades with partners in almost every industry and type of equipment on earth. The underlying complication for this complexity is that a ship or vessel can be operating in many parts of the world, where different emission regulations are in effect.
Geography to operate: Start with where your ship will be operating. There are few major regulations affecting mariners: U.S. Environmental Protection Agency's Tier 3 and Tier 4 and International Maritime Organization's IMO III and IMO II regulations. The European Union also has its Stage III and IV regulations but those affect only inland waterway vessels. There are also several port specific emission requirements that change based on local regulations. If your ship is operating across geographies with differing emission regulations, then your ship needs to comply with each of them, independent of where it is built. 
Switching between emission regulations: Some engine manufacturers offer the capability to switch the engine's emission mid-journey; consider if this flexibility matters to you. This switching is accomplished simply by pausing the operation of Selective Catalytic Reduction (SCR). 
What to consider when repowering a ship or a boat?
Repowering a ship is an effective way to extend the useful life of your equipment. Given how long ships stay in operation, many experience multiple repowers through their lifecycle. We will soon share our detailed take on repowering considerations. Meanwhile, here are the key points summarized
Performance: Evaluate whether your ship's performance requirements have changed. If your ship needs to be faster or stronger to stay competitive, then you could need a more powerful engine.
Fit: Check the space, noise and weight capacity limitations for your engine and power system. Often, these limitations could help you narrow your options. 
Emissions: Most often, you can repower using an engine that has an equivalent or better emission level with the engine replaced. One common exception to this; if your new engine delivers power greater than 10% of the engine replaced, then you need to be compliant with the most recent emission regulations. 
Once applied to your unique circumstances, the perspectives shared above will help you narrow your options in addressing the questions you have. The next step is to have a discussion with a partner local to you, with a deeper understanding of your business and geographical considerations.
Sign up below to receive periodic insights, updates and news relevant to the marine industry. To learn more about marine power solutions Cummins offers, visit our webpage.