Cummins employees wrap up celebrations for the Power Generation 100th anniversary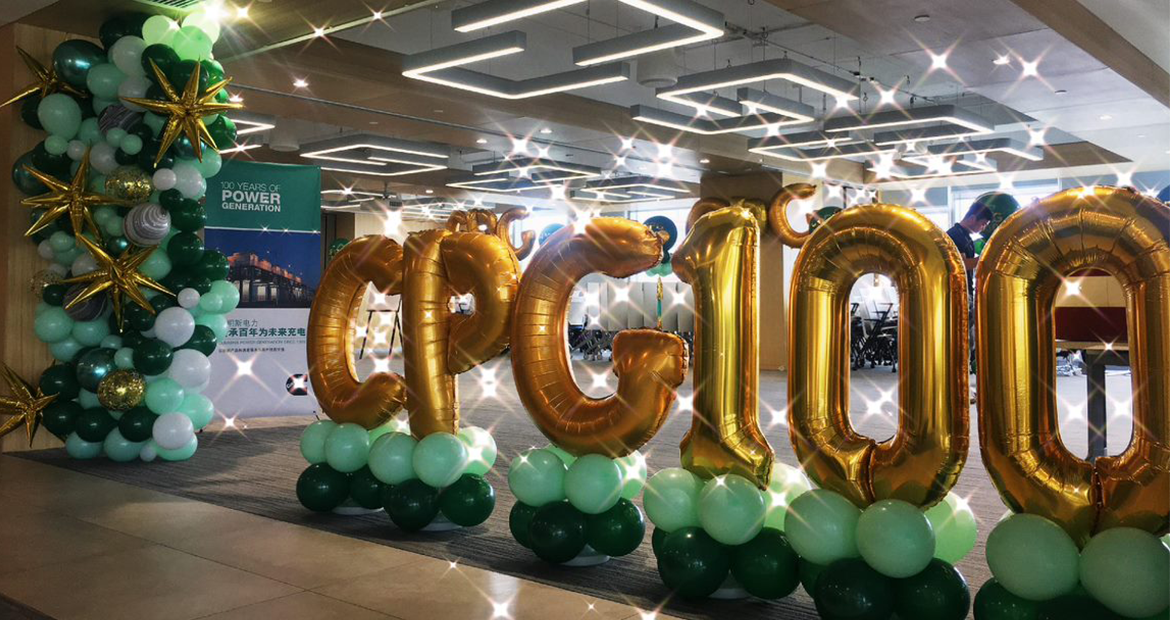 Cummins celebrated the 100th Anniversary of the Power Generation business in 2020.  The power generation journey began with the Onan Corporation in 1920 – a family-owned business founded by David W. Onan with one employee. Today, Power Generation products are designed across four technical centers and produced at six different plants around the globe, with more than 5,000 employees and a global network of over 190 locations and territories. 
In true Cummins style, this unique milestone was marked by colleagues celebrating in a memorable fashion. Despite COVID-19 disrupting initial celebration plans, employees that were unable to celebrate on site were able to do so at home with family. 
A series of creative competitions were hosted in which employees were invited to showcase their creative talents. This consisted of three categories: baking, crafts and video-making. Inspiring and imaginative submissions were received from employees across the world.
Employees also were invited to test their knowledge of the Power Generation business by participating in a quiz. In addition, employees submitted quotes of what 100 Years of CPG meant to them. 
Thank you to our fantastic employees for their willingness to celebrate virtually under such challenging circumstances, demonstrating the core Cummins values of Teamwork, Caring and Diversity and Inclusion in the process. 
Cummins Power Generation celebrates its beginnings and its commitment to the next generation of power. Check out some key milestones and watch our highlight video below.