Trusted dealer brings Cummins value in Georgia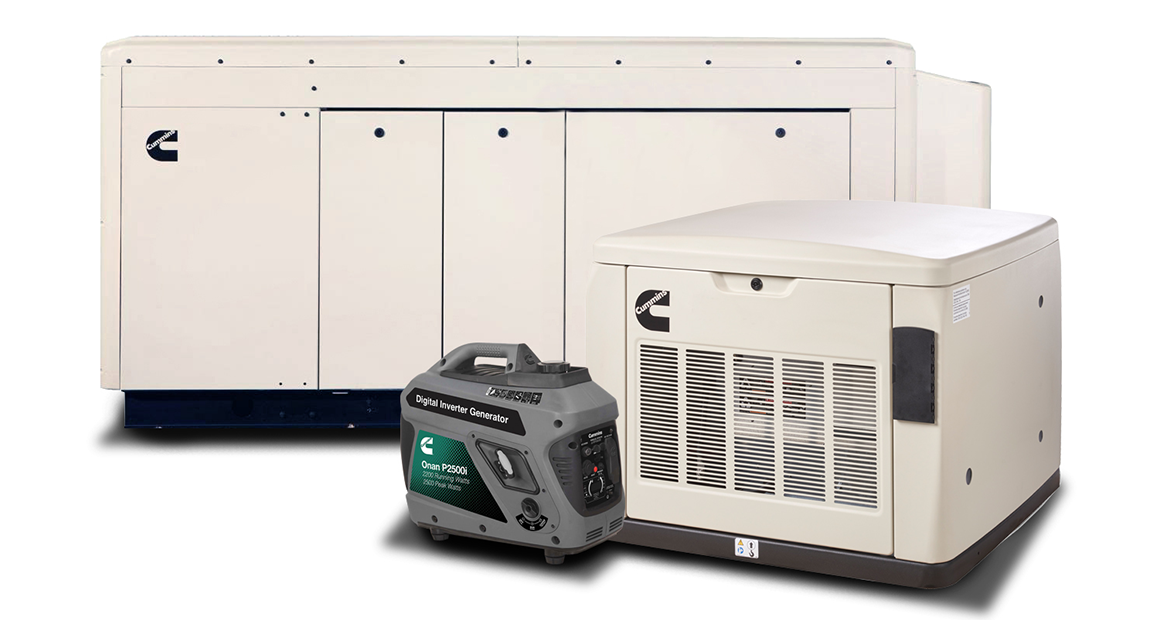 Peace of mind was at the top of the list for Glinn Hindin when moving to Northern Georgia. Neighbors reassured him that power outages never happened in their area, but Hindin did some research of his own. He told us that "while doing my research into home generators Cummins was far superior in giving information and service."
That support not only came from Cummins, from our treated dealer Rick, from Earl's Electrical Services (EES Inc). Cummins authorizes certified third-party dealers to sell and service our generators. Coupling the power of Cummins and your local expertise. Being a trusted partner during your buying process from start to finish could not be more important to Cummins. That's why we're so proud of the dealer network that brings the same Cummins value and support right to your doorstep.

Three short days after moving into their new home, Hurricane Zeta came ripping through the area. Hindin was thankful for the "responsive, informative and friendly service from EES" when fallen trees and other storm damage quickly pulled down power lines knocking all electricity out.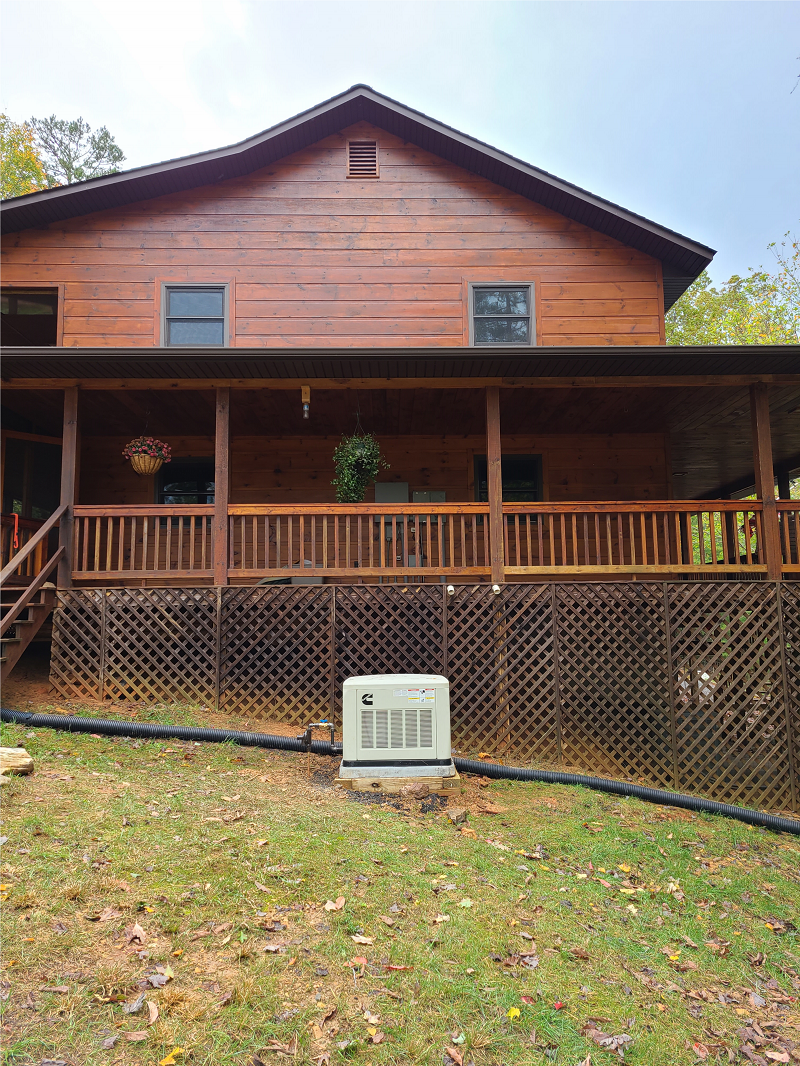 While other neighbors were without power, the Hindin's house was prepared. Rick and his crew were there with the power he needed, and "Voila! We had power!" Hindin said. 
For three days the power remained out in his area, while inside his home he felt the safety and security that backup power provides. Hindin says his Cummins Home Generator gives him peace of mind all year, whether it's the cold of winter, or summer storms, he knows that his fridge and freezer are protecting his food, and that his well is able to pump water to the house. After all, what's more important than food and water?
Cummins has teamed up with the best dealers across the country to bring you reliable power when you need it the most. Rick and the crew at Earl's Electrical Service are one example of excellent service we are so proud to bring to you. Every time a customer works with these local businesses, we know they are in great hands. 
Click here to find your local dealer. 
Do you want to be a part of this crucial family by bringing Cummins' values to your potential customers? Learn more about becoming the next Cummins Home Generator Dealer here.