Cummins Onan portable generator gets off grid power workout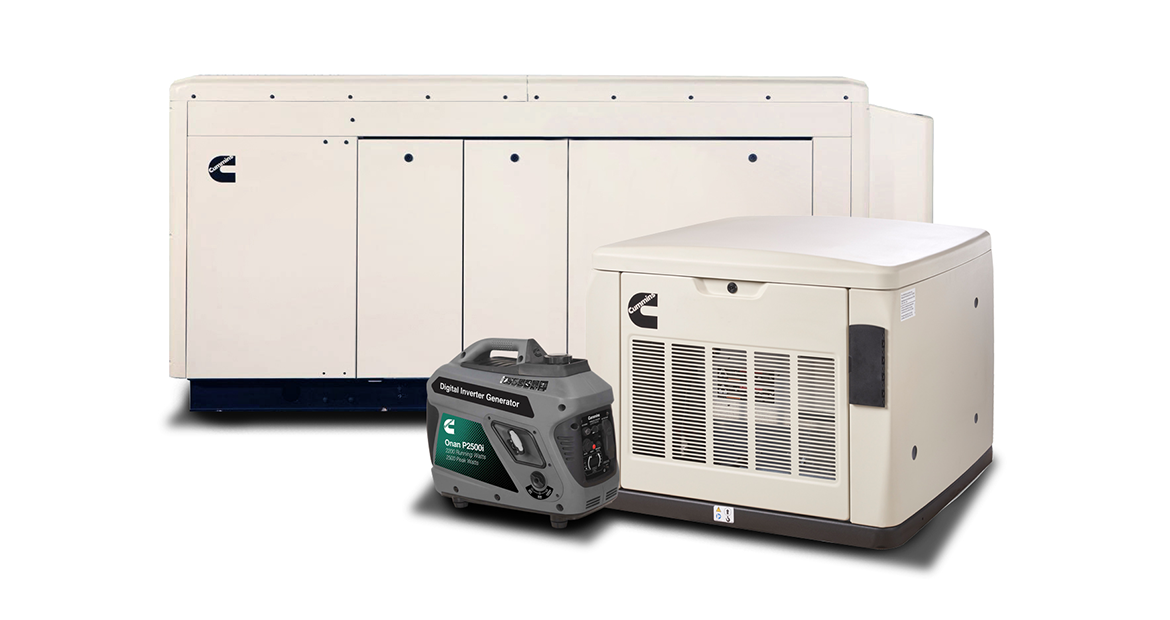 March in Alma, Michigan means one thing for the Miller family. Maple sugar. Not only does this resourceful family enjoy some of this sweet homemade goodness, but so does the rest of the community. But getting the sap from the maple trees is no easy task, and especially not one with power. That's where a Cummins portable generator comes in. 
Cummins recently teamed up with North Carolina homesteader Justin Rhodes to show his followers a Cummins backup generator install at his farm, proving that a Cummins home backup generator can provide useful power for a sustainable home. As a special treat, his followers were given the chance to win a unit of their own. Dianne Miller was that lucky follower and her son Kenn, has been the perfect person to put the unit to work.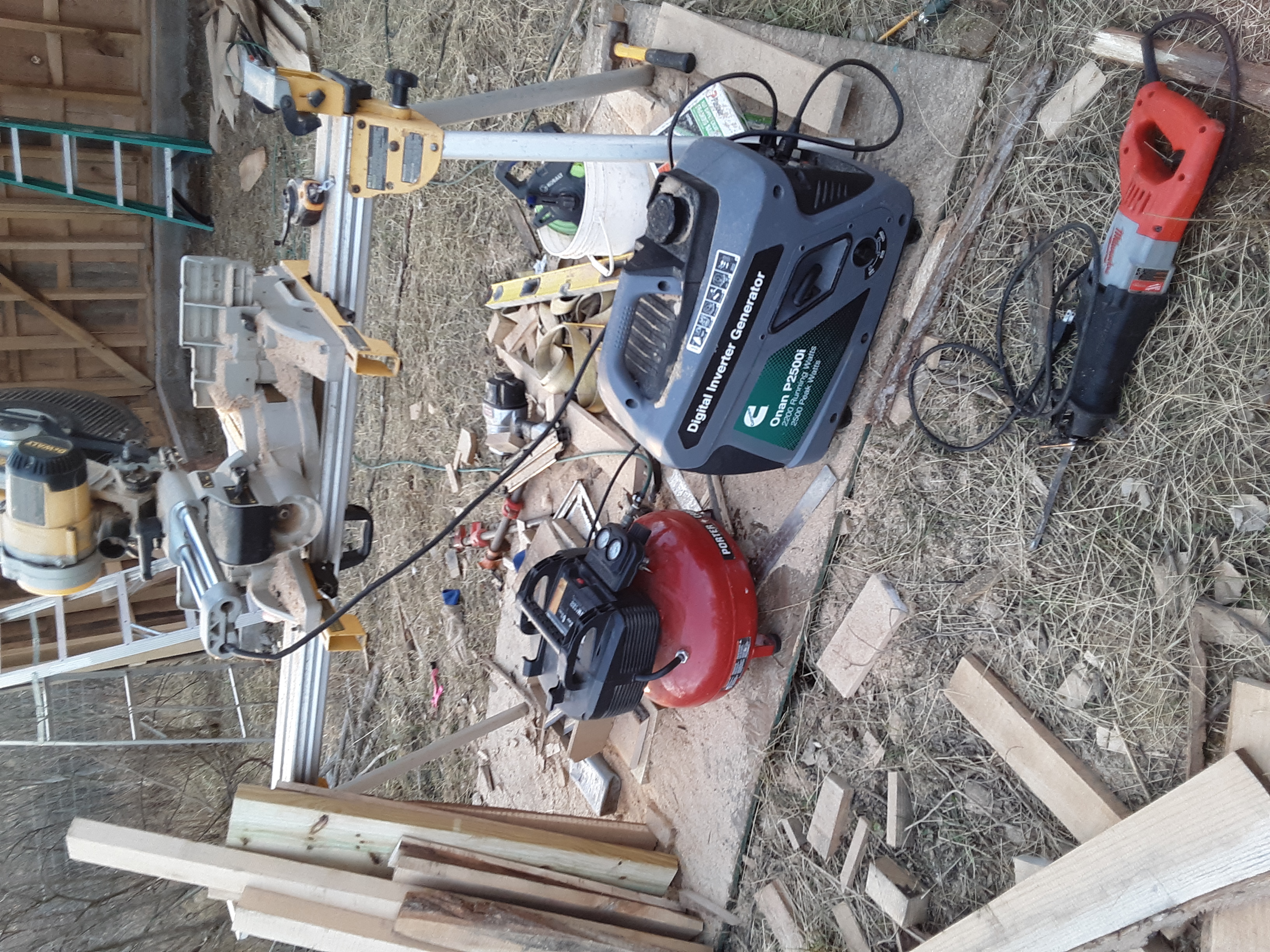 The portable generator got its first work out when Kenn used it to build a new loading shed for the various sheep, goats, ducks, and chickens that share the property with them. He quickly realized that having such a portable source of power made it easy to power all the tools and equipment he would need for the shed. He can sit the generator on his four-wheeler and journey a half mile through the woods and away from all electricity to his project. 
Next up on his list of projects is the family's new sugar shack. Kenn and his 16-year-old son plan to build the shack in time for maple sugar season in Michigan. The main ingredient in this delicious syrup is of course, maple tree sap. Collecting this sap by nature, happens far from electricity. Building this shack will require portable power just like his loafing shed.
Cummins portable generators are the perfect sidekick for any handy builder. They are easy to transport and ready for any on the go project.
Learn more about Cummins home and small business backup generators at homegenerators.cummins.com.
Find out more about how you can power your next off the grid project.