Cummins moves up in Journal's Management Top 250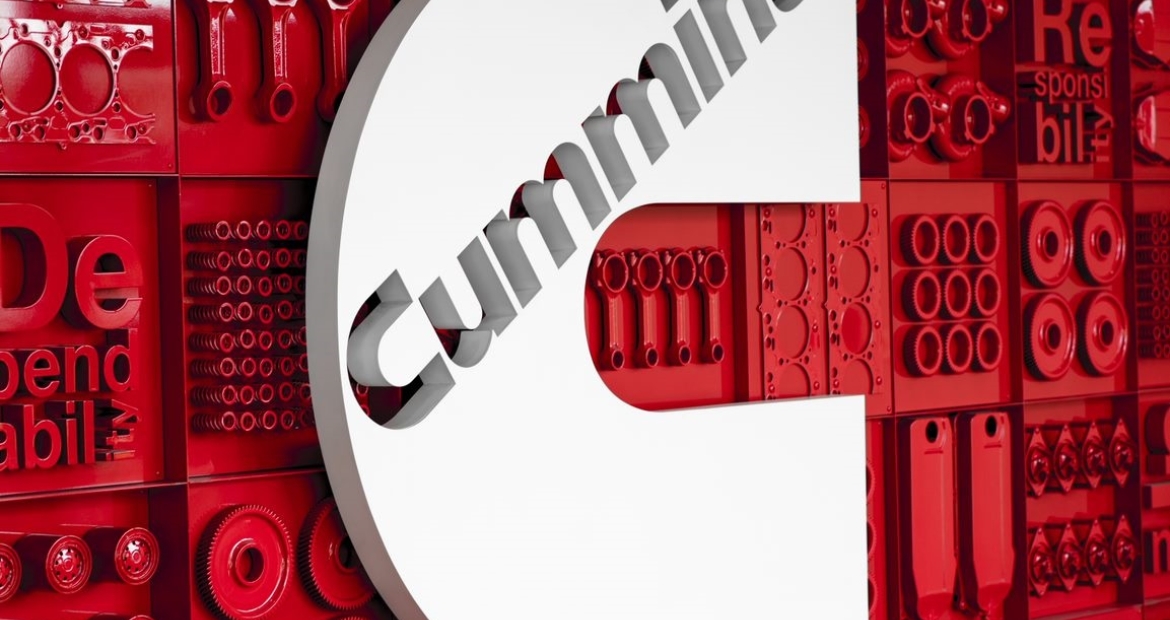 Cummins jumped 24 spots in the Wall Street Journal's most recent Management Top 250, finishing No. 64 in the 2020 ranking of publicly traded U.S. companies developed by the Drucker Institute for the newspaper.
The company finished third in the Automotive/Industrial sector behind Ford (No. 19) and General Motors (No. 46).  
The Drucker Institute is named for the late professor, author and longtime Wall Street Journal Columnist Peter Drucker. The ranking is based on five measures of corporate performance: customer satisfaction, employee engagement and development, innovation, social responsibility and financial strength. The analysis used 33 data inputs provided by 14 third party sources.
COMPANY STRENGTHS
Cummins received five out of five stars on social responsibility and four out of five stars for engagement and development and for innovation. The five areas used by the institute are weighted almost equally in the ranking.  
More than 800 companies were included in the Drucker Institute's review. Companies had to be part of the Dow Jones U.S. Total Stock Market Index or the S&P Composite 1500 index. Each was assigned scores in the five key areas with a typical range of 0 to 100 and a mean of 50. The scores were then grouped into categories of stars ranging from zero to five. 
Technology firms took eight of the first 10 places in the review led by Microsoft.
OTHER HONORS
The Management Top 250 concludes a successful 4th quarter for Cummins in terms of awards and recognition. Other honors include: