Alstom leads the way with hydrogen fuel cell trains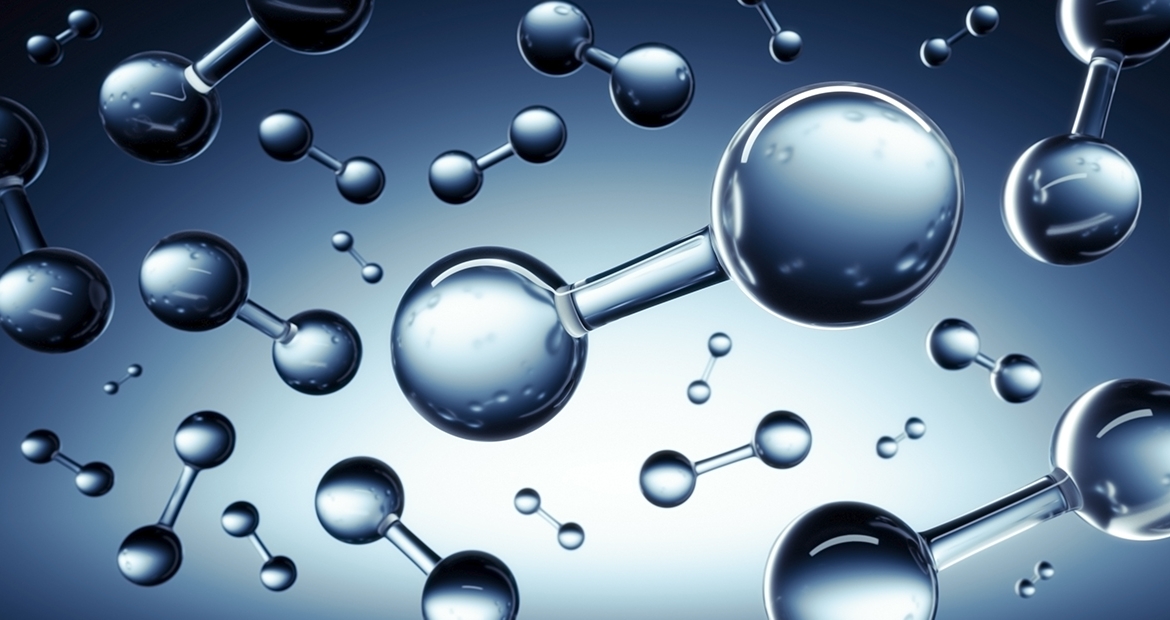 When it comes to greener transportation, the future isn't so far away — just ask Stefan Schrank, project manager of the Coradia iLint hydrogen-powered train from Alstom.
Based in Paris, rail technology manufacturer Alstom is a world leader in transport solutions. As a leading supplier of railroad technology, the company is the only leading supplier purely focused on railway technology. Alstom's 38,000 employees across 60 countries provide groundbreaking solutions and service to over 280 customers at 100 sites. With a major global footprint, it's no wonder Alstom is speeding toward the future of greener transportation.
As our world continues to change, customers everywhere are seeking greener and smarter mobility solutions. That's why Cummins continues to invest in new forms of power with global manufacturers like Alstom.
The Coradia iLint is the world's first hydrogen fuel cell passenger train. It's completely emission-free, using electrical energy for propulsion and putting off only steam and water. The fuel cell system provides for a comfortable passenger experience, too — Amy Adams, Vice President of Fuel Cell & Hydrogen Technologies at Cummins, was impressed by the train's quiet and smooth ride.
Hydrogen fuel cell technologies' journey to adoption, however, has had some bumps along the way. One of the most common criticisms of hydrogen as a power source is that infrastructure must be updated and built new to accommodate hydrogen applications. However, Alstom's hydrogen fuel cell train is designed for use on existing non-electrified lines, relieving the need for expensive electrification of existing lines. The Coradia iLint is already in use on more than 200,000 kilometers of passenger service lines in Germany and Austria, and has been tested already in the Netherlands. 
Not only does the hydrogen-powered train run on previously diesel-only rails, but it also matches the reliability of today's diesel trains — a key factor in increasing adoption. And as its adoption grows, hydrogen's economic viability continues to catch up with traditional diesel technology. Schrank predicts that a significant number of diesel propulsion trains will be replaced with hydrogen trains within 30 years, potentially sooner with government support.
Alstom is already a leader in railroad technology, and their latest innovations continue to provide creative mobility solutions for customers of the future looking to convert their fleets to zero-emission powertrains. Success stories are already on the rise, with more on the way. Alstom recently sold 41 trains with Cummins fuel cells to two customers in Germany, with passenger service beginning in 2021 and 2022.
The future of hydrogen remains bright. And with every successful journey of Alstom's Coradia iLint, hydrogen fuel cell technology gains miles and miles of promise as a long-term sustainable power solution.