International Day of the Girl: Keeping our Focus on Women and Girls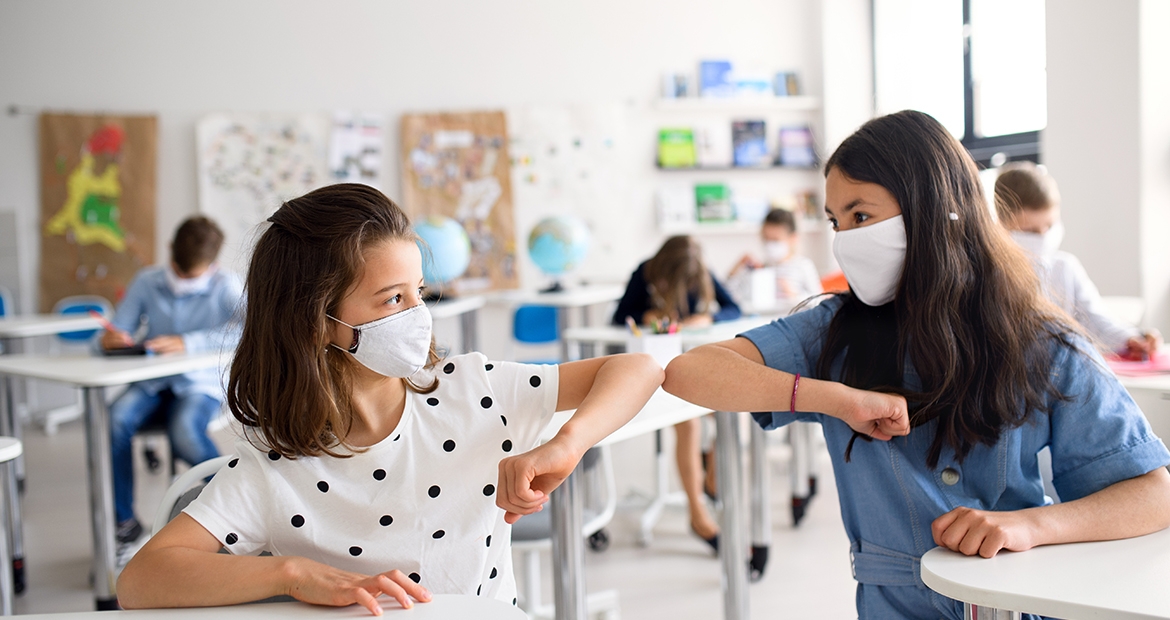 On October 11, the world celebrates International Day of the Girl, a time to recognize the challenges girls face around the world and raise our hands to help create transformational change. Women and girls are half the talent and potential in our communities; when girls rise up and succeed, so do entire communities. While we celebrate the incredible ongoing achievements of so many women and girls, this year we must also recognize how events such as the COVID-19 pandemic disproportionately affect women and girls. We must maintain focus so that we don't lose valuable ground. 
When COVID-19 struck, our Cummins Powers Women partners shifted quickly to address new and urgent problems, including the troubling increase in domestic violence, new educational and childcare needs from children suddenly at home and access to safety equipment. Young women trained through our grant with Camfed in Ghana and Zambia are sharing COVID-19 prevention information with their communities. Rise Up deftly transitioned a globally-recognized and scalable model of in-person training to its first virtual training for women advocates in a Delhi leadership accelerator. Girls Inc., our U.S. partner, creatively engaged students in online platforms to accelerate the advancement of  "strong, smart and bold" girls. And, Girls Academy in Australia closely connected with girls at home to ensure each continued to reach for their personal educational attainment goals. These are but a few examples of the ingenuity of our Cummins Powers Women partners around the world in the face of crisis. 
Cummins employees have been right there with them. More than 1,500 employees have signed up to be Cummins Powers Women ambassadors, formalizing their personal commitment to make change in support of gender equality. Our ambassadors represent 40 different countries around the world and volunteered more than 1,900 hours in 2019 with our eight global nonprofit partners. 
Many of our Cummins Powers Women Ambassadors have organized internal events around International Day of the Girl. Open to all employees and their families, these events include opportunities to write digital children's books for youth with learning challenges that focus on educational attainment and economic empowerment. Several regions are also holding virtual panel discussions with Cummins leaders, during which children will have a chance to ask questions about their career paths and learn more about roles at Cummins.   
This International Day of the Girl, work with Cummins, our Cummins Powers Women partners, on your own or with others around you to reaffirm your commitment to gender equity. When women prosper, the whole world prospers.  

Interested in learning more about how your company or organization can get involved with gender equality efforts?