Didier's passion for art and engineering power a career of innovation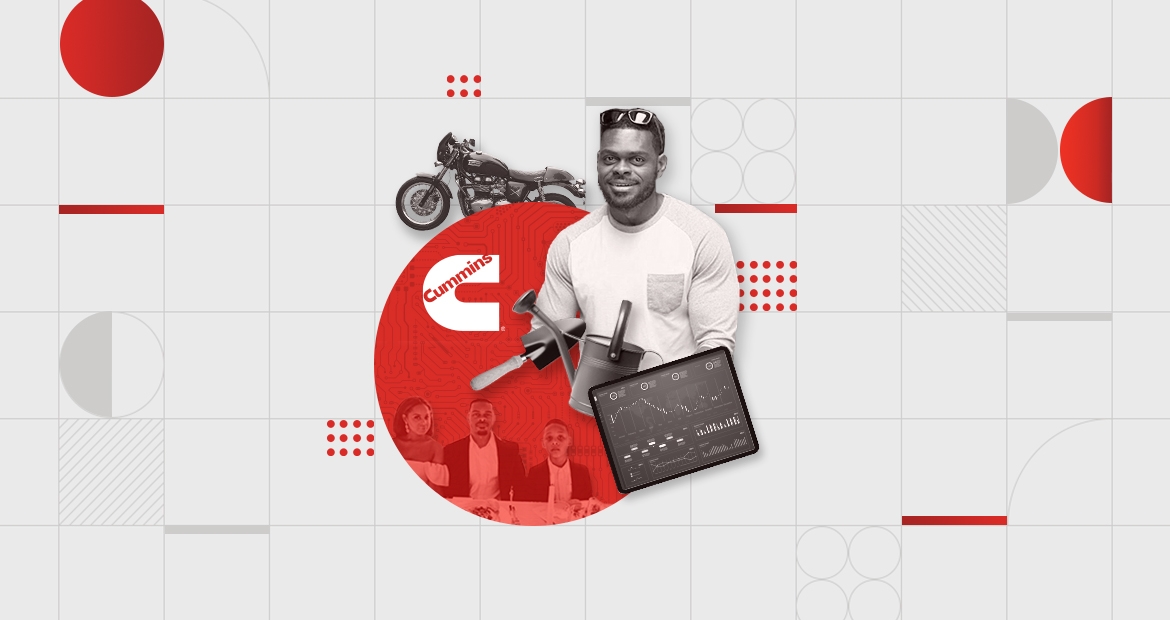 How does a Haitian New Yorker come to work in Columbus, Indiana? It all started when Didier Leveille's friends wouldn't stop talking about Cummins. 

A culture that fits
In his first engineering job, Didier made some friends who went on to work for Cummins. It wasn't long before they started raving about their experiences. They talked about Cummins' career development resources, employee resource groups and exciting projects in sustainable power. 
"My friends finally got me to interview at Cummins, and the rest is history," he says. 

As soon as I started, I realized that this is the future of work. This is what a company is supposed to be like. I'm grateful my path led me here.
 
Didier was born in Haiti and immigrated to the U.S. with his family at two years old. The family settled in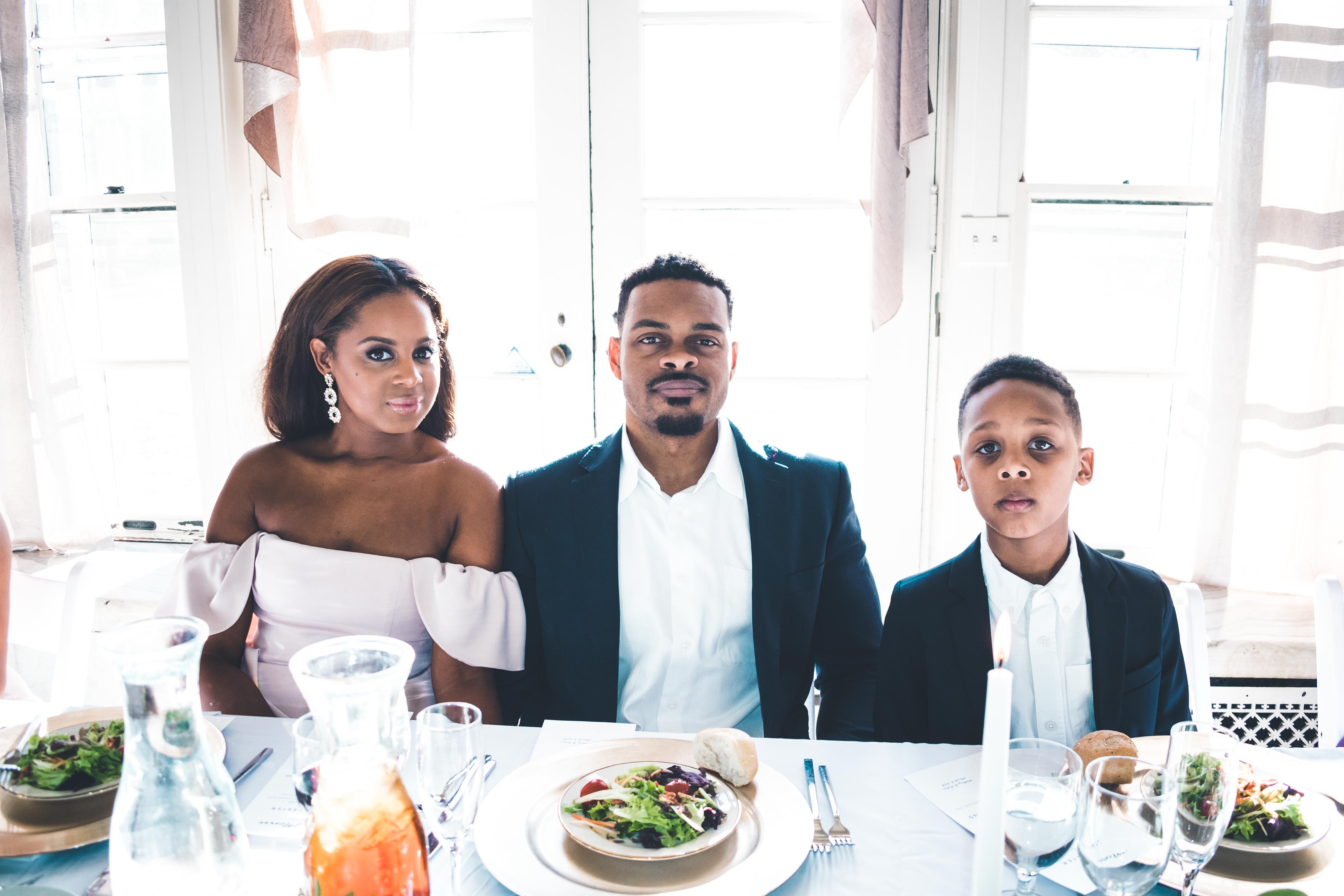 Queens, New York where Didier and his siblings spent their childhood in the city getting a quality education at the prestigious Queens Townsend Harris High School. Didier went on to earn his bachelor's in mechanical engineering from Temple University and a master's in engineering technology from Purdue University. 
 
A different kind of art
He also credits (and sometimes blames) his high school physics teacher for his initial interest in engineering. As a visual learner with an artist's eye, Didier always pictured himself working in art or architecture. But as he learned more about physics and engineering, he realized his creativity could be fulfilled by the visual and spatial skills that engineering demands. Using CAD and 3D modeling, Didier is a different kind of artist - one with metal as his medium.
"As a kid, I would take apart all of my toys and play with the motors and magnets more than the toy itself," he adds.
Art was always a big part of my life, and learning that I could combine that with my curiosity of how things work led me to the career I have now.

The jack of all trades
Didier is a product engineering technical advisor for New and Reconditioned Parts, the aftermarket division within Cummins' engineering sector. He was recently promoted to manager of the central product engineering team, a natural career progression after his manager changed roles. 
Unlike many engineering roles, Didier's work isn't specific to a single part, engine or system. He provides more of a shared service, supporting any business unit at Cummins with a project in need of his aftermarket expertise. From high horsepower to midrange, heavy to light duty, fuel systems, turbos and components, Didier and his team tackle a little bit of everything. 

Every day and every project can be a little different, and that's what keeps my work so exciting and interesting day in and day out. 
 
Didier and his team find and manage remanufacturing opportunities with existing parts and materials from Cummins products. This involves a number of innovative technological processes, including advanced 3D printing, laser deposition and additive manufacturing.
Currently, Didier is working on projects with the Cummins New Power team in Talent, Oregon for the reuse of batteries after their useful life of powering vehicles. As electrified power continues to increase in adoption, battery reuse and recycling has been a point of contention for the sustainability of this new form of cleaner power. Cummins' commitment to remanufacturing and reuse is just one way Cummins is building a more sustainable future of power. 
"Within one year, we can remanufacture enough hardware to create an aircraft carrier," Didier mentions. "These projects save material from being wasted or reprocessed from the Earth. It takes a lot fewer resources to remanufacture than to make new."
But it's not just the work that keeps Didier going - it's his team and the support of fellow employees that he looks forward to most every day.

The power of people
"When I first moved to Indy and started working in Columbus, the transition was hard," he says. "I didn't have any friends in the area when I first moved out here, but that changed quickly by getting to know people at work and joining different employee resource groups where I felt like I really belonged."
At Cummins, a commitment to inclusion doesn't stop at a mission statement. He says, "What sets Cummins apart is that they want what's best for you, for everyone.

Cummins supports diversity and it's not just a poster or training session - it's woven into the fabric of the culture here. A lot of underrepresented people need that support system to have real success.
 
While some companies think diversity is just a box to check with target goals, Cummins believes that inclusion has to be an integral part of our company culture in order to truly build a workplace where all feel welcome.
"I heard in a meeting once that diversity is inviting everyone to the party, but inclusion is asking them to dance." Didier says. "After having perspective from working at other companies, it's obvious that Cummins goes the extra mile to support every employee."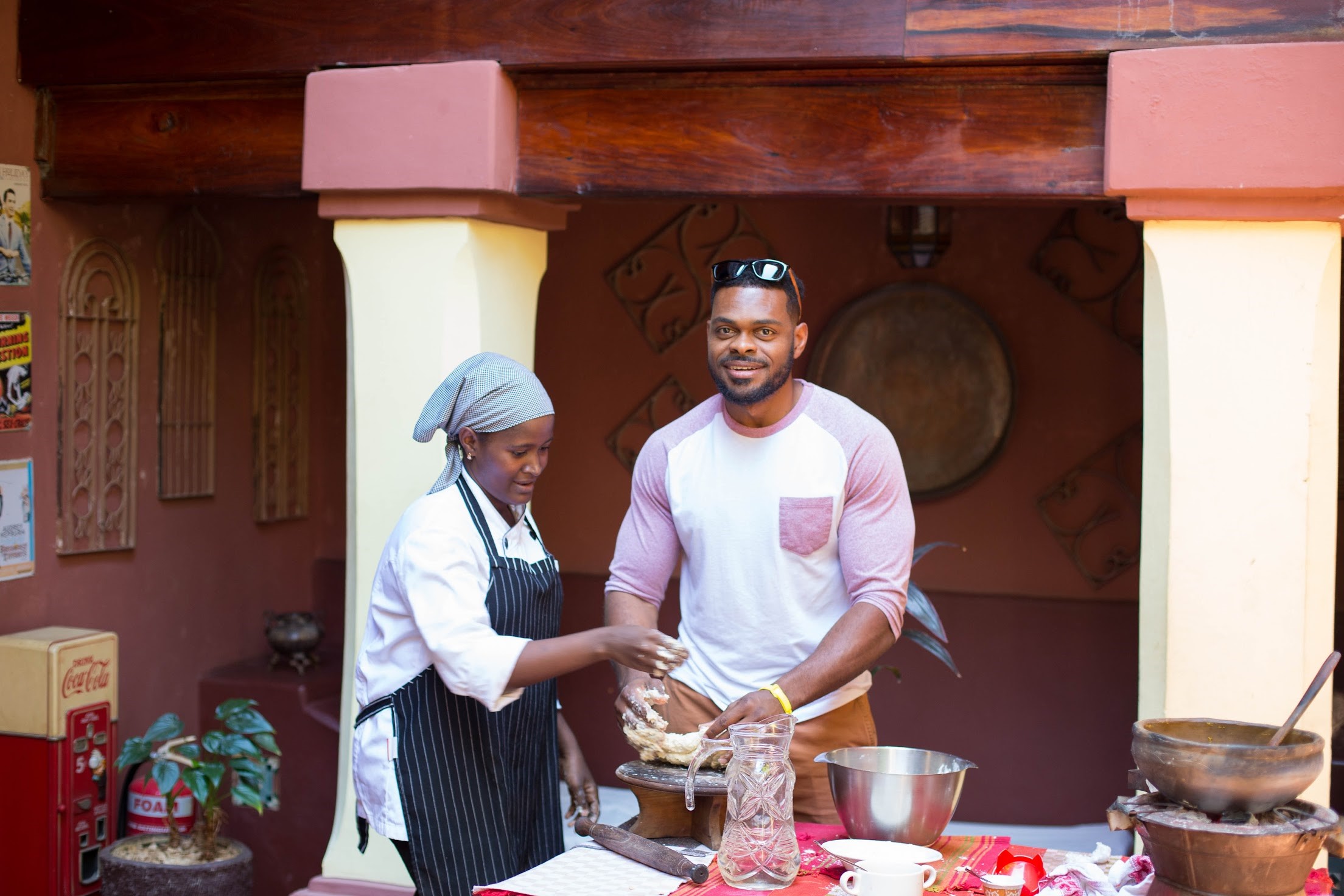 Part of that work involves ensuring work-life integration for employees. Our team works best when they have space to be themselves. For Didier, that means keeping up with his many hobbies: working out, investing in the stock market, gardening, traveling - he even has a motorcycle buried in his garage somewhere. In addition to all of that, Didier is also developing an educational app for smartphones to help kids learn to spell and read. 
"My stepson, like many kids, always wants to play on the phone," Didier says. "School is hard work for him and a lot of kids deal with distractions in the classroom. I realized there's an opportunity here to make learning more fun and easier by gamifying the experience on a platform kids already gravitate toward."
Who knows? Maybe Didier's upcoming educational app will empower the next generation of diversity-minded, artistically-inclined, toy-deconstructing engineers. 

Interested in working at Cummins? Explore our opportunities here.
Want to hear more from the Cummins team?