Wildfire Preparedness: Planned power outage resources for the state of California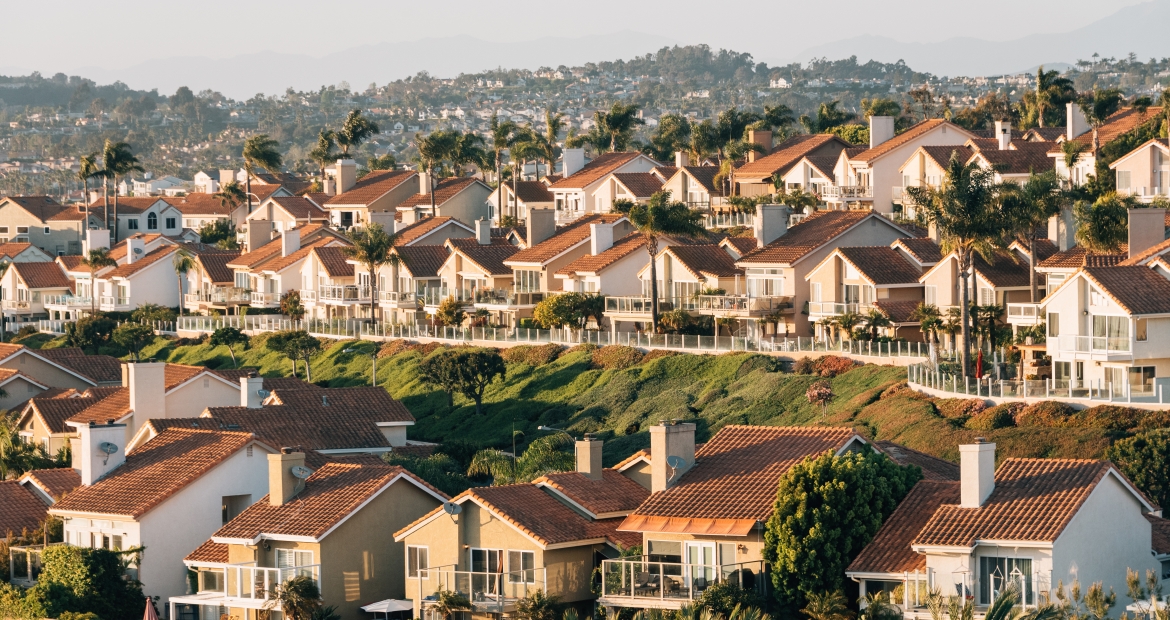 According to the Center of Disaster Philanthropy, there were nearly 7,000 wildfires in California (USA) in 2019. More than 250,000 acres of land were damaged including 732 structures feeling the wrath of the flames. After these devastating effects, power companies on the west coast have begun to prepare for the worst. 
In an effort reduce the likelihood of wildfires, power companies are planning power outages whenever weather conditions appear to be dangerous. In the event of extreme temperatures and high winds, you can expect that there may be a planned outage.
With the frequency of planned outages increasing, homeowners are calling for more information and resources. If there are dangerous weather conditions: 
How will I know if my power will be shut off? When will the power outage occur? How long will the power be out? What are essentials during a blackout? What can I do to prepare?
These are the questions that California residents have been plagued with recently. Fortunately, there are tools out there to assist you with these uncertainties.
Pacific Gas & Electric (PG&E) provides power to over 16 million residences in California. Here are a few of the resources they have available.
Awareness to these resources in the state of California is crucial for PG&E customers. The more you know about planned power outages and the effects of wildfires, the more you can prepare to keep your home safe.
If you're looking for further piece of mind, consider a home generator to provide backup power in case of an unexpected or planned outage. Cummins home generators are extremely quiet, self-exercising, aesthetically pleasing and remotely accessible.
Uninterrupted access to power can provide you a worry-free wildfire season in 2020. Inquire about a Cummins home generator now.