University increases resiliency with Cummins cogeneration solution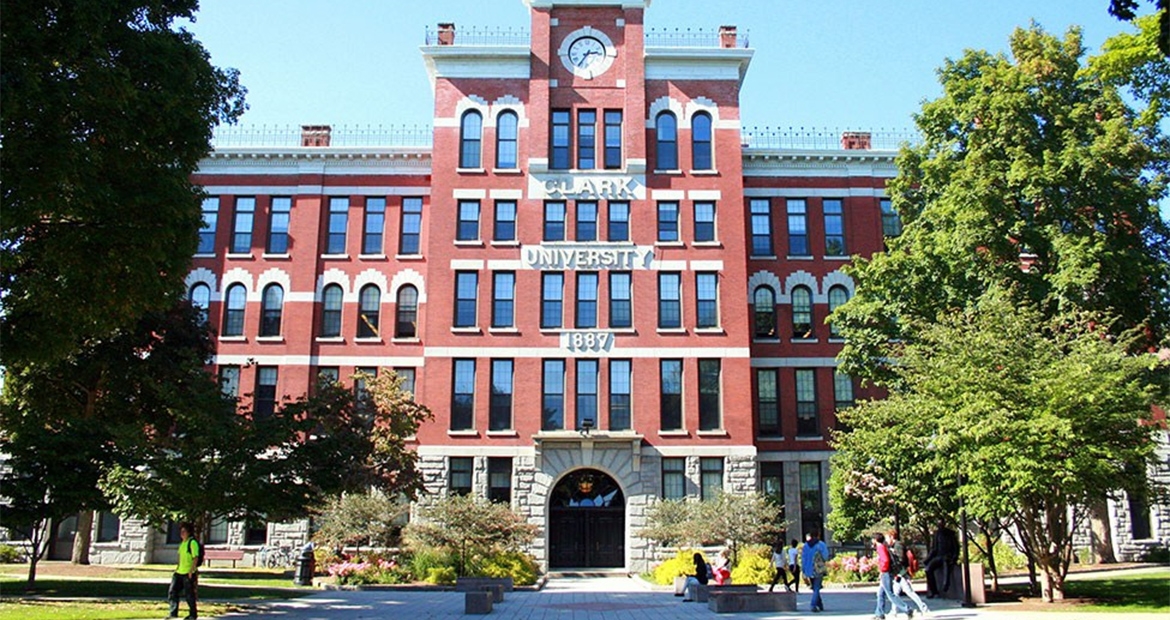 When Clark University in Massachusetts, U.S.A. needed to replace its aging generator to power and heat the campus in a cogeneration application, it not only got an upgrade in efficiency and power density, but the excess power produced by the QSV91G gas generator unit is exported to the National Grid, offering significant cost savings.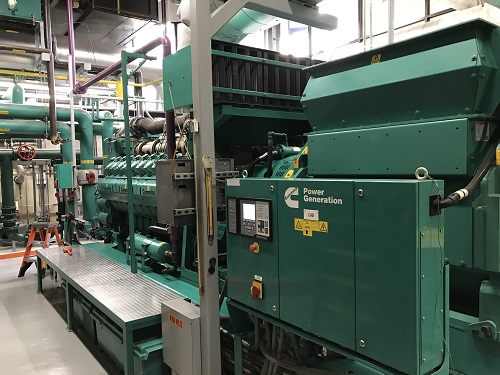 Cummins Power Generation supplied the 2 MWe QSV91G lean-burn gas generator to power and heat the entire campus through the existing distribution system. Founded in 1887, the research educational institution needed a reliable and compact gas generator able to fit into the existing allocated space, while being able to run continuously on a 24/7 basis in grid parallel mode. Additionally, the university required the new gas generator to be fully compliant with the latest EPA/MADEP emissions limitations, offering lower emissions and significant environmental benefits through the thermal recovery. The QSV91G gas generator is equipped with Cummins PowerCommand® controls so the customer can remotely monitor the generator's performance, reducing labor and maintenance costs. 
The performance and efficiency from the QSV91G gas generator was met with exceptional support from the Cummins team, as the customer noted. "The installation process was a challenge because of time constraints to complete the project for the eligibility of receiving the utility incentives," said Mark Leahy, Utility Power Plant Engineer. "Cummins Power Generation team was professional throughout the entire process from the installation through start-up and commissioning of the system to normal operations." 
Read more about the Clark University cogeneration application in this case study.