Cummins Turbo Technologies prepares to launch 7th generation Series 400 Variable Geometry Turbocharger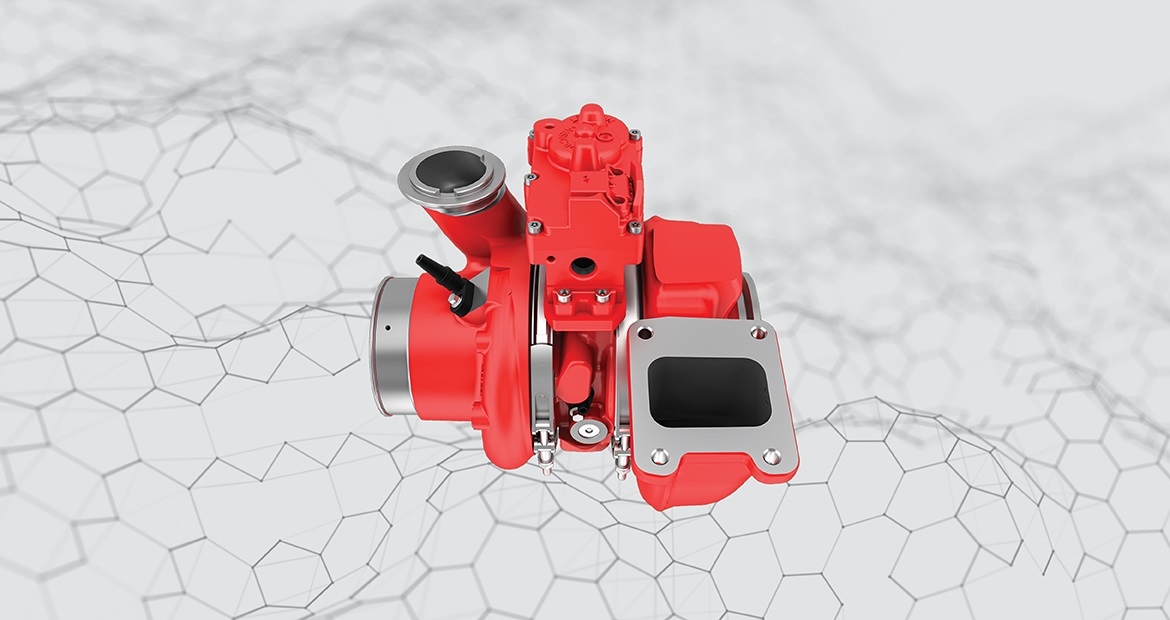 Cummins Turbo Technologies (CTT), a leading manufacturer of commercial turbochargers, has developed the 7th generation 400 series Variable Geometry Turbocharger (VGT) to help engine manufacturers meet upcoming emission standards and offer best in class fuel economy. Originally revealed at IAA in Hannover in 2018, the 7th generation 400 series VGT will be launched with major customers in Europe and North America in the first quarter of 2021.

Though the latest product line is focused on the on-highway heavy-duty market with engines ranging from 10L to 15L, it can also be applied to smaller engines in the medium-duty space. Customers will find the 400 series VGT in a variety of applications, including line haul, vocational, transit bus and firetruck, to name a few.

The next generation 400 series VGT has 5% higher turbocharger efficiency compared to its predecessor. "The leapfrog innovation is the combined effect of a multi-clearance shroud design (patent pending) and new wheel options to provide higher turbine efficiency," explained Lisa Prentiss, Director – Heavy Duty Engineering. The multi-clearance shroud provides significant performance gains - specifically at lower flows and adds value through improved engine down speeding and better fuel economy. CTT has conducted more than 7,000 hours of rigorous testing, which is the equivalent of driving from New York City to San Francisco 159 times and have collaborated with customers to optimize performance and fuel economy.

With more than 20 years of experience in the heavy-duty VGT space, CTT frequently upgrades turbocharger performance and durability. With the latest generation, along with the performance enhancements, the turbocharger durability has been improved using an optimized Variable Geometry mechanism (nozzle ring, shroud plate) and center housing designs.

Matthew Franklin, Director – Product Management & Marketing highlighted that "CTT understands that Total Cost of Ownership (TCO) is a key requirement of our customers. The 7th generation 400 series VGT further delivers on this need by lowering fuel costs through improved performance and improving uptime through product robustness."

Want to learn more about CTT's products and technical innovation? Sign up for our quarterly newsletter below.