COVID-19 is no match so far for Six Sigma at Cummins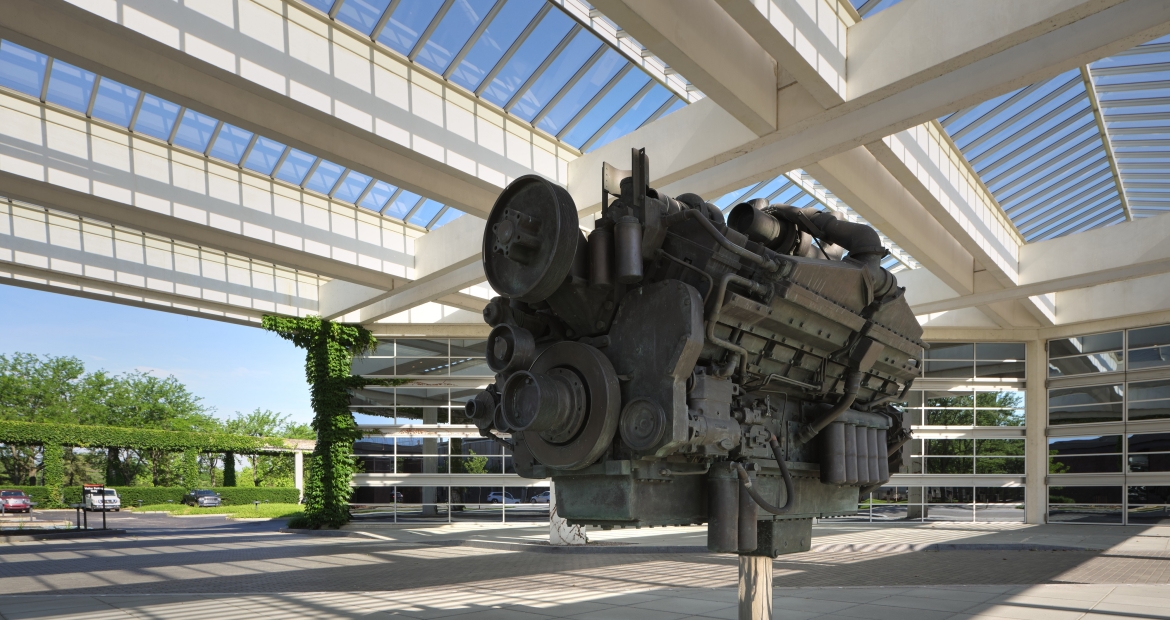 Cummins employees working from home seem to be making the most of their time, at least when it comes to Six Sigma. 
Actual savings from closed Six Sigma projects are running significantly ahead of historical targets through the second quarter of the year. Savings, including cost and cost avoidance, for 2020 totaled $304 million through June, $126 million over the targeted savings of $178 million. That's a difference of about 70%.
The NextGen Six Sigma & Continuous Improvement learning program has transformed employee development with the business problem-solving tool as the company adjusts to a new normal. 
Employees seem highly motivated to find savings given the devastating economic impact of COVID-19, said Julie Liu, Director of Continuous Improvement for the Corporate Quality function and the Six Sigma leader at Cummins. 
Known as "belts," which is short for Black Belts and Green Belts, participating employees were leading 2,464 active projects as of July, targeting about $700 million in savings.
IMPROVING ACCESS
Six Sigma has been the company's chief problem-solving tool since its introduction in 2000. It uses data-based analysis to identify defects and variation in a wide range of manufacturing and business situations.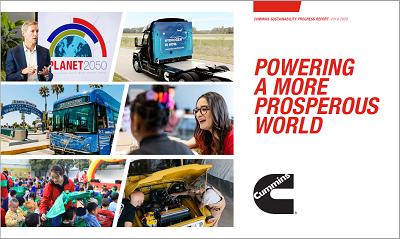 Providing real-time, on-demand tools, methods and learning support has been a big factor in the increase in Six Sigma projects. Liu said under the guidance of Elizabeth Potry, the Six Sigma Center of Excellence Leader, the program launched the 6SCI Learning & Development website on Cummins' internal network, Cummins Connect.
By accessing this website, any Cummins employee can download over 100 supporting tools and link with the Cummins Learning Center, an online portal, to access courses on Six Sigma through 50 online modules.
For a deeper understanding, the Six Sigma Continuous Improvement program created NextGen as a hybrid learning model, blending online modules and coaching workshops by Master Black Belts, with the supporting materials on the website.  
WELCOME TIMING
With many Cummins' employees working from home because of the pandemic, the development of the online tools has come at a particularly good time.
Even before the pandemic, Cummins Chairman and Chief Executive Officer Tom Linebarger had been challenging the Quality function to expand the number of Six Sigma tools available to employees and improve access to them.
Prospective belts no longer have to wait for a spot in an in-person Six Sigma class, with tools and training at their fingertips. Every employee is empowered to use Six Sigma Continuous Improvement to solve critical business problems and continuously improve the processes they work on. 
While 2020 will likely be a year many want to forget, it could be a very memorable 20th anniversary for Six Sigma at Cummins.