Aptos, California (USA) home equipped with Cummins generator is prepared for natural disasters and planned power outages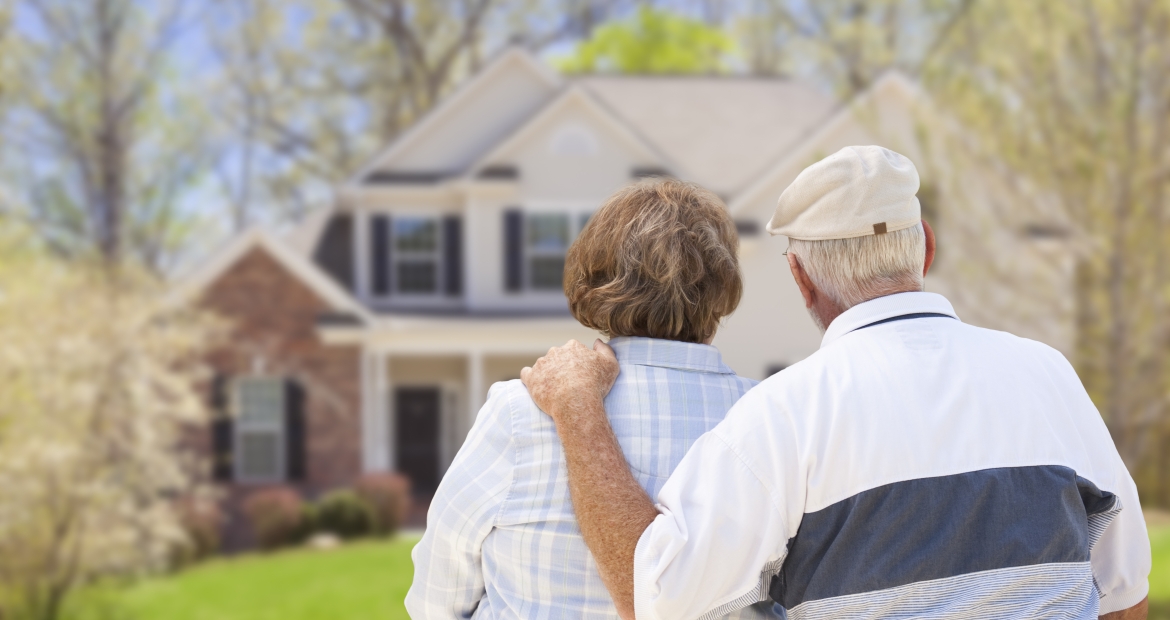 A remote California town facing numerous threats to utility interruption leads a home owner to depend on Cummins power to protect what matters most with a home generator. 
Aptos, California (USA) is a beautiful beach community located one mountain range south from Silicon Valley. In a relatively remote area, Bob Devincenzi's home sits on five acres of property. Due to its secluded nature, his residence has limited access to public services other than electricity and cellular. In addition to being sequestered, Devincenzi lives near a fault line as well as is in a designated wildfire area. 
For a while, Devincenzi used a portable generator to keep a few household essentials running during an outage. He would transport the unit in and out of the house while also navigating the hassle of various extension cords traipsed throughout their home. While there is certainly a place for portable generators, Divencenzi decided his Aptos residence was no longer one of them. 
Familiarizing himself with whole house generators, Devincenzi began learning about Cummins home and small business products. With an engineering background, he was primed to the Cummins brand and reputation. Having been involved with Cummins from a business perspective, he said he gravitated toward the company for his home generator because he associated the name with high quality, long-lasting and durable products. 
Nearing his decision, Devincenzi began to search for a local company that could support the generator installation at his home. Upon learning about Day Electric's operation in Pacific Grove, California (USA), he was impressed to learn that this dealership had not only been responsible for various home generator installs, but also supplied power units for substantial businesses in the area. 
Now confident with a qualified dealer and a dependable manufacturer, Devincenzi decided on a 20kW Cummins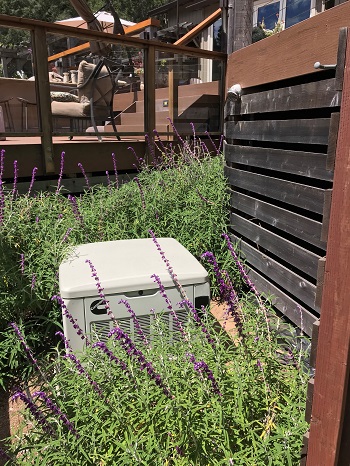 home generator to protect his home. Devincenzi and Day Electric completed the project in tandem which included the install of a dedicated propane fuel tank for the generator. When reflecting on his experience with Day Electric, Devincenzi said, "They are fabulous. They are capable and responsive, and they are great ambassadors for the product."
Divencenzi has now had his Cummins home generator for three years. He said it has been used five or six times and has "kicked on just as advertised, ran exactly as expected and consumed fuel exactly as the specifications would indicate." He also noted the intuitive nature of the user panel, the automatic exercise mode and remote capability. 
In summation of his loyalty to Cummins, Divencenzi wanted to acknowledge the alternative options available to him when he was selecting his Cummins product. With a complete solar array on his roof that has capability to provide more power than his home requires, he considered an alternative battery solution to support the backup power of his home in case of an outage. Ultimately, he decided against it because solar power can vary due with weather and season.
I picked Cummins because it is 100% dependable and predictable. I know exactly the power I can get out of it, nothing is left to chance and that's all I need."