Cummins dealer continues to look toward the future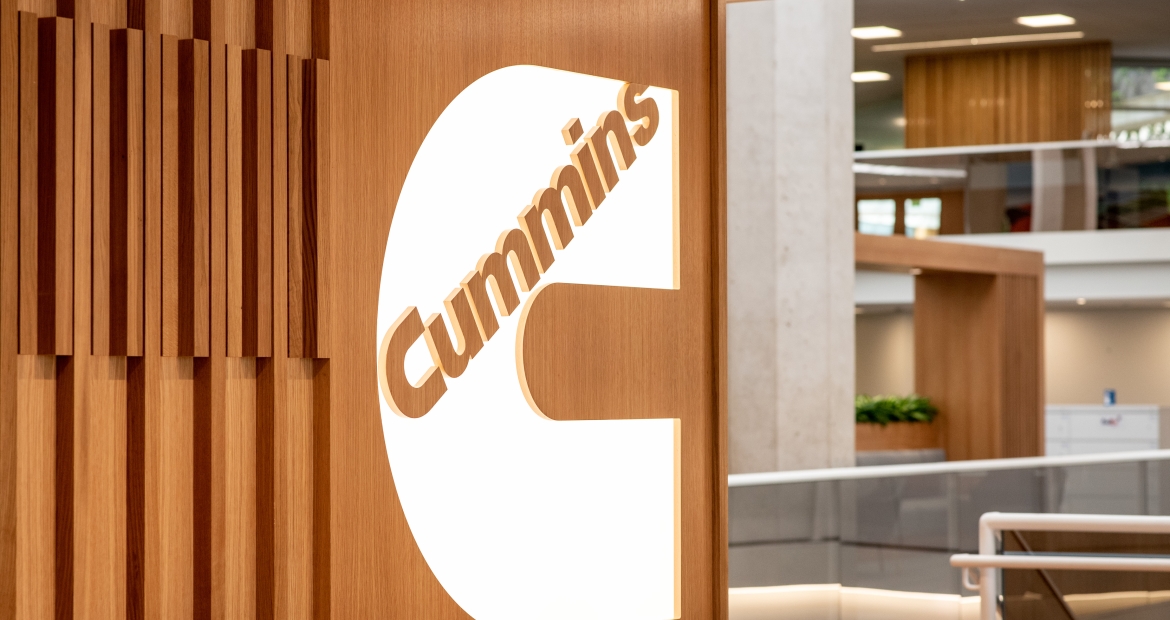 Richard Parker, part owner and operator of Parker Power Generators, is no stranger to the generator business. In 1967, Richard joined the United States Navy where he was able to train on various engines and generators during his enlistment. After four years in the US Navy, Richard went to work for a local Cummins distributor as a service manager in Texas where he received additional on the job training and experience on Cummins engines and generators. In 1984, after 13 years of working for someone else, Richard and his wife, Wanda, decided to branch out on their own and open Parker Power Generators.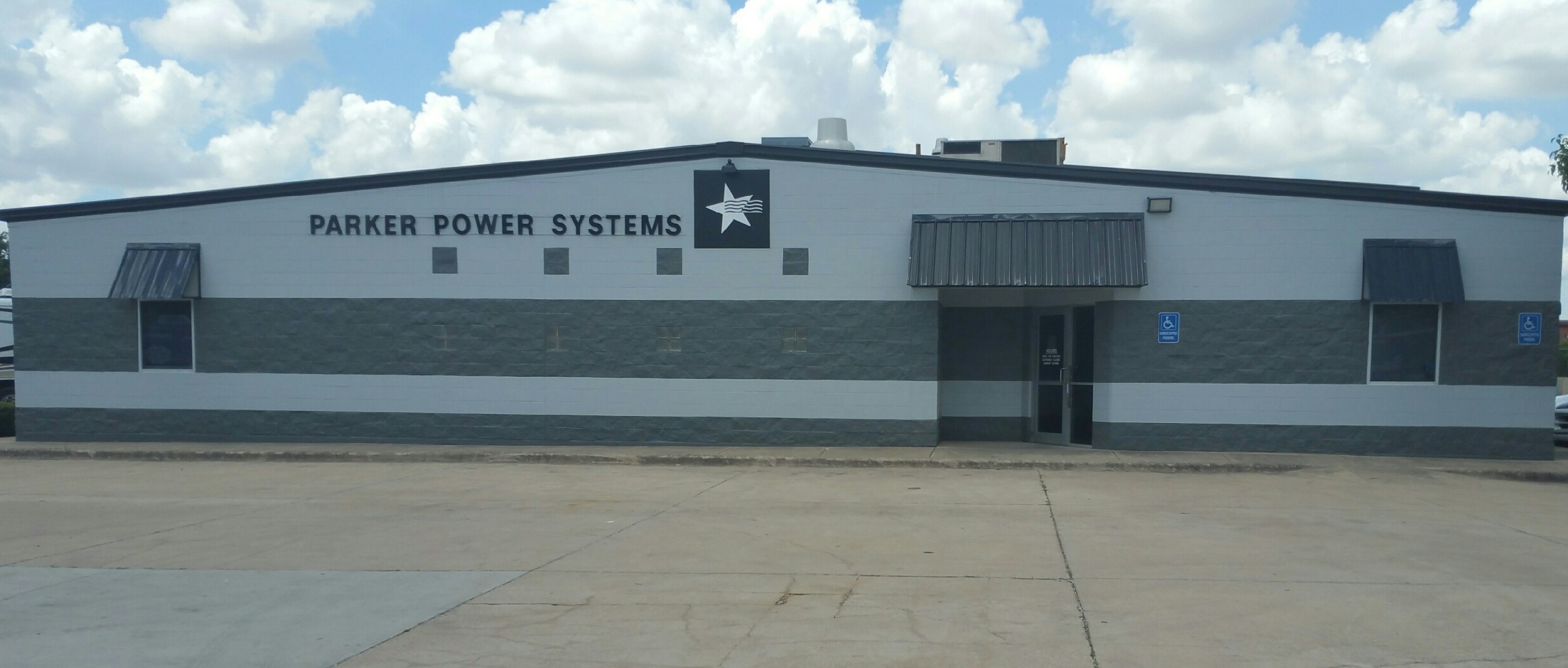 In 1996, the Parkers expanded and purchased a new building for their growing business. As the years passed, their son, Nathan Parker has since joined the family business as a road service technician. Nathan's wife, Misty, also plays an active role in the company, learning about the day to day business operations. Richard and Wanda's hope for the future is that Nathan and Misty continue to run the family business together just as they have.
Parker Power specializes in the sale and service of generators. One of their biggest sellers are the new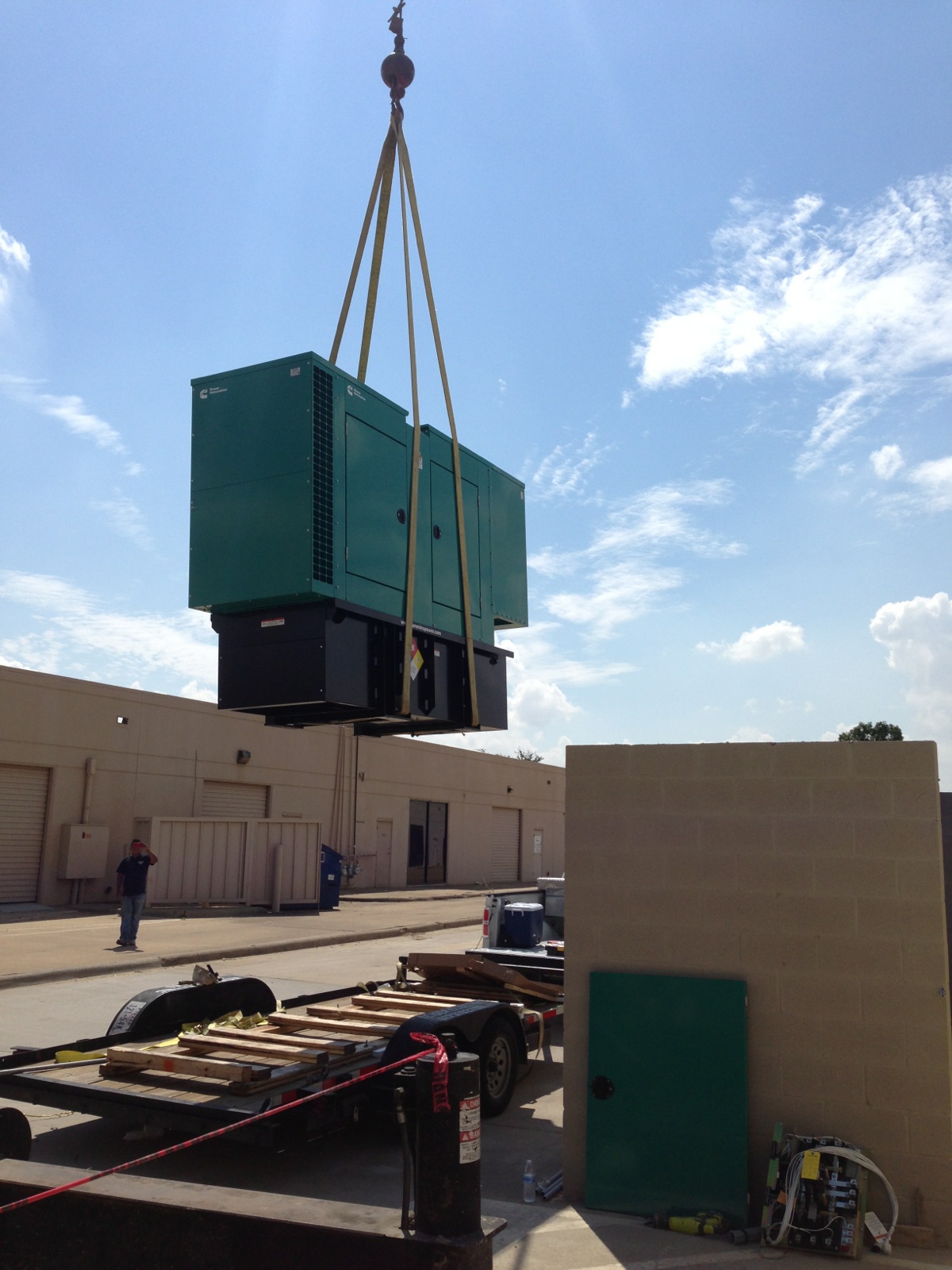 Cummins portable generators. The three portable Cummins generators were quietly launched in 2019 and are quickly picking up momentum in the portable generator market. Along with the generators, the company is also certified to complete any warranty work as it pertains to Cummins products. "It has been a pretty good experience and as time goes on it hasn't changed. We like the product and it's a good product. We have a really good rep and we are satisfied," said Wanda Parker. 
Like many businesses, the COVID-19 pandemic did impact the company for a short time. "COVID…has made us very cautious and we had the doors locked for about two months. We sat a table outside to still service our customers. We only recently opened our waiting room," says Wanda. Even through the pandemic and limited operations, the company never fully stopped servicing their customers. Many of their customers are essential workers and businesses consisting of grocery stores, law enforcement, and medical facilities. "We wear the appropriate PPE – masks and gloves during calls," states Wanda, "We are essential." 
No matter what the remainder of the year looks like, Parker Power Generators is in it for the long haul as a Cummins dealer and service provider. Future plans consist of, expanding their product and service offerings to include the larger Cummins generators.