Staying safe while re-opening to build one of the world's largest diesel engines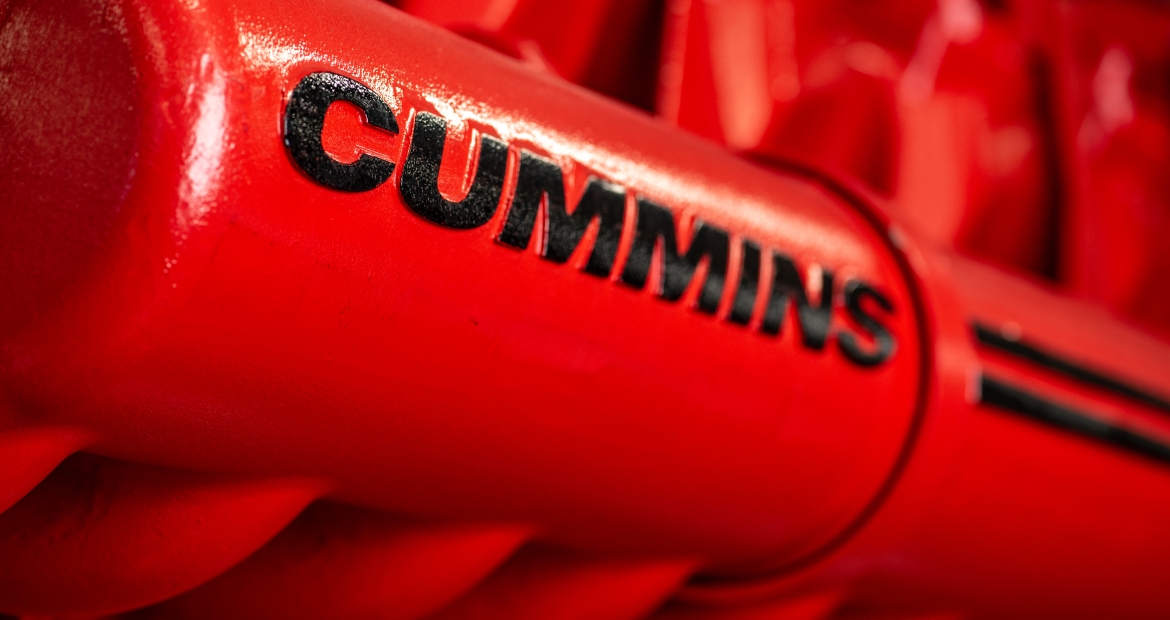 A Cummins QSK95 series engine could produce as much horsepower as 25 passenger cars combined. When used in a power generator, a single unit could power over 1,500 homes. There are over 1,000 of these engines working around the world, since their initial introduction in 2014.
Many economies around the world are in the process of re-opening with a focus on ensuring the safety of those involved. Seymour Engine Plant (SEP), in Seymour, in Indiana is where Cummins Inc. manufactures its largest diesel engine, QSK95. Craig Fisher, QSK95 Manufacturing Leader at Cummins, says, "safety was the top priority for us before the pandemic, but how we practice it has significantly changed as we re-opened SEP's facilities." 
Today, employees at SEP experience staggered start and break times, see social distancing queues, find boxed lunches, go through daily screenings and adopt other practices to stay safe and healthy.
While many might think of engines as the outcome of SEP's QSK95 team, there is more to it. These engines are used in many applications helping us generate our new normal in a post-pandemic world. 
Supporting the recovery of commercial activity by powering tug boats
Maritime transport is essential to the world's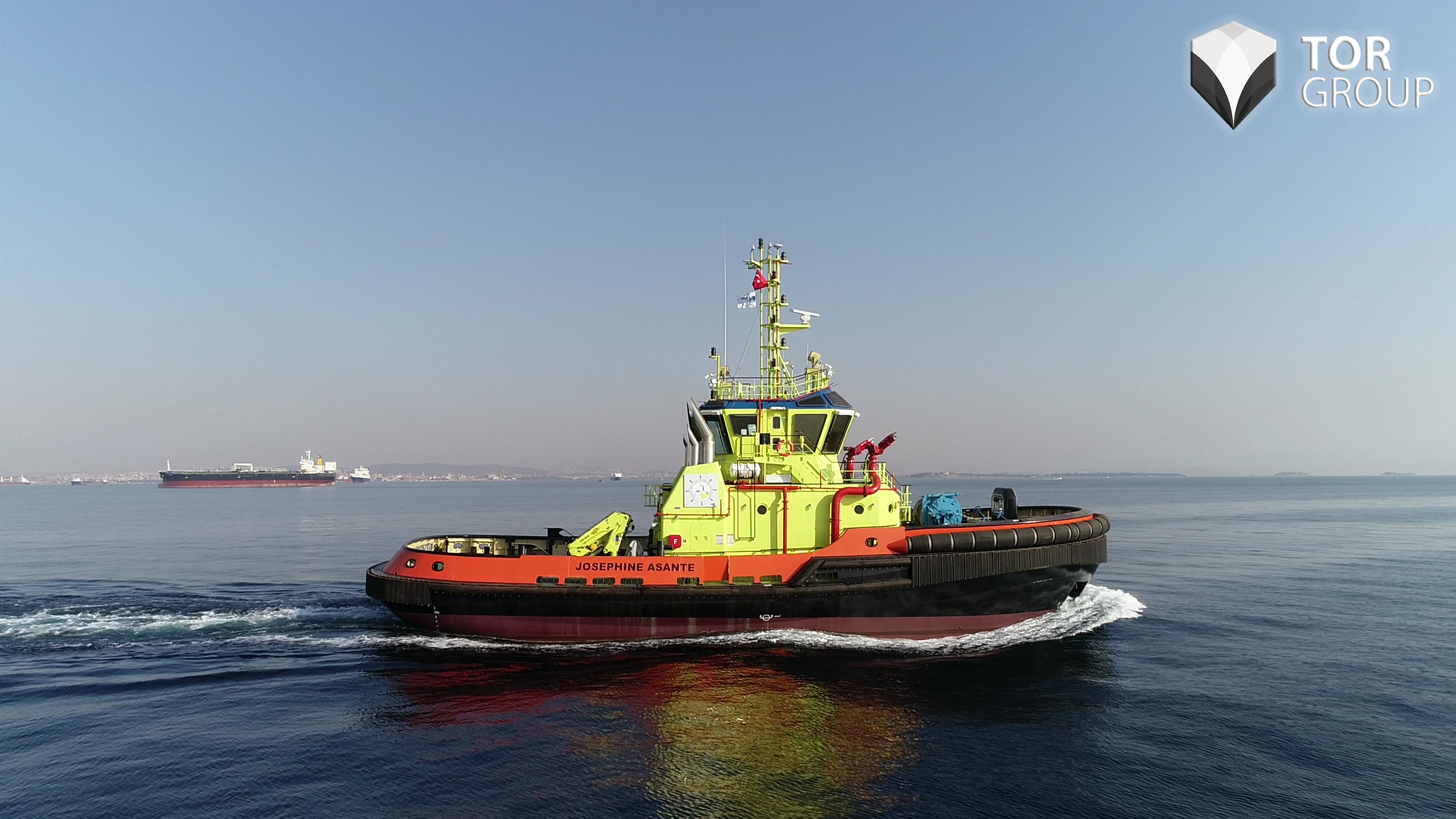 economy, and is responsible for over 90% of the world's trade, according to the United Nations. This trade activity takes place through ports and harbors where tug boats help massive cargo-carrying ships maneuver and dock.  
These tug boats now start to feature Cummins QSK95 engine systems to maximize their pulling power while minimizing their environmental footprint. In fact, the first tug boats to use QSK95 engines already went to operation in Ghana earlier this year.  
Bringing low carbon transportation options by powering locomotives
As the urbanization trend continues to bring more people to megacities and metropolitan areas, it is also expected to drive more interest in high-speed passenger rail as an alternative to travelling by car. 
The QSK95 engine system uses the latest in clean diesel technology to power high-speed passenger locomotives. For instance, Charger locomotives, using QSK95 engines, are expected to achieve an approximate 10% improvement in CO2, a nearly 90% improvement in NOx and a more than 95% improvement in particulate matter compared to the locomotives they are replacing.
Keeping our lives connected by powering data centers
A Nielsen study estimates 3.4 billion people around the world spend on average six and a half hours online per day. Whether it is streaming shows, shopping online or catching up with friends on social media, billions of people depend on data centers to stay connected. 
With the need to always stay on, data centers deploy state-of-the-art power systems that commonly feature back-up power generators. Cummins QSK95-powered generator sets are increasingly becoming the top choice for many data center operators, given the generator sets' high reliability and performance. 
Sign up below for Energy IQ to receive energy focused insights in markets ranging from data centers and healthcare facilities, to schools and manufacturing facilities, and everything beyond. To learn more about power solutions Cummins offers, visit our webpage.