Cummins recognized by EPA for leadership on renewable power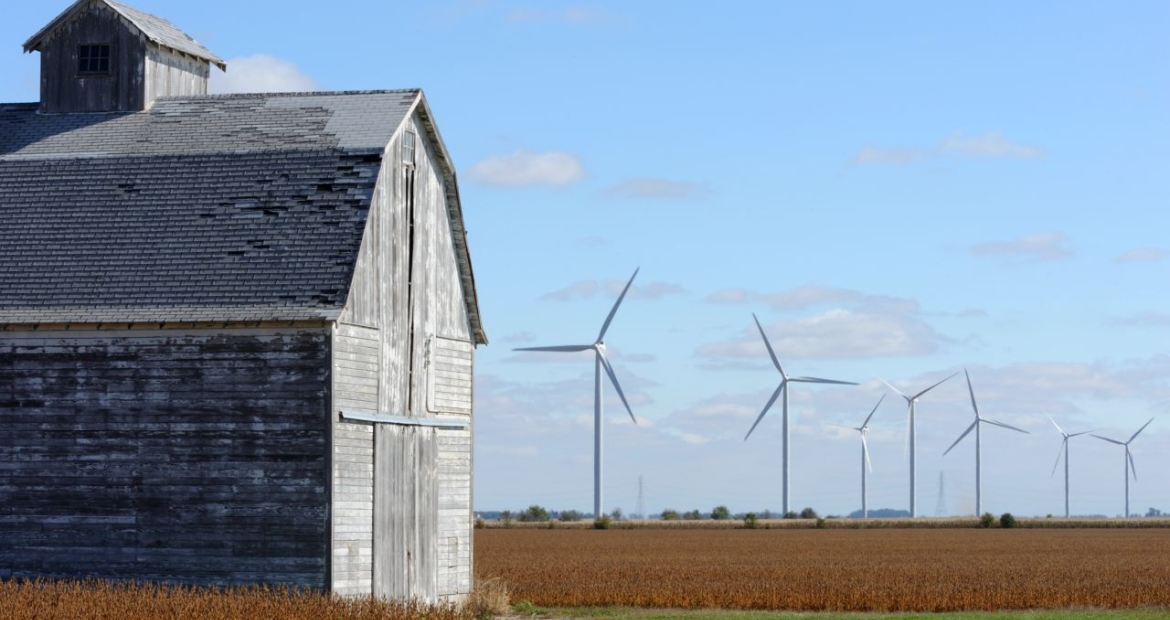 Cummins' use and promotion of renewable energy has qualified the company to join an elite group of U.S. firms in the EPA's Green Power Partnership.
The partnership's Top 100 represents the largest green power users within the group, with a combined usage of more than 58 billion kilowatt-hours (kWh) annually. Advocates say the Top 100 is critical to creating markets for wind, solar, hydrogen and other forms of renewable power.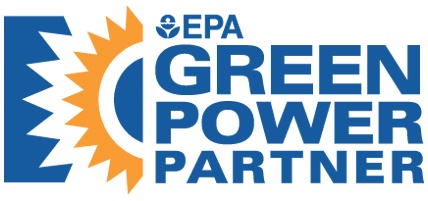 "Our portion of the Meadow Lake wind farm generated almost 240 million kWh of green power in 2019, which reduced carbon emissions by over 125,000 metric tons," said Mark Dhennin, Director of Energy and Environment at Cummins. "We're glad our efforts have been recognized by the U.S. Environmental Protection Agency (EPA), and we hope it will help influence other companies to take similar action."
Cummins entered into a virtual power purchase agreement (VPPA) with Meadow Lake in 2017 that helped the northwest Indiana wind farm expand. Last year was the first full year of the expansion. Cummins' share sent enough renewable energy to the grid to nearly off-set all of the electricity the company uses from traditional sources at its Indiana (U.S.) facilities.
The agreement made Cummins' eligible to join the EPA's Green Power Partnership. The partnership requires a minimum use of renewable power for large companies of 7% of their total U.S. electricity consumption.  The VPPA for the Indiana wind farm, plus two small solar arrays in Minnesota, accounted for 43% of the power consumption by Cummins' U.S. operations in 2019.
That percentage qualified Cummins for the national Top 100 list and positions it among the top industrial partners in the program. Cummins ranks No. 53 on the Top 100 list and No. 24 among partners in the Fortune 500. 
The Jamestown Engine Plant (JEP) in Jamestown, New York, has a large (2 MW) solar photovoltaic (PV) array on its roof as part of a 20-year power purchase agreement with a third party. JEP receives the power, but the third party retains the renewable energy credits, so Cummins is not able to claim that the environmental benefits and the project power cannot be counted in this partnership.
The EPA established the Green Power Partnership in 2001 to protect human health and the environment by increasing the use of renewable power and, by extension, encourage the development of renewable energy sources. 
The partnership provides a framework that includes credible usage benchmarks, market information, technical assistance, and public recognition for companies and other organizations that use green power. In return for technical assistance and recognition, partners commit to using renewable power for all, or a portion, of their annual electricity consumption. The Green Power Partnership is limited to U.S. operations only.